How to Change a Card on Cash App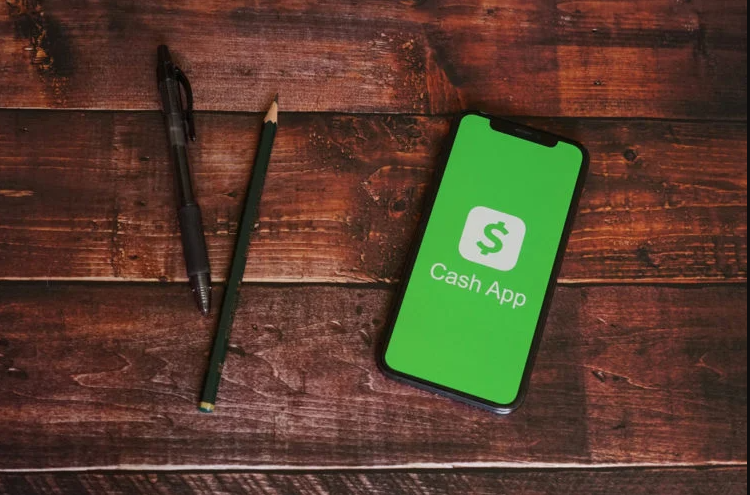 If you ever find yourself wanting to change the card that you use with the Cash app, there is a straightforward way to do so. It's as easy as taking out one card and replacing it with another. The process of disconnecting a bank account from a debit or credit card is a little bit different, so we'll walk you through how to handle all three of these things in this article. You have the option of adding new cards or accounts immediately, or you can remove the old ones and wait until a later time to do so, if that is more convenient for you. The procedure is as follows:
Read Also: How to Borrow Money From Cash App
How to Change a Card on Cash App
1. Launch the Cash app on your Apple or Android mobile device.
2. To access the My Cash tab, locate the icon in the lower left corner of the screen that looks like a cash amount.
3. Tap the name of either your bank or your credit card, depending on which one you wish to delete from your account.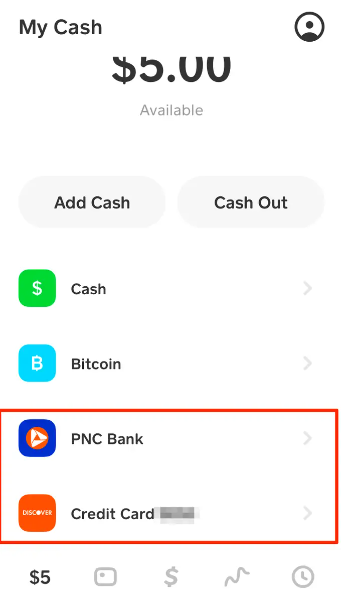 4. Under "Bank Accounts," locate the item that is labelled "Debit Card xxxx," and tap the three dots that are located in the upper right corner of the screen. This will unlink your debit card.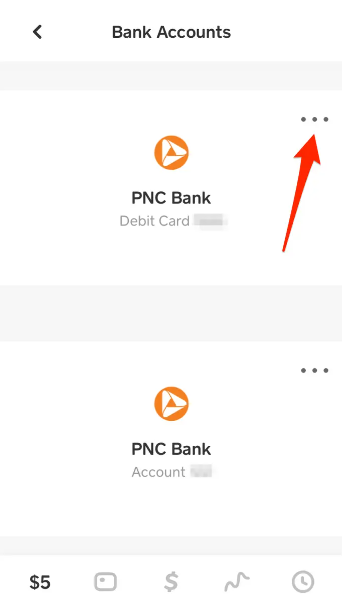 5. Select "Remove Card" from the menu if you want to get rid of the card completely. This will result in the card being immediately removed from your account. Tap the "Replace Card" option if you wish to get a new debit card in place of the old one.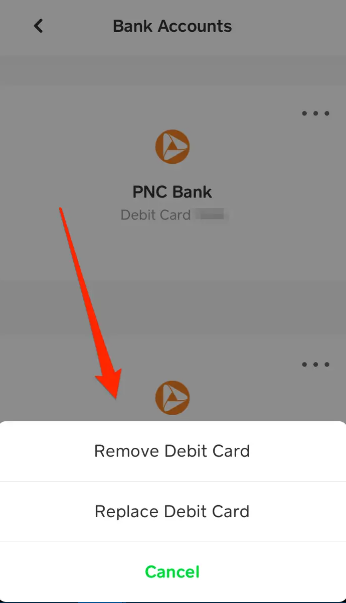 6. Complete the required fields on the new card. When you are finished, touch the "Add Card" button, and the new card will immediately replace the one that was previously associated with your account.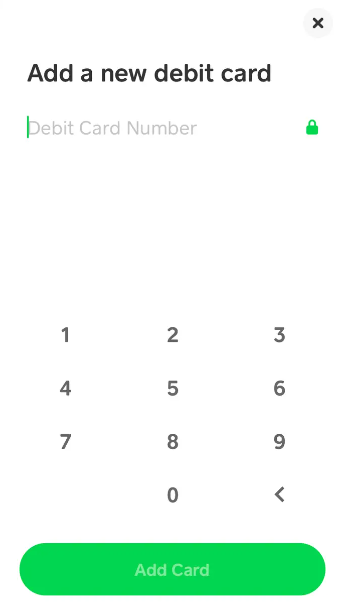 FAQS
Why can't I link my card to Cash App?
If this is the case, then why does the Cash App state that it is unable to link cards at the moment? The Cash App is unable to attach a card at this moment owing to erroneous information, the card's expiration date, issues with the network or connection, or the fact that you are using an outdated version of the Cash App.
What happens when you add a debit card to Cash App?
If you have a debit card associated with your Cash App, you may be able to convert pending Standard Deposits to Instant Deposits by following these steps: Tap the Activity tab located on the home screen of your Cash App. Pick the deposit that you want to be processed quickly. Choose the option to deposit immediately.
Can you have 2 Cash App accounts?
If you use a different phone number, email address, and bank account credentials to open the second Cash App account, you will have the ability to have two separate Cash App accounts. In the event that you accidentally created both accounts, you have the option of combining them into a single profile.
What debit cards work with Cash App?
It is possible to use debit and credit cards issued by Visa, MasterCard, American Express, and Discover with Cash App. The vast majority of prepaid cards are supported as well; however, deposits cannot be made to these cards. At this moment, we are unable to support ATM cards, PayPal, or debit cards used in businesses.