How to Add Cash App to Apple Pay
The Cash App and Apple Pay are two of the most popular mobile payment applications currently available. The Cash App is also compatible with Android Pay. However, iOS users need to first receive a Cash Card, which is the app's complimentary debit card in order to integrate with Apple Pay. Apple Pay is a payment system that allows users to make purchases with their smartphones.
You have a couple of different options available to you when it comes to connecting your Cash Card to Apple Pay. One of these options is to do so through the Cash App, while the other option is to do so through Apple Wallet.
Read Also: How to Set Up Apple Pay Cash
How to Add Cash App to Apple Pay
Through your Cash Card 
1. Launch the Cash app on your iOS device, either an iPhone or an iPad.
2. After selecting Cash Card from the drop-down menu, choose an image of your Cash Card. To add something to your Apple Pay account, select the "Add to Apple Pay" menu option.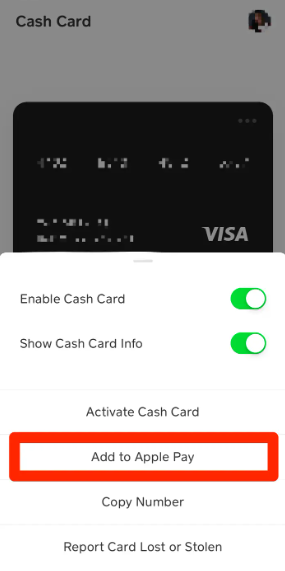 3. When you reach the following page, make sure you follow the instructions exactly as they are displayed on your screen. At the very last screen, you'll see a confirmation that your Cash Card was successfully added to Apple Pay. The next step is to select "Done" from the menu that appears at the bottom of your screen.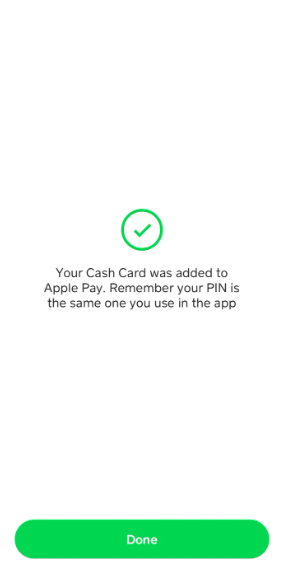 Through Apple Wallet
1. Activate Apple Wallet by first unlocking your iPhone.
2. While using Apple Wallet, tap the plus sign that may be found in the upper-right hand corner of the display. Tap the option labelled "Credit or Debit Card" on the following screen, and then take a picture of your Cash Card. If you do not currently possess the card, you can complete the setup process by manually entering the card's numbers onto the touchpad and then proceeding with the next steps.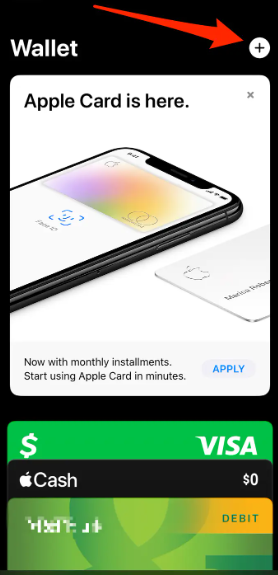 3. When you return to the main screen of Apple Wallet, your Cash Card will now be displayed there, and you will be able to preview it to ensure that it was correctly added.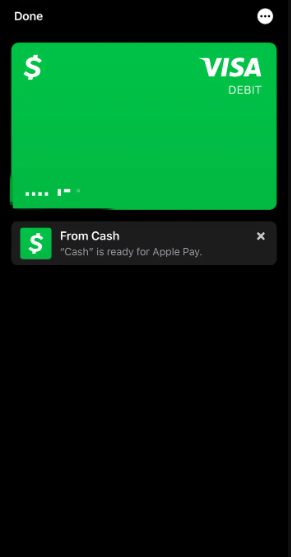 FAQs
Can I use my Cash App card on Apple Pay before it arrives?
The Cash Card is a Visa debit card that can be used to pay for products and services using the balance in your Cash App. You can use the Cash Card to make purchases online as well as in physical places. As soon as you place your order for a Cash Card, you will be able to start using it by either adding it to Apple Pay or Google Pay, or by utilising the card details that can be found in the Cash Card tab.
Can you use Cash App without the physical card?
If you ever find yourself in a situation where you don't have access to your real Cash Card, you may also link it to Apple Pay or Google Pay. If you use your Cash Card to withdraw money from an ATM that has a fee, Cash App will also reimburse the fee; however, this will only be the case if your Cash Card receives a direct deposit of at least $50 every month.
What is the difference between Apple Pay and Apple Wallet?
Apple Pay is a convenient and secure payment option that can be used to make purchases in-store, within apps, and online. Apple Pay requires that you store your credit and debit card information in a digital wallet called Apple Wallet before you may use those cards.