How To Change Minecraft Username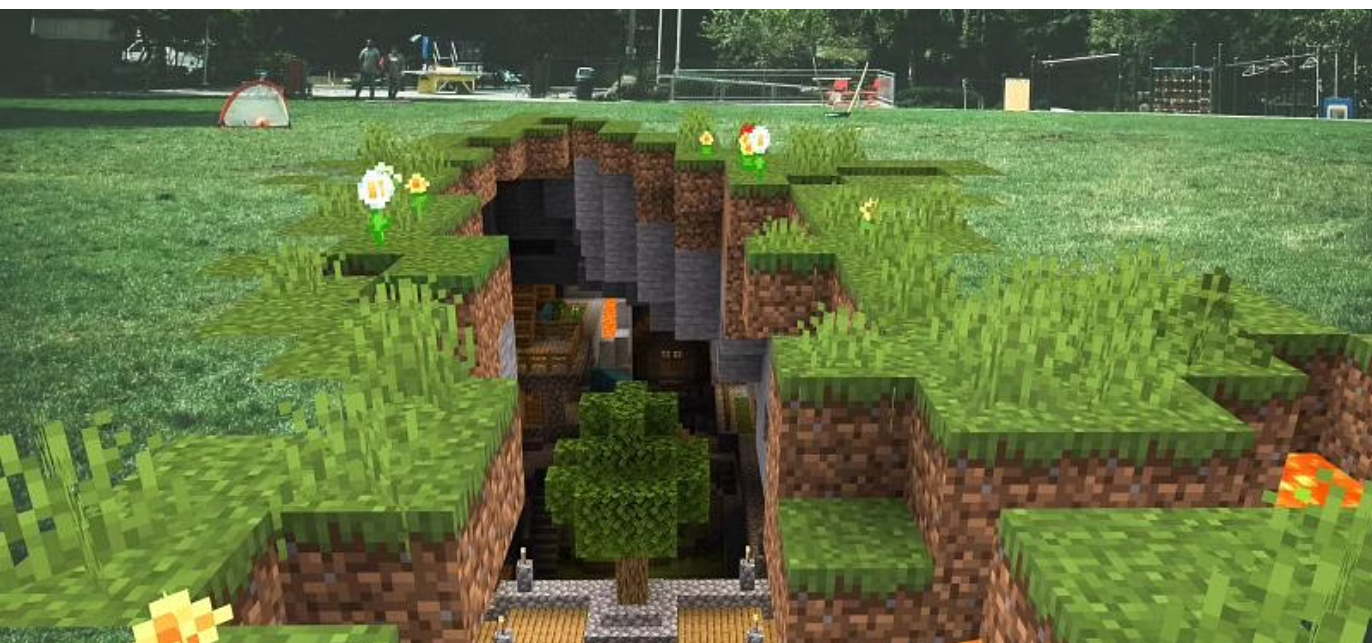 A username may be a quick and easy method to identify and communicate with another Minecraft player. It is beneficial to know who is who in a multiplayer environment, and it is much more beneficial when players are near enough to each other that they can see each other's gamertags on the screen.
Having a memorable or identifiable username may be quite beneficial, but some gamers continue to use the same username over and over again, which becomes a nuisance. A few options are available for modifying this, such simplifying the username and making it more recognised, as well as having a far better and cooler nickname, to mention a few.
Changing username in Minecraft
Changing a Minecraft username in the Java version is a straightforward process. For those who have a Mojang or Microsoft account, the official MInecraft helpdesk advises that "Users who have a Mojang or Microsoft account may change their username for free by visiting www.minecraft.net/en-us/profile."
This service provides gamers with the ability to alter their usernames at no charge. It's crucial to realise, however, that there are certain requirements that must be completed.
It must have between 3 and 16 characters.
There are no spaces permitted between characters.
The following characters are acceptable: A-Z (both upper and lower case), 0-9
One and only special character that may be used is the letter .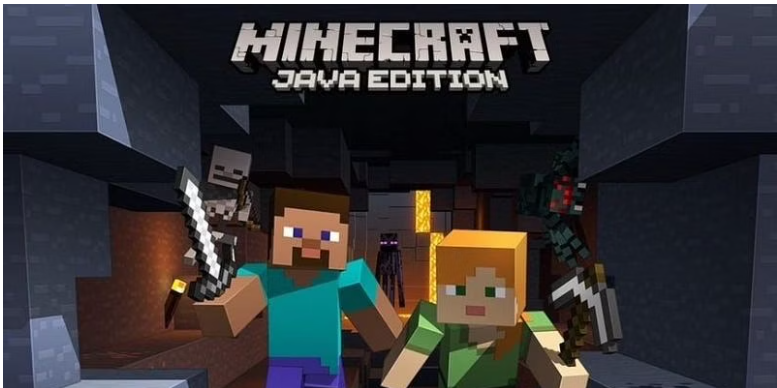 Bedrock gamers, on the other hand, find it very difficult. There are many methods for changing a username, each of which is dependent on the console or system that gamers are using.
In the case of players using a Nintendo Switch, updating their Switch profile name in the settings will change how the players appear on the screen. Changing the name is as simple as going to your profile settings and making the adjustment.
Read More:  Dream's final Minecraft Manhunt ends with perfect homage to how the series began
Video Guide