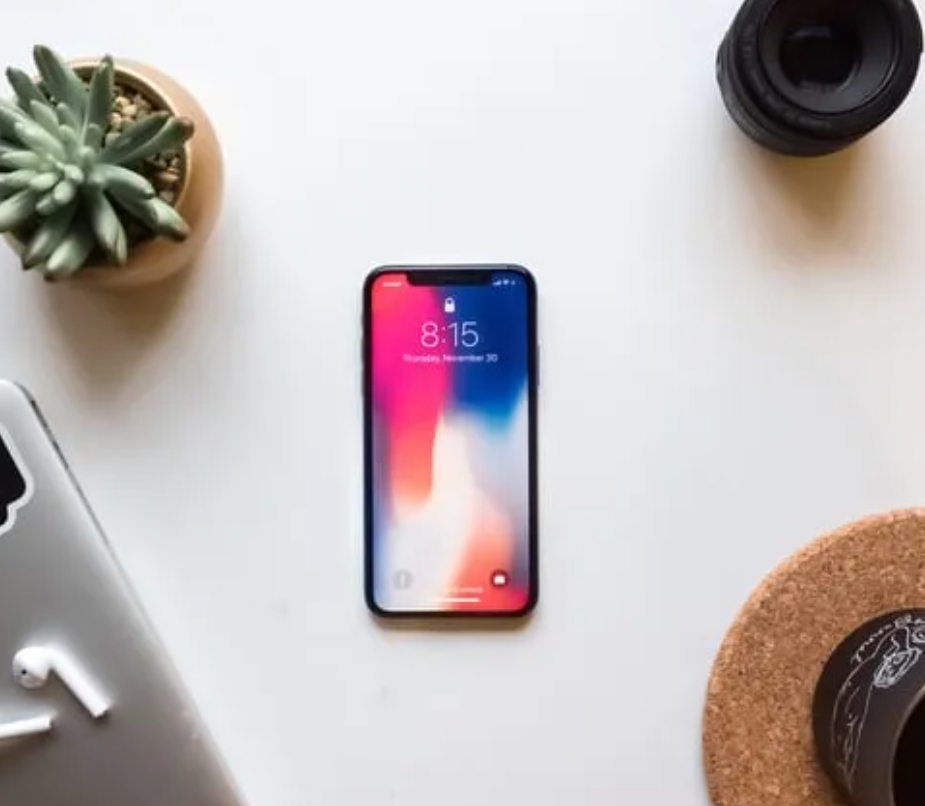 Despite the fact that faxing is regarded an outdated technology these days, you'd be amazed at how many companies and government organisations still use and depend on faxing for their operations. There are a variety of situations in which you may need to fax a document to someone, and in such a situation, you may find yourself frantically searching for a location that can scan and fax your document for you. If the powerful iPhone and iPad devices you currently own could take care of this task, wouldn't that be great? That is precisely where Scanner Pro comes into play.
is a document scanner application for the iPhone and iPad that transforms the devices into a portable scanner that can be carried about in your pocket. Furthermore, because of the built-in Fax connectivity, it may also be used as a portable Fax machine app for the iPhone and iPad. When you need to send a fax from your iPhone, all you have to do is run Scanner Pro, scan the document that you want to fax, and then send it to the intended receiver. Scanner Pro is a useful software to have on your iOS device since it allows you to fax any document to more than 50 countries across the globe.
Here we'll go over how to fax from your iPhone, as well as why Scanner Pro is the ideal fax programme for your iPhone or iPad device, in this article.
How to Fax from iPhone or iPad
Get Scanner Pro from the App Store and launch the app.
Tap the orange + button to start a new scan.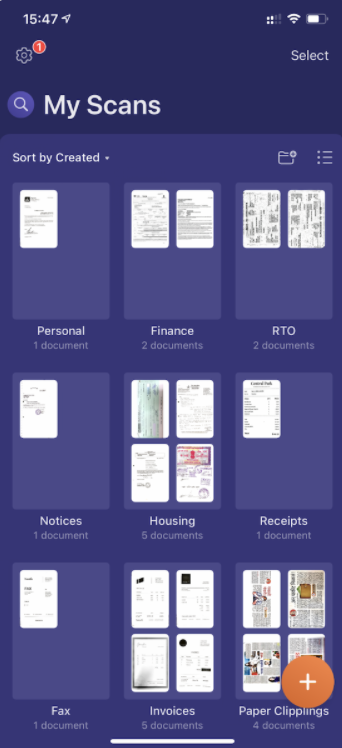 Lay out the document that you wish to fax on a level surface with the backdrop colour in a contrasting hue.
Placing the Scanner Pro camera exactly above the document and aligning it such that the document fills the whole field of vision will get the best results.
A high-quality scanned document will be generated by Scanner Pro once your photographs have been automatically detaected as having boundaries.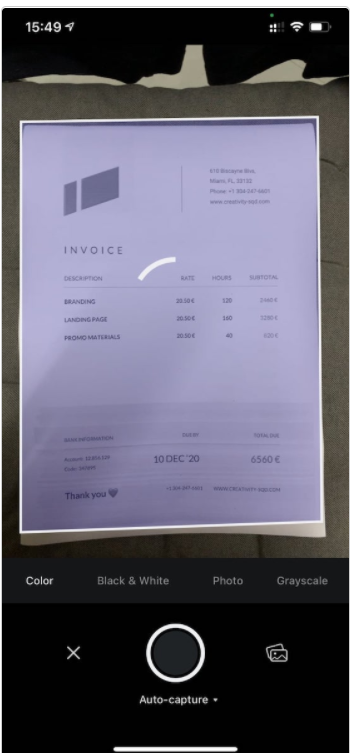 Give your scan a name, then press on Share and choose the Send Fax option from the drop-down menu.
Enter the information for the To: and From: addresses and click Next.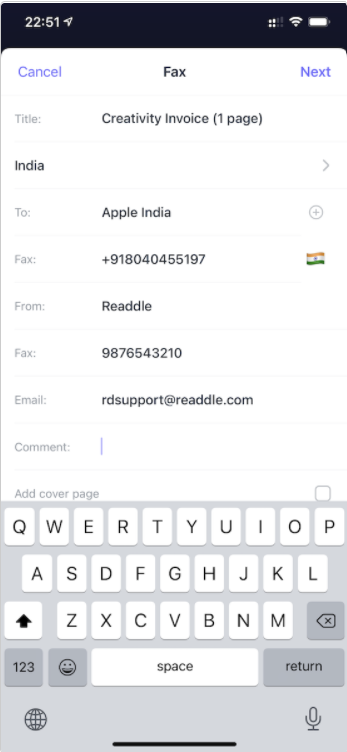 Scanner Pro automatically calculates & shows you the price for sending this fax.
Tap the Send Fax button at the bottom to confirm.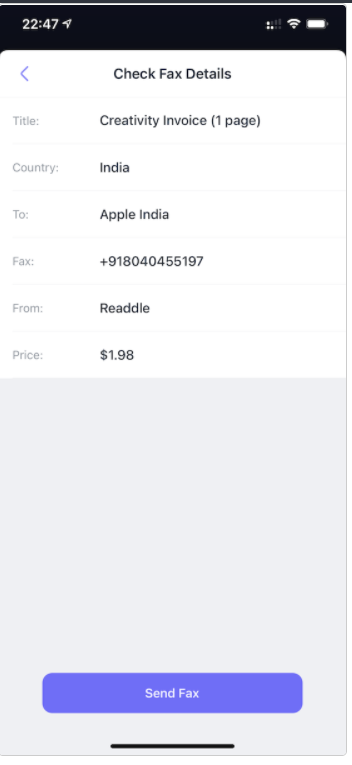 Now authenticate the purchase using your iTunes account and the fax will be on its way.
Note: Scanner Pro uses an external fax service. The pricing for each fax is calculated automatically by the app based on the country of the recipient and the number of pages in the fax document.
Read More: How to convert photo to PDF on iPhone and iPad
Video Guide