How to Change Password on Messenger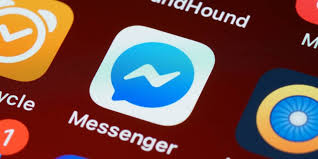 Messenger by Facebook is a popular social software that allows users to communicate with one another in real time. It is a medium that breathes new life into the discussions you have. Messenger lets you start a short chat across devices. You will be able to express yourself more clearly if you supplement your communications with stickers, GIFs, and emoticons. Make advantage of the camera that comes integrated with Messenger to take pictures and record movies so that you can share them with other people. It even gives you the option to include a camera, various filters, and drawings.
Messenger enables users to interact with one another in groups, share their whereabouts, use a dark mode, pay for things, and more in addition to supporting one-on-one conversations. You are required to join a video call, either alone or as part of a group, with optional filtering. Messenger allows account customization options, including changing passwords. Facebook Messenger gives you the option to change your password whenever you feel it's necessary for increased safety. So let's get started
Read Also: How to Archive Conversations on Facebook Messenger
How to Change Password on Messenger
As Facebook and Messenger are both owned by Meta, there is a close connection between the two apps. If you update your password on the Facebook platform, it will immediately reflect those changes on the Messenger platform as well.
1. Open the Messenger app that is installed on your device.
2. From the top-left corner of the home screen, select the icon labelled "Profile."
3. Under the heading "Account and Support," select the "Account Settings" option by scrolling down the page. You will be taken directly to the Facebook website if you are using an Android smartphone.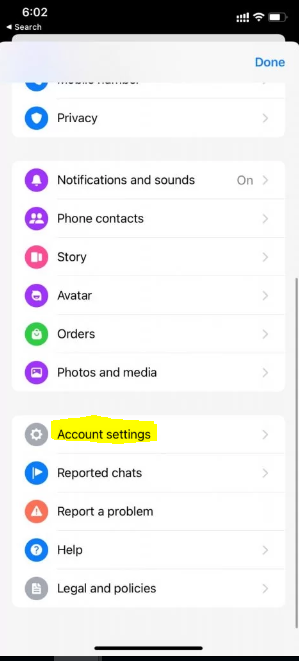 4. On an iPhone or iPad, go to the Settings app and tap the Security tab. Then, log in using the Security column.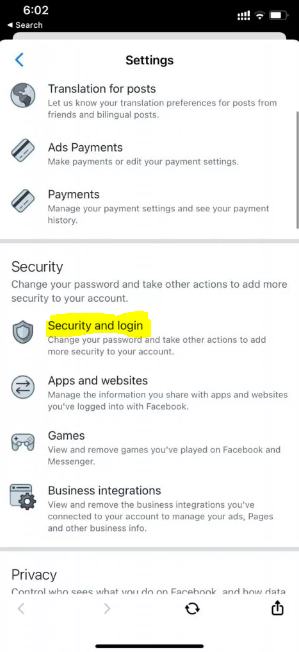 5. You will be taken to the Facebook website or app depending on which one you choose. Please use the account you signed up with.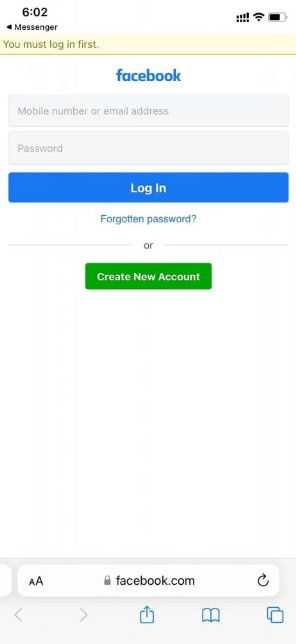 6. In the appropriate boxes, you will need to enter both your current password as well as a new password and then re-enter the new password. Click the button labelled "Save Changes"
7. If requested, you have the option to either Review other devices or Stay logged in to this account. Don't stop here; continue.
FAQs
Is password for Messenger same as Facebook?
Your Facebook password serves as both your Messenger password and your Facebook password. Learn how to reset your password in case you have forgotten it. You should keep in mind that you can also remove accounts that you have added, but there must always be at least one account that is active. People to whom you send messages may also be able to notice that your account was just recently established.
Can you tell if someone is checking your Messenger?
When you see a blue circle with a checkmark next to your message, this indicates that your message has been successfully sent. If the circle that appears next to your message is filled in blue, this indicates that your message was successfully delivered. In addition to this, whenever one of your friends reads your message, a thumbnail version of that friend's profile picture will appear next to your message.
Are Messenger messages private?
Because the private chats in Messenger are encrypted, you can be assured that no one, not even Facebook, will ever be able to see the contents of your messages. Messenger's mobile app is the only place where you can have private discussions; the website does not support this feature.
What is vanish mode on Messenger?
The "Vanish Mode" feature, which may be enabled or disabled by the user, makes it possible for messages to instantly vanish from chats once they have been viewed by the recipient. When Vanish Mode is used for a chat, any messages that have been "seen" by the user will be removed when the user exits the chat. Users have the option to activate Vanish Mode for specific discussions on an individual basis.
Can someone use my Messenger?
When you use Messenger frequently, you run the risk of disclosing information in your chats that you would rather keep private from the general public. If your Messenger is hacked, the person who did it can gain access to your account, log in, and read the information included in your messages. They can also send messages to the people in your contacts list, pretending to be you, and sending each message individually.