How to Update Your iPhone to iOS 15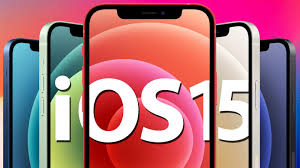 Apple makes new versions of the iPhone software available for download on a fairly regular basis. In addition to at least one major update being released for the operating system each year, there are typically a few incremental updates released throughout the year. These updates are typically released to correct problems and make improvements to the system's security.
You have the option of having your iPhone automatically update itself, or you may manually update it yourself. This is what you need to be aware of.
Read Also: How to Downgrade iOS 16 to iOS 15 without Losing Data
How to Update your iPhone Automatically
Letting your device take care of iPhone software updates is the simplest (and safest) approach to manage software upgrades.
The following steps will ensure that your iPhone is prepared to receive software updates automatically:
1. Launch the Settings app and select General from the menu.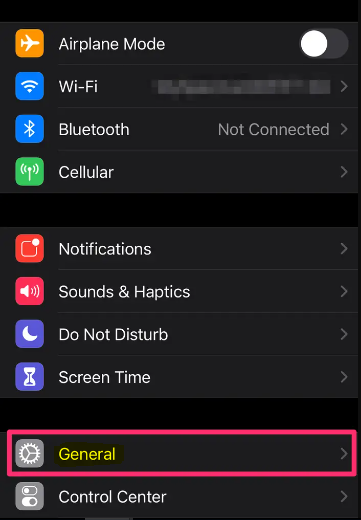 2. Select Software Update from the menu under the General heading.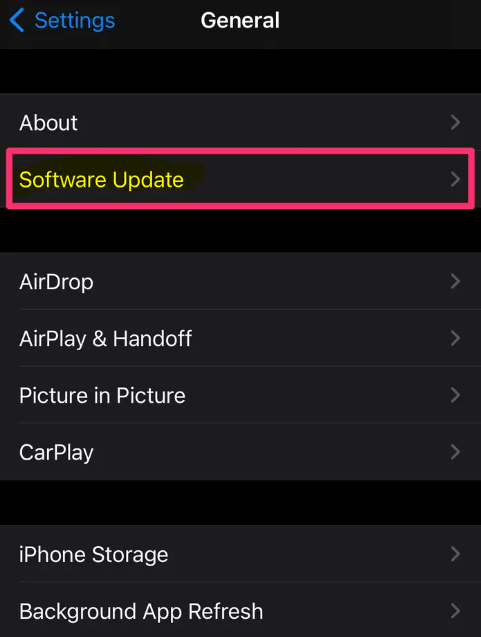 3. Select Automatic Updates from the drop-down menu on the Software Update page.
4. To ensure that the iPhone takes care of everything on its own, ensure that the Download iOS Updates and Install iOS Updates buttons are activated by swiping them to the right until they turn green. This will allow the iPhone to handle everything on its own.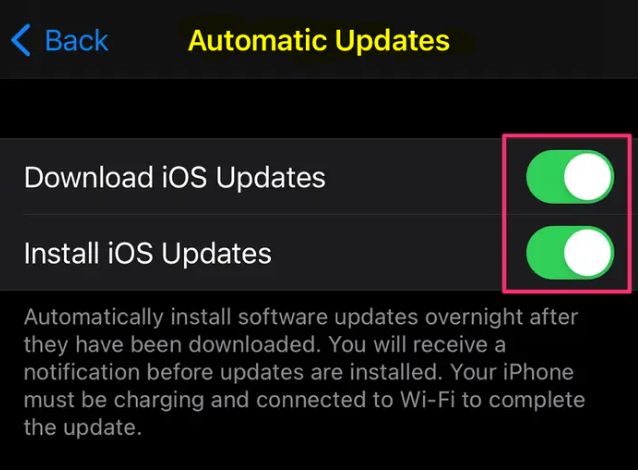 When both switches are activated, your iPhone will automatically download update files to the device, and then install them the following morning while your phone is charging and locked. This process takes place when your iPhone is in sleep mode.
FAQs
Why can't I update my iOS to 15?
It's possible that the iOS 15 supported devices list does not include your iPhone, iPad, or iPod touch. You will not be able to download iOS 15 because your device does not have enough capacity. Your Wi-Fi connection isn't very reliable on this device of yours.
Can iPhone 6 Get iOS 15?
However, if you have an iPhone 6s or later model (including the iPhone 7, 8, X, 11, 12, and 13 series, as well as the iPhone SE starting in 2020), you should be able to install iOS 15 without any problems.
Why can't I update my iPhone 7 to iOS 15?
Your iPhone 7 Plus does not have sufficient free space to download the latest version of iOS 15 at this time. There are currently too many folks who are in need of the latest version of iOS at the same time. Your iPhone 7 Plus does not have sufficient battery life.
Is iOS 15.4 good?
iOS 15.4. 1 seems to be a very robust upgrade right out of the gate, and it is also a highly critical update due to the zero-day vulnerability that was present in iOS 15.4. When you combine this with the improvements made to the battery, the great majority of customers should make sure that they browse to Settings > General > Software Update as soon as possible to ensure that they obtain the update.
Why is my phone not up to date?
If your Android device will not update, the problem may lie with your Wi-Fi connection, the battery, the amount of storage space on your device, or even its age. In most cases, Android mobile devices will update themselves automatically, but there are a number of reasons why this might not always happen. For further news, please see the homepage of Business Insider.