How To Change Servers in Valorant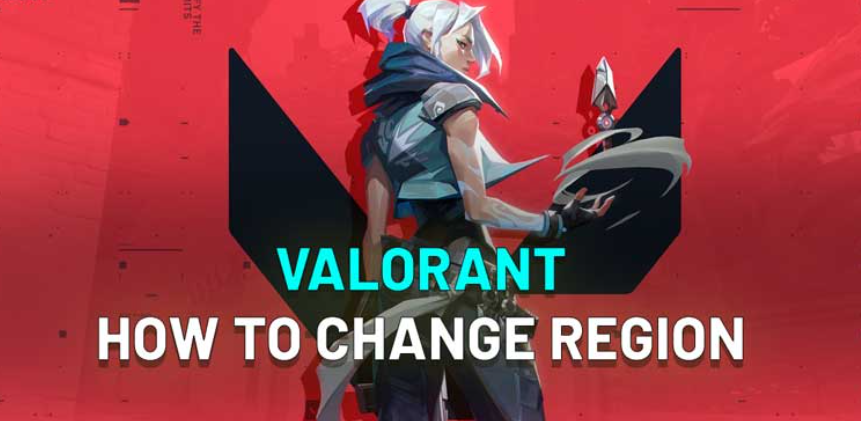 Is it possible to play Valorant with a player who is located in a different region? Yes, it is possible to switch regions in Valorant; but, if you are unsure of how to do so, the information included in this article will be of assistance to you. There are two different approaches one may use to do this. To play this first-person shooter multiplayer game with friends from various countries across the globe, you may need to switch server locations.
How to Change Region in Valorant?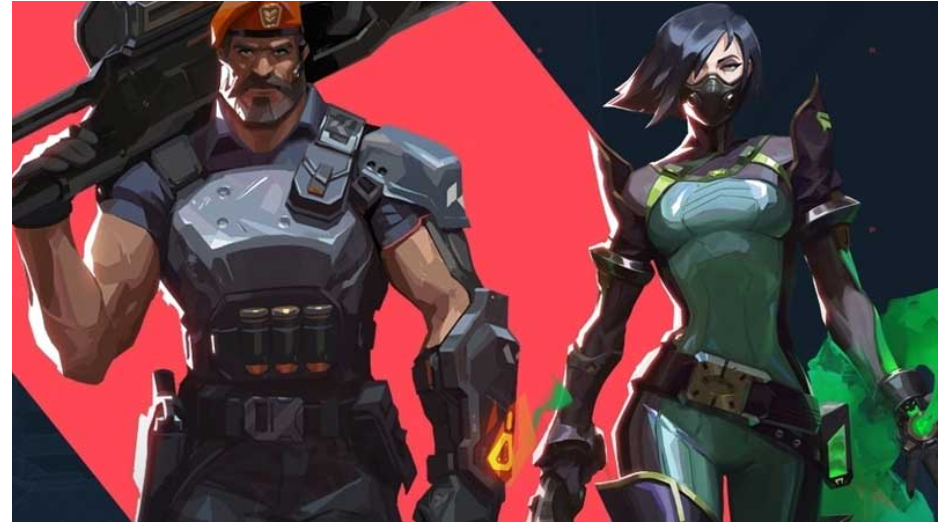 You will be placed in the area that corresponds to your current location when you create your Riot ID, and you will only be able to compete against other players hailing from that same region. Therefore, if you are in Paris, the European Union (EU) will be your server location, and you will be able to play with other players from the EU. You have two options to choose from if you wish to play Valorant in a different area so that you may collaborate with players from other countries:
Making a New Riot ID
Changing your Region from the Valorant Support page
Making a New Riot ID
If you establish a new Riot ID while connected to a virtual private network (VPN), you will have the option to alter Valorant's server location to the one of your choosing.
Pick a virtual private network (VPN) that you may use without worry.
You may create an account by going to the Riotgames website and following the instructions there.
Make a brand new ID for Riot.
You are no longer required to keep the VPN connection active.
You will be able to compete against players from various regions of the world if you just log in to Valorant as you usually would.
You do not need to be concerned about keeping the VPN active since Riot will automatically allocate the area based on the ID. After you have used it for the very first time, you may just turn it off. If you were curious about how you might play Valorant with friends who are located in other countries, the answer is that this is the simplest method to accomplish so.
Changing your Region from the Valorant Support page
There is still another way to switch regions in Valorant, but this one is a little more complicated since it alters the region in a way that is irreversible. If that is what you want to happen, then you may go forward with this strategy, and the actions that you need to do are as follows:
Access the Valorant Support Page by logging in.
Make sure that your area is selected.
You'll need to manually change the region.
Confirm, and that's all there is to it.
You will be able to play Valorant from the area that is most convenient for you.
If you use this approach to move regions in Valorant and then change your mind, you won't be able to go back to the area that you were in before. Consequently, in my opinion, the most prudent action to do with your new Riot ID is to connect to a VPN.
Read Also: How To Change Administrator Name on Windows 10
Video Guide
FAQ's
Is it possible to play Valorant on many servers at once?
To establish a new account and get access to a different Valorant area, you must first connect to a server located in the region that you want. If you connect to a server that is located in Turkey, for instance, you will be able to compete in the game against other players who are located anywhere in Europe. Beginning playing Valorant in a new zone is a great idea!
Is Valorant still region locked?
Despite the fact that players have been requesting for server transfers in the months following Valorant's introduction, Riot Games decided to institute a region restriction. It was verified by Naoise Creaven, Senior Producer at Valorant, that the feature would be included to the game around the middle of 2021. At this time, the only way around this limitation is to connect using a virtual private network (VPN) and set up numerous accounts tailored to certain geographic locations.
Is the use of VPNs permitted in Valorant?
Yes, a virtual private network (VPN) may help lower your ping in Valorant, particularly if your Internet service provider (ISP) is throttling your connection. Even though a virtual private network (VPN) may assist circumvent speed limiting by an internet service provider (ISP), it will still cause some lag in your internet connection, so be sure you connect to the VPN server that is geographically nearest to you.