Making Life Easy with Israel Rosenthal, CEO of MuchBetter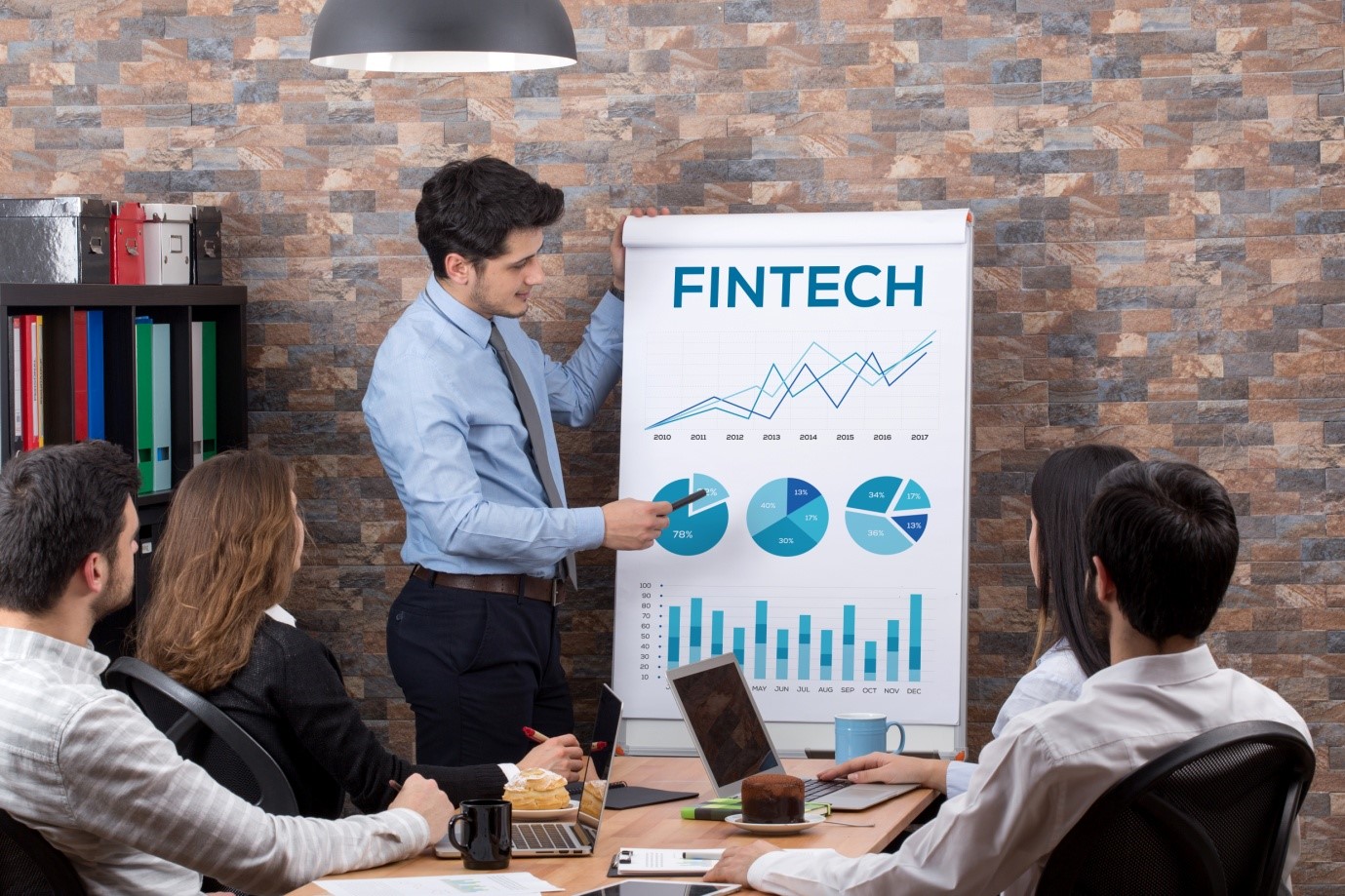 As technology has shifted over the years, walking around with cash and credit cards is no longer needed. Every smartphone today has a built-in app that is called the wallet. This app allows you to connect your credit or debit card and make easy online purchases and in-store contactless payments.
To find out more we spoke with Israel Rosenthal, the CEO of MuchBetter; one of the most innovating and trusted companies in the digital payments industry today. Here is how it went.
Tell us about the company, what is MuchBetter all about?
IR:MuchBetter is relatively young company that has been operating for five years in the e-wallet and contactless payments game. We provide a truly safe, secure, and enjoyable banking alternative for customers all over the world.
Here at MuchBetter we value our users' safety and one of our number one aims is to make sure your personal information is fully secure. MuchBetter accounts are password and touch/face ID protected, along with device pairing and transaction review systems that have been put in place to make sure all transactions are 100%legitimate.
Signing up to a MuchBetter account is highly regarded for its simple sign-up process, top notch security, personal user experience and nifty contactless payments devices.MuchBetter was created by a team of collaborative innovators with a wealth of experience in payments. We imagined a more rewarding and easier way to manage your money, make transfers and use online and offline.
The MuchBetter payment app gives you the power to benefit from a feature-rich and diverse e-wallet platform. Make free transfers, instant deposits, and simple payments with just the touch of a fingerprint. There are no passwords or security questions to remember, and your app is completely secure.
What does MuchBetter offer customers?  
IR: Not only do we make it incredibly easy for customers to deposit, but we also offer easy and fast options when it comes to pay-outs. For both businesses (B2B) and our customers (B2C) this is invaluable, as it gives their customers a range of options to meet their varying needs.
We also offer a fantastic range of payment products. This includes the e-wallet app which works alongside our pre-paid Mastercard® as both a virtual card and physical contactless card. There's also a number of wearables including our incredibly popular contactless key fob which you can attach to your keys and use anywhere that displays the contactless symbol. It is great as people can leave their wallet at home and enjoy quick and easy spending.
Having an e-wallet makes life so much easier because if you forget your purse or wallet and only realise when you're at the till, you can just pull out your phone or MuchBetter contactless key fob and pay with it. One of the favourite things our customers love about the fob is the look of awe from others when they pay with it – it really is unique.
MuchBetter was created to provide an amazing customer journey while also balancing quality and reliability. We have become extensively recognised by renowned sites and are the chosen transaction method for many thanks to our payment possibilities, real-time transactions, and robust security measures.
So what are you waiting for? Why settle for better when can get MuchBetter?