How to Change Team in Pokemon Go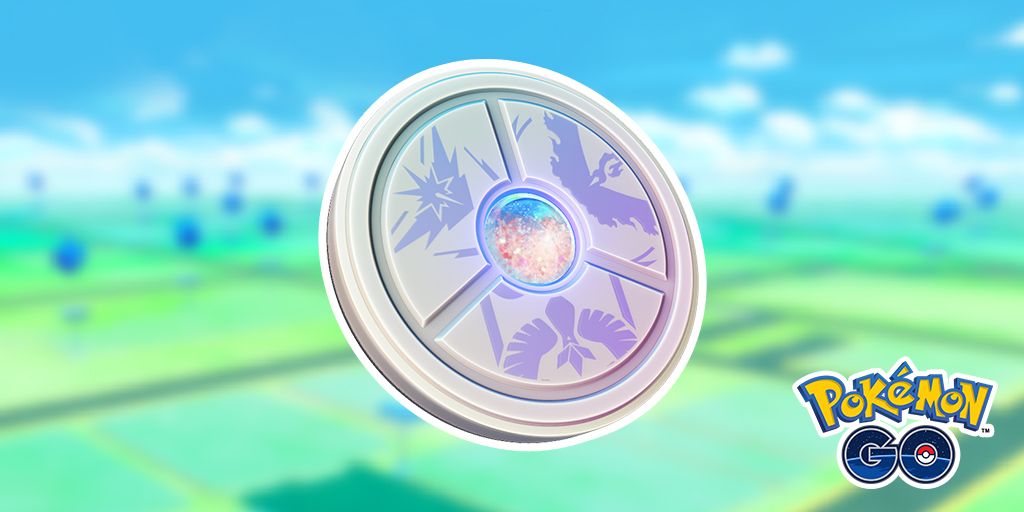 We won't blame you if you're curious about how to switch teams in Pokemon Go; a lot of people do. After more than four years of playing, you might be playing with some new people on a different squad than you are, or you might simply want a change of pace from the underappreciated Instinct. In Pokemon Go, you have the ability to switch teams at any time by using the Team Medallion, which is a special item that exists purely in the game to provide players with the option to do so. In this guide, we will cover everything you need to know to switch teams in Pokemon Go as well as explain how the Team Medallion system works.
Read Also: How to Find Landorus in Pokemon GO
How to Change Team in Pokemon Go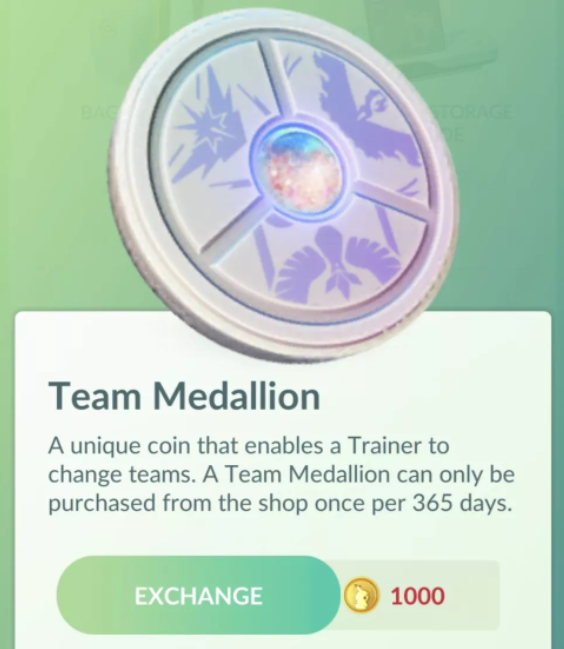 In Pokemon Go, all that is required to switch teams is for you to purchase the item known as the Team Medallion from the game's official store. There are, however, a few exceptions to this rule. The first need is that you have one thousand coins in order to purchase a Team Medallion or to switch teams once. Because the most PokeCoins that can be purchased for £9.99 are 1,200, changing your team in Pokemon Go effectively costs £10 due to the fact that you can only purchase them for that price. Unless, of course, you put aside some of the cash you get from defending gyms.
You are only permitted to make a single purchase of a Team Medallion every 365 days, which equates to just once per year. This is another significant facet to take into consideration. You need to be one hundred percent confident that switching teams is what you want to do, because once you make that decision, you won't be able to reverse it for an entire year. However, you are under no obligation to make use of the Team Medallion right now because it will remain in your inventory until such time as you have selected a side to support.
If you switch teams while having Pokemon currently stationed in a gym that belongs to the team you were previously on, those Pokemon will remain there until they are defeated. However, you will not receive any cash when they return, so it is in your best interest to wait until all of your Pokemon are secure in their balls before doing anything further. Don't even bother trying to engage in combat with your very own Pokemon, as you won't be able to do so due to the fact that they will be on your previous team.
Which team is the best in Pokemon Go?
If you're sick of representing the same colour in Pokemon Go and are looking for a new team to join because you've been doing it for such a long time, the answer is simple: pick the one that most of your pals are playing for. It is generally agreed upon that Mystic is the most well-liked team, with Valor coming in a close second and Instinct falling far behind as one of the most noteworthy underdogs. It will be a lot more enjoyable for you to take down gyms with gamers who are on the same team as you if all of your friends who you play with are on the Instinct team. Not to mention the bonuses that are available to you in raids when the bulk of the players on the map are on your side.
Video