How To Change Your Birthday On TikTok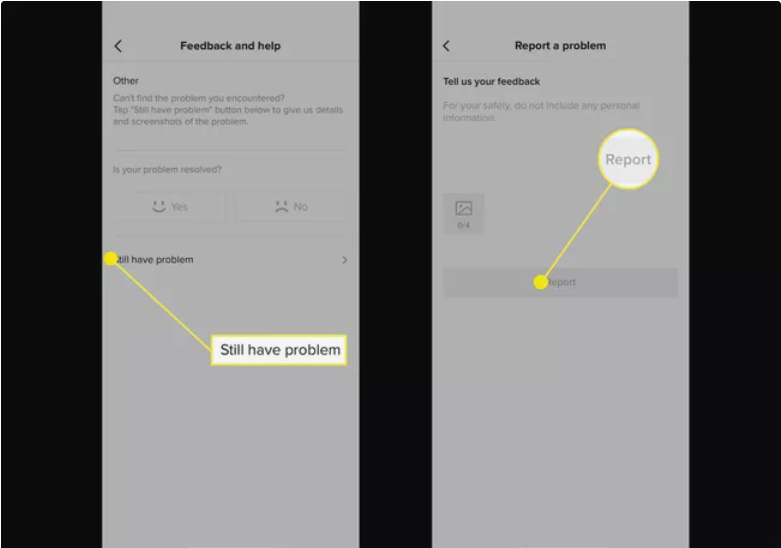 User ages are one element considered while curating videos for TikTok, a social networking and video-sharing application that allows users to upload films for others to see.
TikTok's popularity skyrocketed last year, propelling it to the top of the list of the most downloaded applications of 2020. Despite this, many of the platform's hundreds of millions of active users are under the age of 18, which has created privacy issues for kids. According to the app's safety centre, the "full TikTok experience" is intended for users aged 13 and over.
As of 2021, TikTok has strengthened its privacy settings, keeping all accounts under the age of 16 private and eliminating the option to modify your birth date inside the app after you have established your age. If your date of birth on TikTok is incorrect, you'll need to contact the app's customer service staff in order to get it corrected as soon as possible.
How to Request a Change to Your Birthday on TikTok
TikTok users may easily change their username and profile image at any time, however changing their TikTok birthdate is no longer feasible from inside the app's interface.
You must contact the app's customer care team and request a birthday update in order to modify your age on TikTok. Here's how you go about it.
Click on Me in the lower-right corner of the TikTok app on your smart device after it has been opened.
In the top-right corner, tap the ellipsis (three dots) to close the window.
Scroll down to the bottom of the menu and choose Report a problem.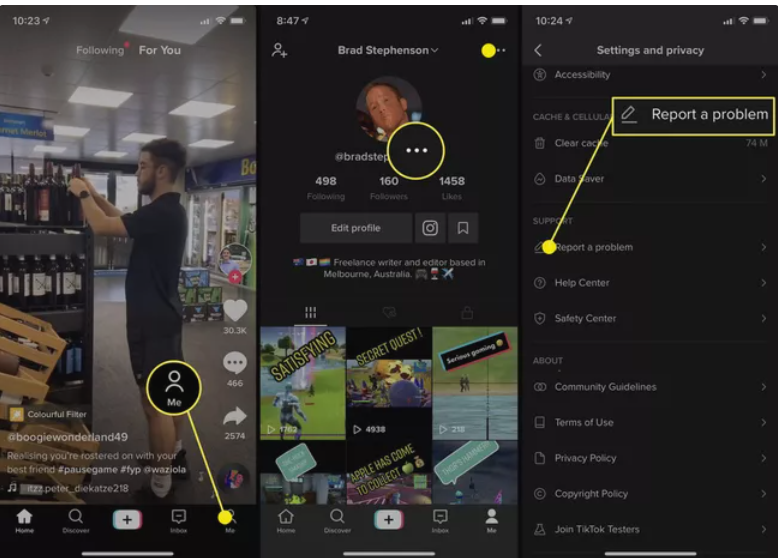 Select Account and Profile from the drop-down menu.
Select Editing Profile from the drop-down menu.
Select Other from the drop-down menu.
Select I'm still having a difficulty.
Simply put something along the lines of "I need to change my birthday on my account since the current date is wrong" in the supplied form to proceed. I'm willing to give some identification to establish my true birthdate," and then hit Report.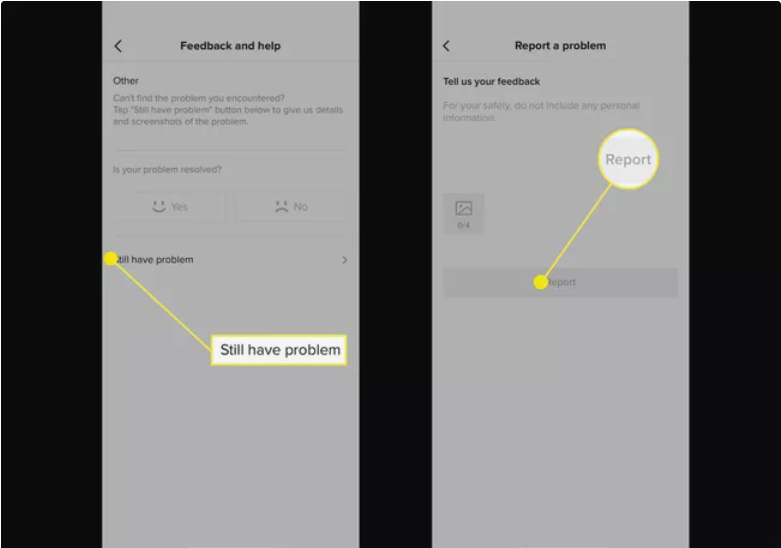 Hopefully, you will get an email from TikTok support at the email address linked with your account within the next day or two. The representative should request a picture of some kind of official identification that shows your date of birth. After you have sent it to them, they should be able to change your TikTok birthday with the new date as soon as possible.
Why Can't I Update My Birthday in the TikTok App?
As part of its effort to prevent minors from accessing services meant for adult users such as direct messaging, earning coins on TikTok, and launching TikTok live stream broadcasts, the video-sharing app TikTok has disabled the option to modify your birthdate. A large number of younger users were attempting to change their age on TikTok in order to get access to some of this additional capabilities, and the opportunity to do so was removed.
This change had one disadvantage: many adult users who raced through the registration process and provided a phoney birthdate throughout the process discovered that TikTok limited their app access even though they were clearly above the minimum age threshold for some features.
Should I Just Start a New TikTok Account?
If you are unable to modify your age on TikTok using the methods described above, you may create a new account with the correct birthdate. Unfortunately, this implies that you'll have to start from the beginning when it comes to gaining followers. The majority of your TikTok videos should be easily transferable across accounts, so you shouldn't have any problem transferring your films from one to the other.
Another possible method would be to open a new TikTok account with a parent or guardian, which you could then administer as a family.
FEATURED Video