How to Change Your Character's Skin in Minecraft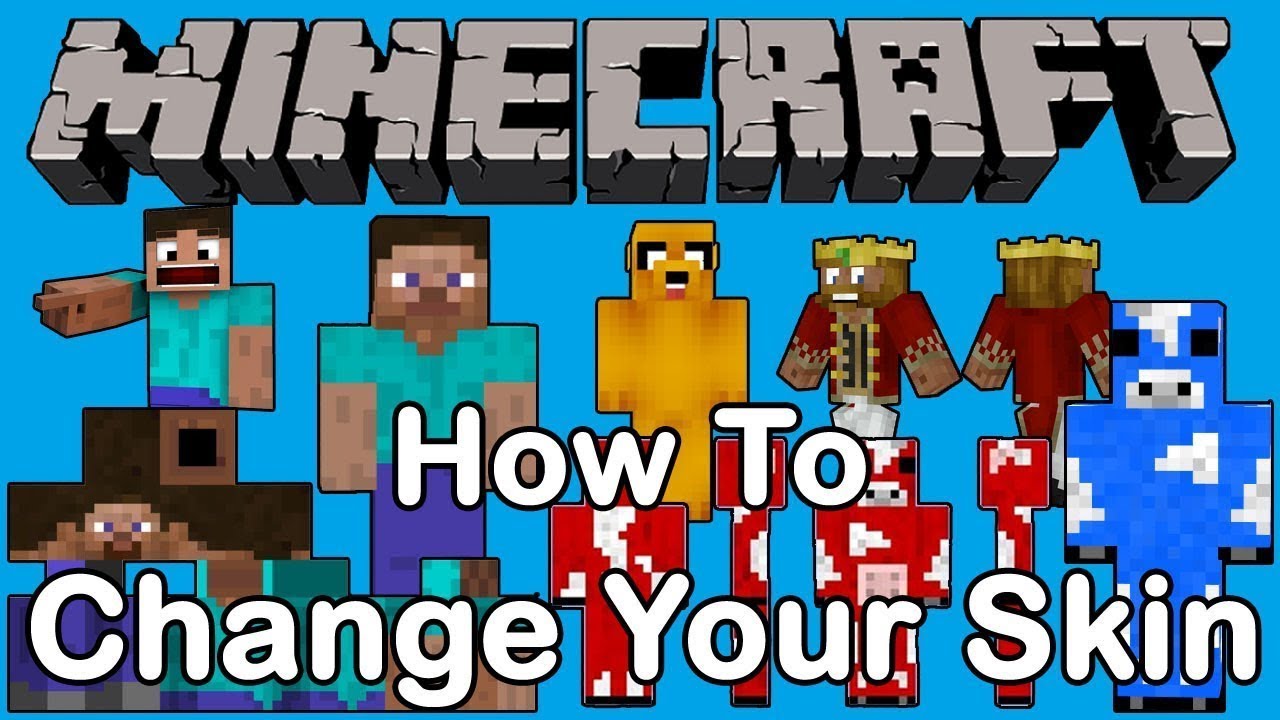 Many aspects of "Minecraft" revolve around the ability to personalize the experience. As a result, you may be taken aback when you first start the game and discover how little options you have for customizing your protagonist's appearance. However, if you're more of a "Minecraft" designer or maker, fear not: Your character's aesthetic options are nearly endless. "Java" users may locate or develop a skin, and then submit it to enjoy. Through the character-creation feature in "Bedrock," players may make their own characters.
Using this guide, you'll be able to receive your "Minecraft" character's skin in both the Bedrock and Java editions.
Read Also: How To Make Torch In Minecraft
How to Get a New Skin to use in 'Minecraft'
A fresh skin is required before you may alter your appearance. For certain occasions, the makers of "Minecraft" give out a few unique skins. Websites like The Skindex, which showcase skins produced by others, may also be a good source of inspiration for your own skins.
You can, however, build your own skin if you're ready to put in the time and effort. Using a browser-based application like the Minecraft Skin Editor or editing an existing template in a software like Photoshop is your only option. A compatible.PNG file is required to alter your skin.
How to Change your character's skin in 'Minecraft: Java Edition'
1. Do not press "Play" when you open the "Minecraft: Java Edition" launcher. Instead, go to the top menu and pick "Skins."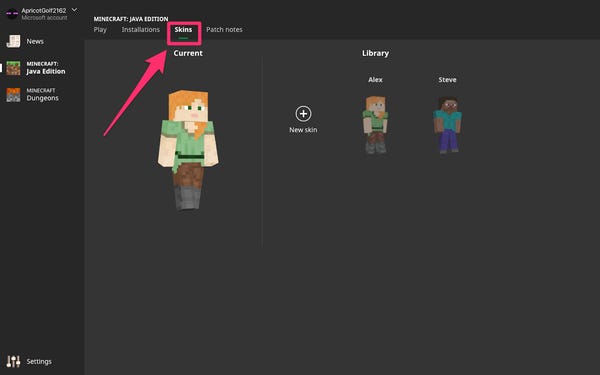 2. Select "+" to add a brand new skin.
3. Select "Browse" from the drop-down menu on the "Add a new skin" screen. Once you've located your picture, make certain it's in the correct size and format (PNG) before clicking "Open."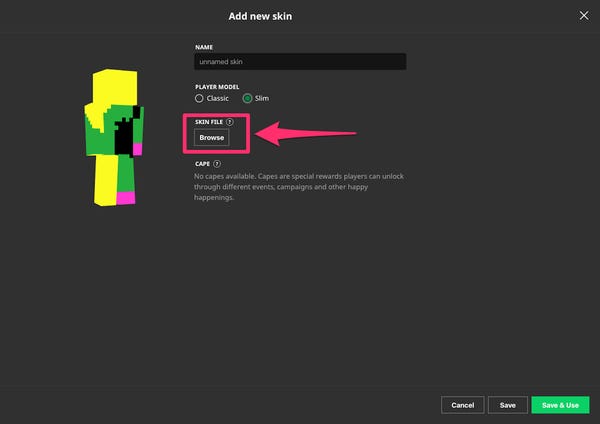 4. If you'd like to give your skin a name, select either "Classic" or "Slim" and then click "Save & Use." It will appear on your character as soon as you begin playing.
How to change your character's skin in 'Minecraft: Bedrock Edition'
For your "Bedrock" character model, you have the option of uploading a skin you've found online or one you've made yourself, similar to the "Java Edition." It's easy to find any skin you can imagine thanks to the abundance of creative Minecrafters who are eager to share their designs.
Please keep in mind that this feature is only available if you're using a PC to play. Game console skins can't be imported.
1. Get Minecraft: Bedrock Edition started. To access your character's profile, click on the "Profile" button to the right of your character model.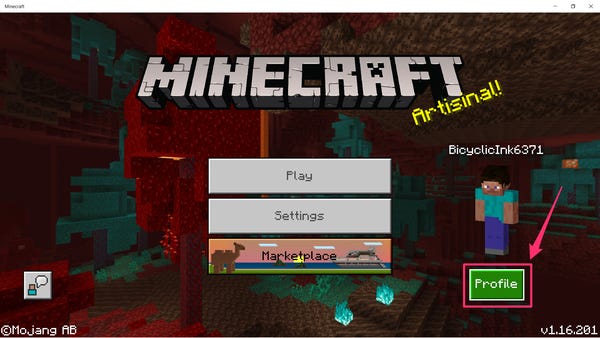 2. Click the left or right arrow keys to rotate to the character you wish to apply the custom skin on, then select "Edit Character" on the left.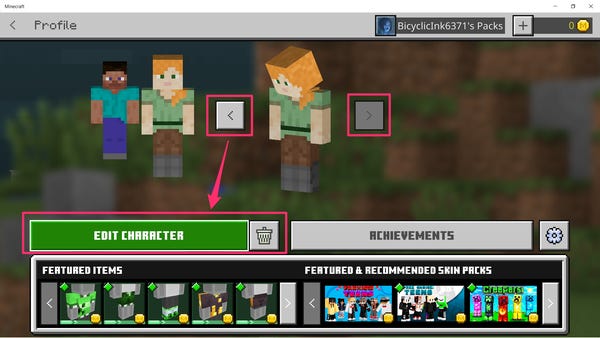 3. "Bedrock" mode has been activated, allowing you to choose from a variety of skins or purchase new ones. Navigate to the second tab and pick "Owned" at the top to uncover the "Import" option for.PNG files you've created or downloaded.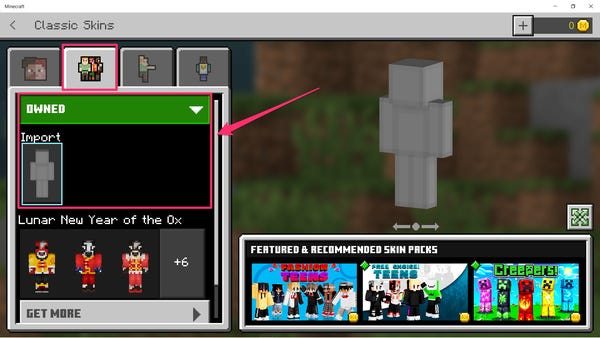 4. If your file is a PNG, choose "Import," and then click "Open."
5. Choose between thick or skinny arms for the model.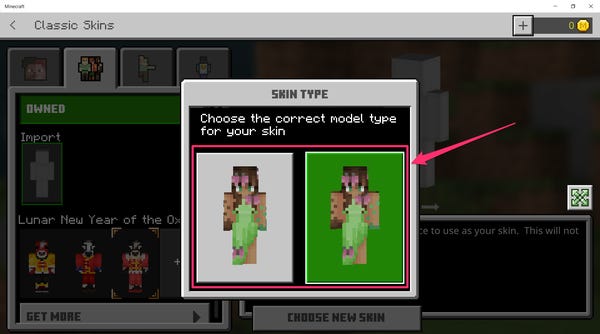 Now when you start the game, you'll be wearing your new skin.
Video