How to Change Your Google Password on an Android Device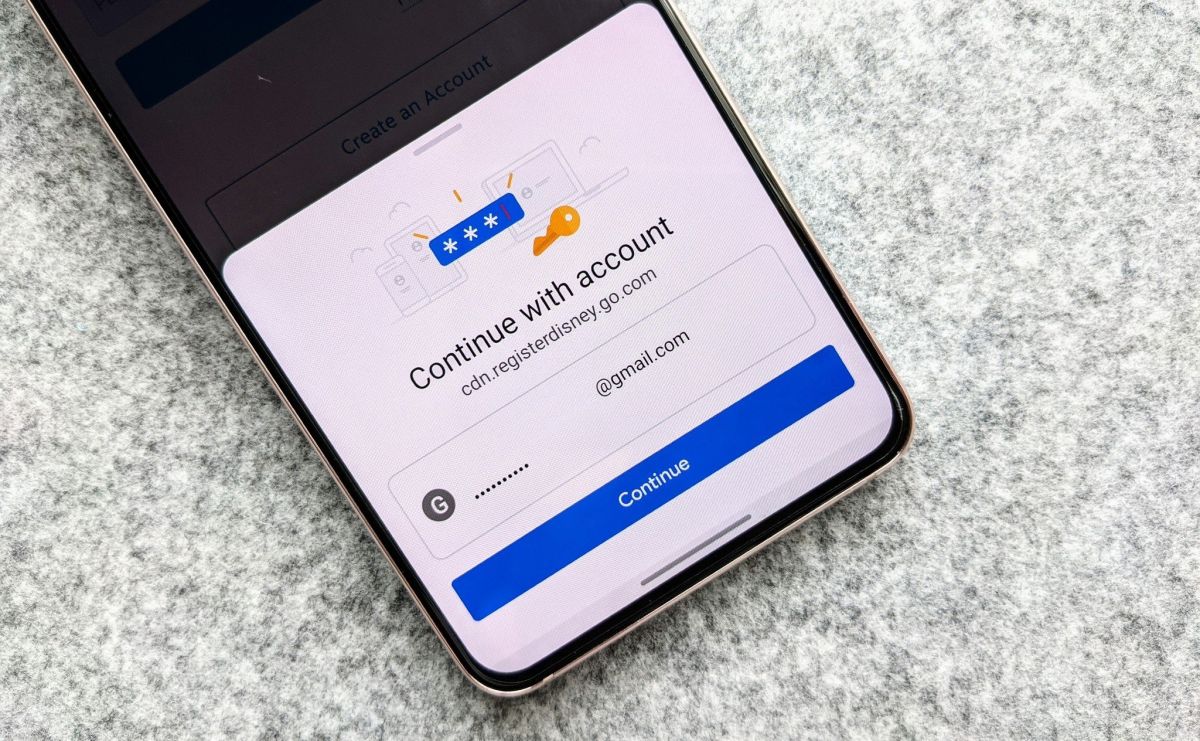 In order to maintain the highest level of protection for your accounts, you should change your passwords on a frequent basis. This article will walk you through the steps necessary to modify your Gmail credentials within the Android app.
Read Also: How To Install WhatsApp on Android
How to Change Your Google Password on an Android Device
If you own an Android smartphone or tablet and would like to change the password for your Gmail account, you can do so by following these steps:
1. Find the three horizontal lines that look like a hamburger in the top-left corner of the screen in order to access the hamburger menu in the Gmail app.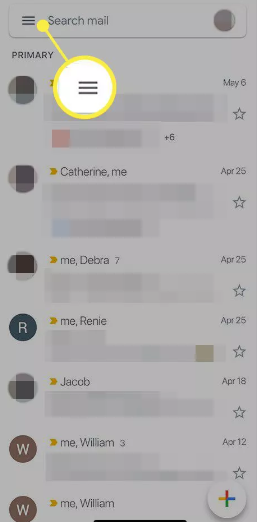 2. Make your selection by going to the Settings menu that just appeared.
3. On the page that displays the settings, tap the address that you use for Gmail.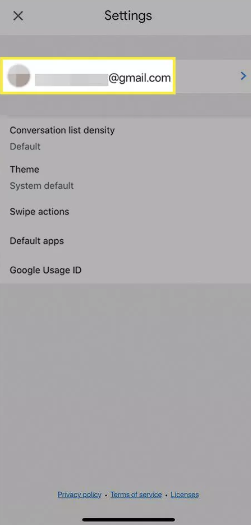 4. Tap the Manage button if you need to make changes to your Google account.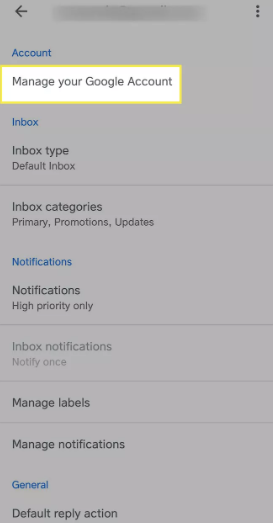 5. On the screen for your Google Account, select the option labelled Personal Info.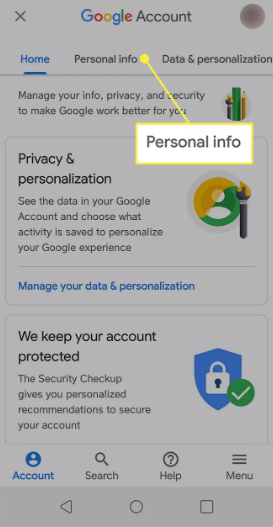 6. Tap Password.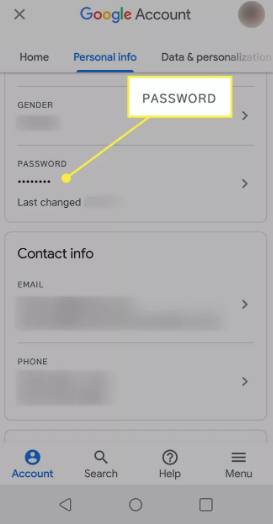 7. After you have entered your current Gmail password, you will be prompted to tap the Next button.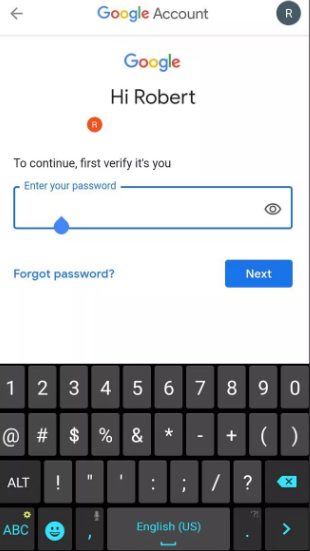 8. In the box that is supplied, enter the new password that you would like to use. Then, enter the new password once more in the space that is provided to confirm the new password.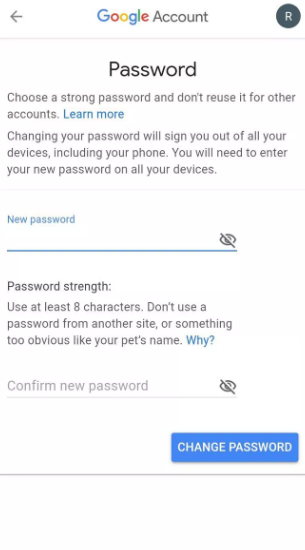 9. Tap the button labelled "Change Password" when you are ready to finish the process.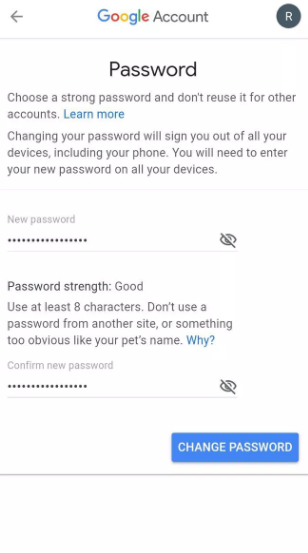 FAQs
Where do I find my Google passwords?
Your Google Account will keep a record of all of your passwords. You can view a list of accounts for which passwords have been saved by going to passwords.google.com or viewing your passwords in Chrome.
What is my password for my Google Account?
Go to the sign-in page for your Gmail account and click the link that says "Forgot Password." Enter the most recent password that comes to mind. Click the "Try a different question" button if you can't remember any of the answers. To receive an email with instructions on how to reset your Gmail password, please enter the secondary email address you provided during the account creation process.
How do you unlock an Android phone if you forgot the password?
In order to access this feature, you will first need to input an erroneous pattern or PIN a total of five times when the lock screen is active. You'll notice a button that says "lost pattern," "forgot PIN," or "forget password" appear on the screen. Tap it. You will be requested to enter the username and password associated with the Google account that is linked to the Android device you are using.
Does a factory reset delete your Google account?
When you perform a factory data reset, all of the information stored on your phone is deleted. Even if the information saved in your Google Account can be retrieved, all of your apps and the data they contain will be deleted.
Can I see my passwords on my phone?
Using the Google Chrome app on an Android phone or tablet, you'll be able to save and access all of your passwords. Because the passwords that you save in the Google Chrome app are associated with your Google account, you will also be able to access them when you use Google Chrome on your desktop computer or laptop.