How to Change your Signature in Yahoo Mail on Desktop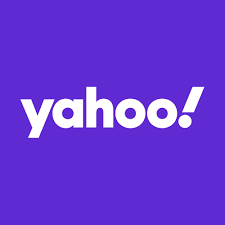 After you've learned how to include a signature in an email sent through Yahoo Mail, the next step is to figure out how to make changes to that signature. If any of the information that you've provided in your signature has changed, or if you don't like how Yahoo Mail's default message appears on mobile devices, you'll want to adjust it so that it reflects your current preferences. Here is how to update the desktop signature for your Yahoo Mail account.
Read Also: How to Get Rid of Yahoo Search on Mac
How to Change your Signature in Yahoo Mail on Desktop
1. Launch Yahoo Mail and sign in to your account using your username and password.
2. Click "Settings."
3. Within the "Settings" area of the menu, a pop-up window will open. Choose "More Settings."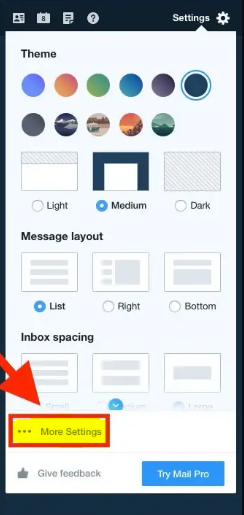 4. Select the "Mailboxes" option from the drop-down menu.
5. Select the account that you would like to add a signature to by clicking on the account's name after you have selected it.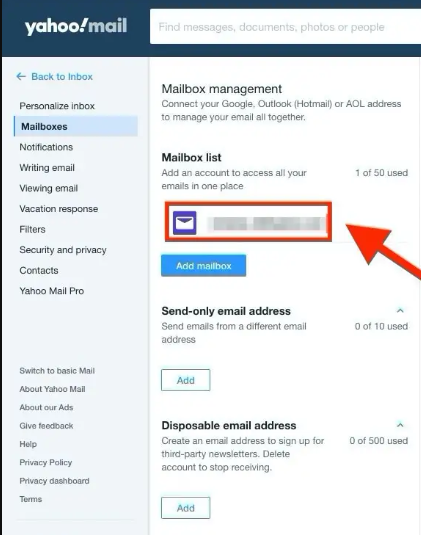 6. To begin making changes, pick the text box that may be found directly below the term "Signature."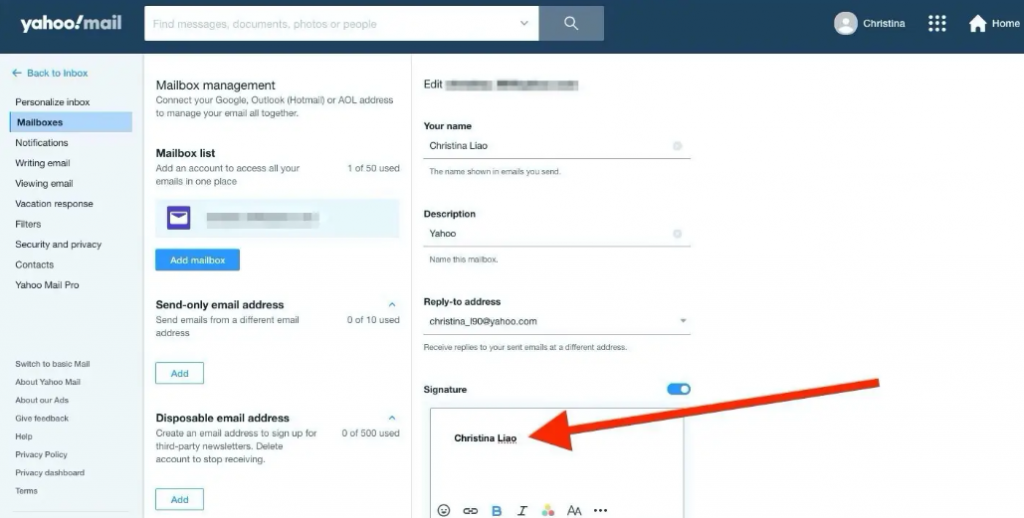 7. Select "Save" from the drop-down menu.
FAQs
Can I have 2 signatures in Yahoo Mail?
The usage of several email signatures can be made extremely simple with certain email programmes and web-based email systems. Only Yahoo's paid-level accounts are able to allow multiple signatures, while Gmail and Outlook enable this feature out of the box.
Is it possible to change your signature?
The legal procedures for changing a person's given name, whether it be their first, surname, or middle name, are standard across all 50 states. The signature of a person, on the other hand, is a separate issue. It is permissible for a person to alter their signature, and the majority of people do so when they go from infancy to maturity while writing their names.
You can see the Settings icon for your Yahoo Mail account in the top right-hand corner of the page. When you move your mouse over that icon, a menu will pop up, and from there you should select Settings. This opens a popup modal with a number of different configuration choices.
How can I add a picture to my Yahoo signature?
Copy the image by going to the host website's photo, right-clicking (or Control-clicking), and then selecting Copy from the menu that appears. Put the cursor in the area of the signature box where you would like the image to show up. To place the image in the signature box, right-click on an empty area of the box, and select the Paste option. When you are through adding your signature, select the Save option.
Is it too late to change my signature?
In my opinion, the greatest time to make changes to your signature is after you have become 16 years old. This is true despite the fact that it is never too late to consider making a few adjustments to the signature. Because this is the age range in which the majority of people settle on a certain signature style, individuals in this age range are ideally suited for a signature correction.
Can I have different signatures?
14 May 2011 There is no restriction on the number of signatures one may use, so long as each signature is used in the same manner for each individual purpose and document. If you are able to feel comfortable using more than one signature, that is preferable. This has the potential to serve as a safeguard against forgery.