How to Change Your Name on Google Hangouts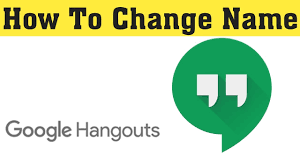 Google Hangouts is a communication platform that enables users to communicate, have group conversations, make audio and video calls, and do a variety of other things. You simply need to have a Google Account. Google Hangouts can be accessed using a web browser as well as through mobile applications for mobile devices running Android or iOS. Google is in charge of controlling the name that is shown next to your Hangouts account. The name associated with your Google account is the one that will appear on your Hangouts conversations. You might want to consider changing the display name associated with your Google Hangouts account so that you are easier to recognise. The walkthrough for changing your name on Google Hangouts can be found here.
Read Also: How to Bypass Google Account Verification After Reset
How to Change Your Name on Google Hangouts
Step 1: The first thing you need to do is open a web browser on your PC or mobile device. This is something that can be done within the Gmail mobile app.
Step 2: Proceed to the Gmail website in the second step. Enter your username and then click the Next button to continue logging in to your Gmail account.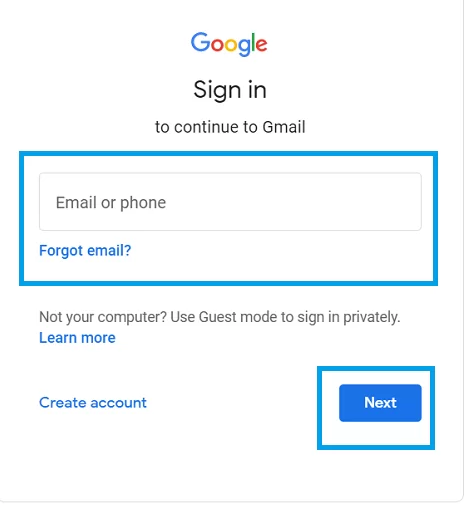 Step 3: On the following screen, enter the corresponding password before clicking the Next button.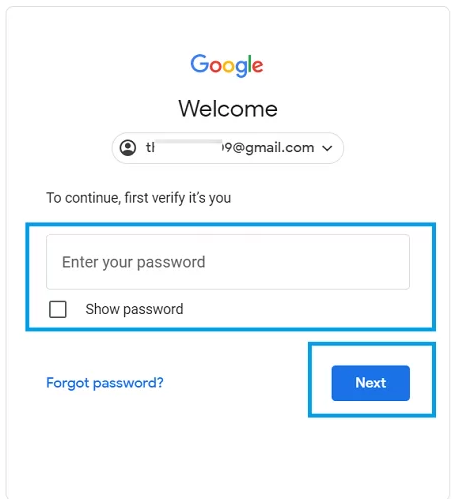 Step 4: Locate the symbol for your profile in the upper-right hand corner of the screen and click on it.
Step 5: Select the option to Manage your Google Account by clicking on it. You will then be taken to the screen where you may make changes to your information as well as other content, and manage it.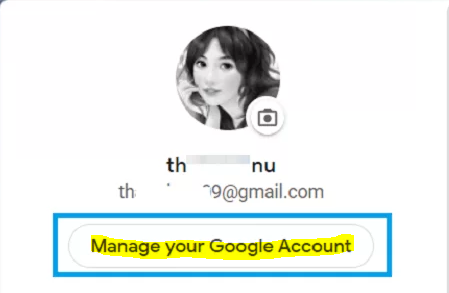 Step 6: Click on the "Personal info" option that is located in the left-hand navigation window in step 6. You will then be brought to the screen for your personal information, where you can make changes to your name.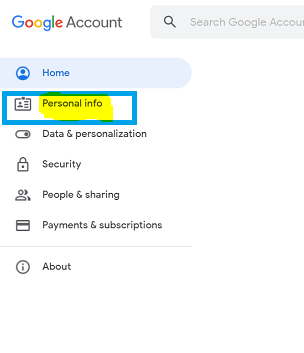 Step 7: Select the "name" field by clicking on it.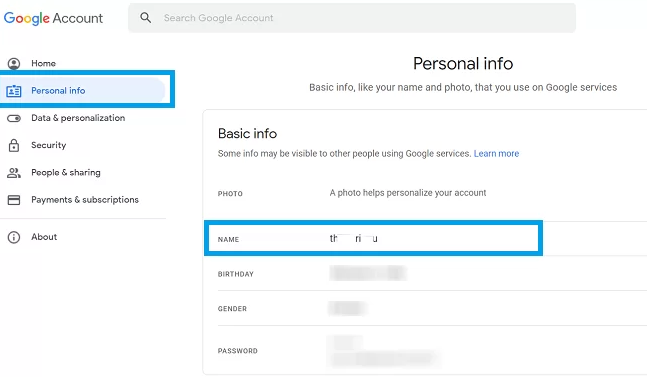 Step 8: Enter the name you would like to appear on the display. Make sure that your first name and your last name are both typed in. In the end, select the Save option.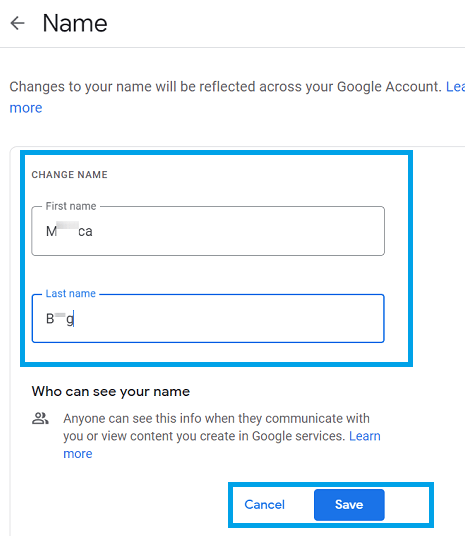 There will be a change made to the name, however it may take some time before you see the effects of the modification on your Hangouts. You should also keep in mind that it will change the name anywhere that you use this Google account if you do this, so be sure to keep that in mind.
FAQs
What is my Google chat name?
As of today, the chat programmes formerly known as Hangouts Chat and Hangouts Meet will hereafter be referred to as Google Chat and Google Meet respectively. There was no formal statement made regarding the rebranding, but Google has started utilising the new names, as stated in a blog post.
Is Google Chat and Hangouts the same?
Both Hangouts Chat and Hangouts Meet have been rebranded as Google Chat and Google Meet, respectively, and are on track to replace Hangouts not only for individual users but also for businesses. Hangouts Chat and Hangouts Meet were first derived from Hangouts. Greetings, and welcome to the world of Google's messaging app strategy for the past few years, if you think it sounds confusing.
What is the name of hangout?
Hangouts Chat and Hangouts Meet will now be known as Google Hangouts, according to an announcement made by Google. The word "Hangouts" has been removed from each of Google's products; for example, "Google Hangouts Chat" will now be known as "Google Chat," and "Google Hangouts Meet" will now be known as "Google Meet."
Why is Hangouts shutting down?
In November, Google Hangouts will be discontinued in an official capacity. According to a blog post published by the firm on Monday, the search giant is encouraging those who are still making use of Hangouts to switch over to Chat as part of its intention to retire the old chat platform altogether. Earlier in this year, Google completed the switch for its enterprise users.
Is Google deleting Hangouts?
We were already aware that the time for Hangouts to be retired was drawing near, and as of today's announcement by Google, the company will permit all current Hangouts users to migrate to Chat in the first half of 2021. Chat was initially intended to be the company's messaging service similar to Slack only for business users.