How to Charge AirPods Without Case?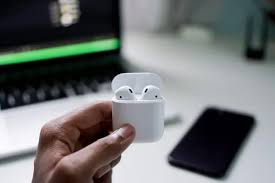 Have you misplaced the charging case for your Apple AirPods and are unsure of what to do? As a result, we understand how frustrating it is to misplace your AirPods charging case, whether or not the AirPods are inside. Regardless, we're here to assist you with your needs. Many of our readers contact us on a regular basis with the question "how to charge AirPods without a case."
Therefore, we've put together a detailed guide to help charge your AirPods when the wireless charging case is missing. Can Apple AirPods or AirPods Pro be charged even if they are not in their case? Is it even possible? If so, what is the procedure? We'll address each and every one of these concerns right now. Continue reading to find out more.
Read Also: How to Connect AirPods to a PS4 or PS5
How to Charge AirPods Without Case
While you may be able to discover a variety of options to charge AirPods without a case online, we encourage you to consider our suggestions. You "cannot" charge your AirPods if you do not have the charging case. So, whether you've misplaced your AirPods charging case or accidentally submerged your AirPods and charging case in water, here's what you should do:
Buy a Replacement Wireless Charging Case
If you've misplaced your original Apple AirPods case, we recommend buying a replacement case to remedy the issue immediately. It's the only option you have. When it comes to obtaining a new wireless charging case, you have two options:
Original Apple Wireless Charging Case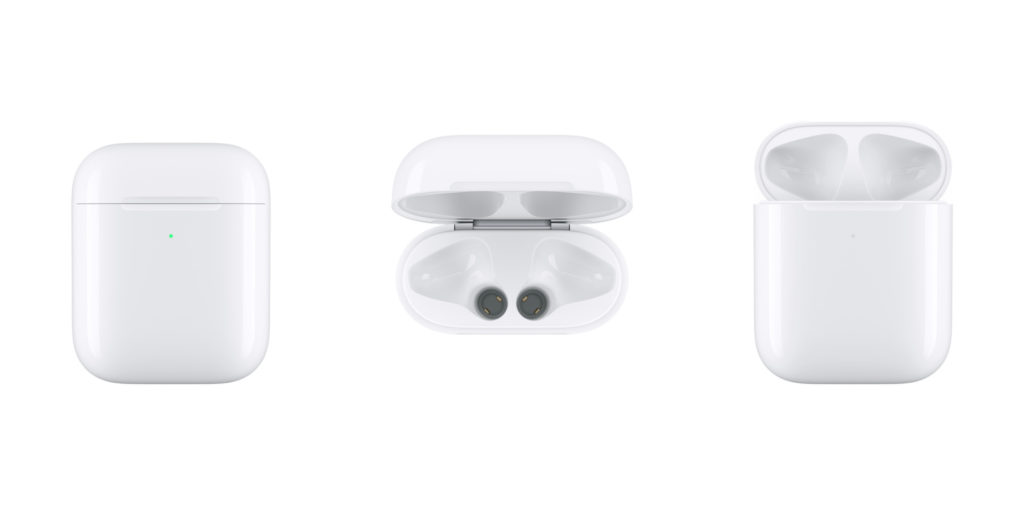 To obtain an authentic Apple wireless charging case, you must first contact Apple customer service.
In order to contact customer service, you'll need to know the following information first:
Apple AirPods model
Serial number of the charging case you've lost (to ensure they send you the right replacement case)
To find the serial number, you can check the "My Devices" page on Apple.com. However, in case you're unable to find the serial number, you can visit your nearest Apple store with your AirPods for a quick solution.
Once Apple support has received all of the essential information, they will charge you a fee (about $100) and mail you a replacement Airpods charging cable. Even if the original generation Apple AirPods did not enable wireless charging at the time of its release, you can now take use of a wireless charging case to charge them without the use of a cable.
Replacement AirPods Case by Other Brands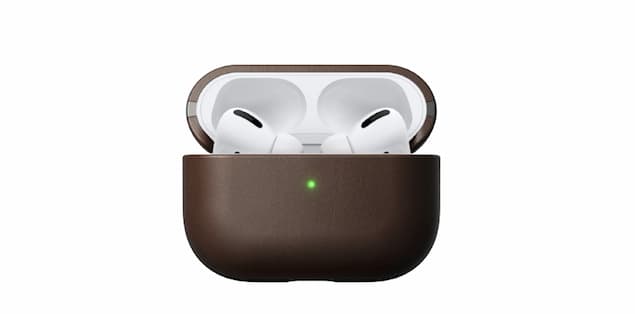 Users of the AirPods Pro and the original AirPods will be pleased to hear the following news: If you are unable to obtain the original Apple AirPods charger for whatever reason, you can purchase an AirPods Pro case or an AirPods case from another manufacturer. For each AirPods model you own, you can simply find a variety of various cases for them on the internet.
Alternative charging cases, on the other hand, may not be as quick and dependable as the original AirPods charging case. Furthermore, they may not have all of the features and functionality that were included with the original AirPods case.
These alternate charging cases may be used to connect AirPods and keep your AirPods charged when travelling or at home.
You may charge these alternative AirPods cases by utilizing the following methods:
A charging pad that has been verified by QI.
A lightning cable is a cable that conducts electricity.
Video