How to Put Your Airpods in Pairing Mode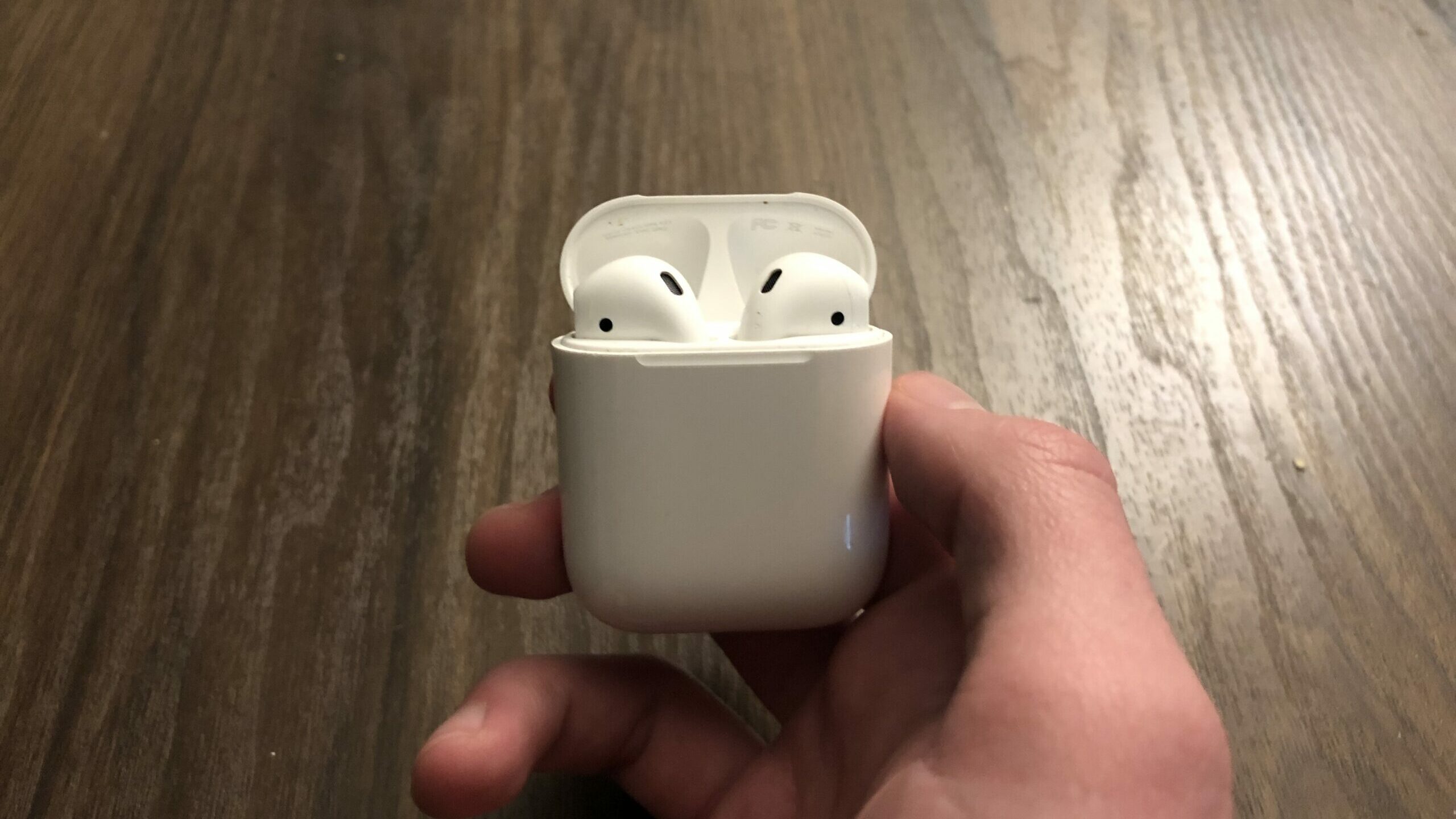 AirPods have earned a reputation for being very simple to pair with most Bluetooth devices, particularly other Apple goods such as iPhones, iPads, and Macs, according to some users. Having said that, if you've had a problem where your AirPods won't enter pairing mode, it might be a very irritating experience. The good news is that, in the vast majority of circumstances, getting your AirPods to connect properly is a straightforward process. Here's how to troubleshoot the most typical problems, as well as what to do if the problem continues.
Read Also: How to Find Lost AirPods
Why Won't My AirPods Go Into Pairing Mode?
There are many reasons why your AirPods might have trouble pairing with your Bluetooth devices. Some of the possible reasons include:
Low battery charge.
Bluetooth turned off or not working properly.
Debris on the AirPods and/or charging case.
Your device needs a software update.
Device needs to be reset
AirPods stuck in pairing mode.
Hardware damage to the AirPods or charging case.
1. Your Battery. Low battery on your AirPods may affect their ability to link with your devices. The best method to charge your AirPods is to put them in your charging case and attach it to a USB port or wall outlet with a Lightning connection.
Your AirPods charging case provides a quick battery level overview.
If the light is Green with Airpods in the case, the AirPods are fully charged.
If the light is Amber, they're not fully charged.
If the light is Amber with the case empty, it means the case also needs to be charged.
2. Bluetooth? AirPods connect effortlessly to Apple and non-Apple devices, but they require a Bluetooth signal to function. This is a typical cause of AirPods not pairing. Fortunately, most gadgets have easy Bluetooth access. On an iPhone or iPad, for example, go to Settings > Bluetooth.
3. AirPods & Charging Case Cleaning If you try to pair your AirPods but no light blinks on your charging case, the AirPods may not be making good contact with the electrical connectors at the bottom (that is, the inside-the-case charging points). Cleaning your AirPods and the bottom of the AirPods case with a gently wet, lint-free cloth may help. If the issue persists, contact Apple for a replacement.
4. Update your software. If you can't pair your AirPods using the preceding techniques, it may be a device configuration issue. First, make sure your gadget has the newest firmware. AirPods and Apple hardware require the following software:
iPhone, iPad, and iPod touch: iOS 10.2 or later
Apple Watch: watchOS 3 or later
Mac: macOS Sierra or later
5. Reset AirPods AirPods can become stuck in pairing mode, with the status indicator glowing white and the charging case button unresponsive. If this happens to you, try resetting your AirPods.
Find and choose "Forget this Device" in your Bluetooth settings.
Close the case and open the AirPods.
Activate your case's status light by holding down the little setup button for 10-20 seconds.
Release the setup button after three amber status light blinks.
Hold the setup button until the status light turns white. Your AirPods should appear in the Bluetooth settings of your device (auto-pairing should work on iPhone and iPad).
6. Clear Data. If the problem remains even after an update, consider restarting your device. This won't delete data but will reset your smartphone to factory settings, erasing things like Wi-Fi passwords and backgrounds. Before resetting your device, try restarting it to see if that helps.
Video