How to Check Battery Health on Samsung Android Phones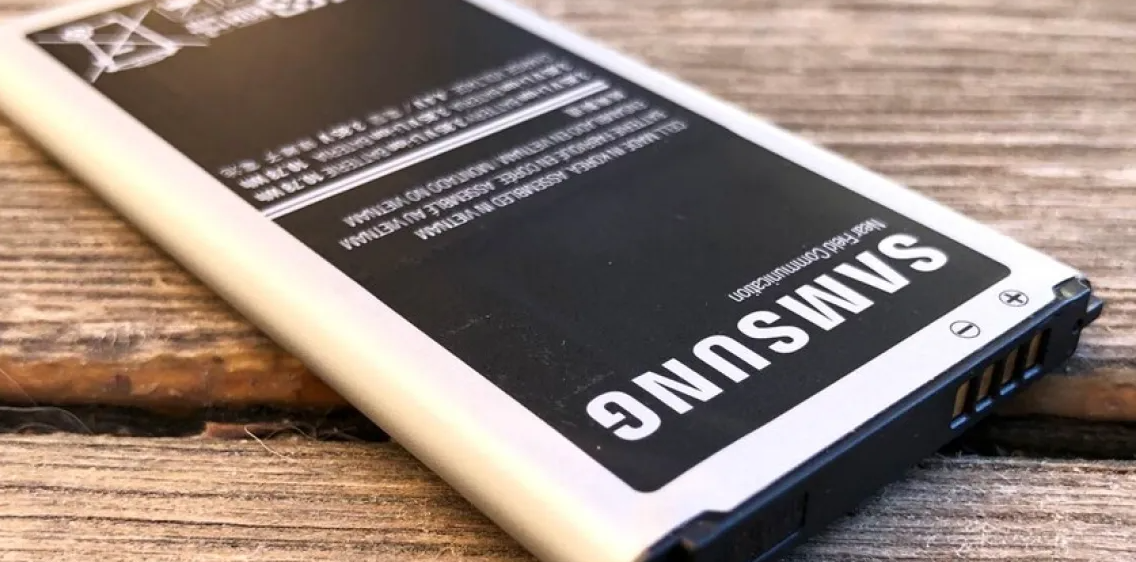 The majority of individuals are concerned about the lifespan of their batteries, but what about their overall health? Because of this, the phone will continue to be usable for a longer period of time. Android devices, in contrast to the iPhone, do not come equipped with a particularly simple method for checking this.
What exactly does it mean for a battery to be healthy? The amount of time that a charged battery will continue to function after it has been depleted is often meant to be referred to as the "battery life." The state of the battery might give us an idea of how quickly it is wearing out. If the battery's health is poor, its performance will suffer, since it will discharge more quickly and get warmer.
Read Also: How to Remove All Learned Words From Samsung Keyboard
How to Check Battery Health on Samsung Android Phones
Samsung, which is one of the companies that makes Android devices, has developed a method for measuring the overall health of the battery. It is essential to have an app, but it is likely that you already have it on your mobile device because it is the kind of software that most people use. If you do not already have the Samsung Members app installed on your device, you may get it from the Play Store by searching for "Samsung Members."
To begin, let's access the Quick Settings tiles by sliding down from the screen's topmost portion. Tap the cog icon (which looks like a gear) in order to open the Settings menu.

Next, after scrolling down till you reach it, select "Battery and Device Care" from the menu.

Select "Diagnostics" from the pull-down option that may be found in the "Additional Care" section of the page.