How to Enable In-Store Purchases in Google Pay Using Android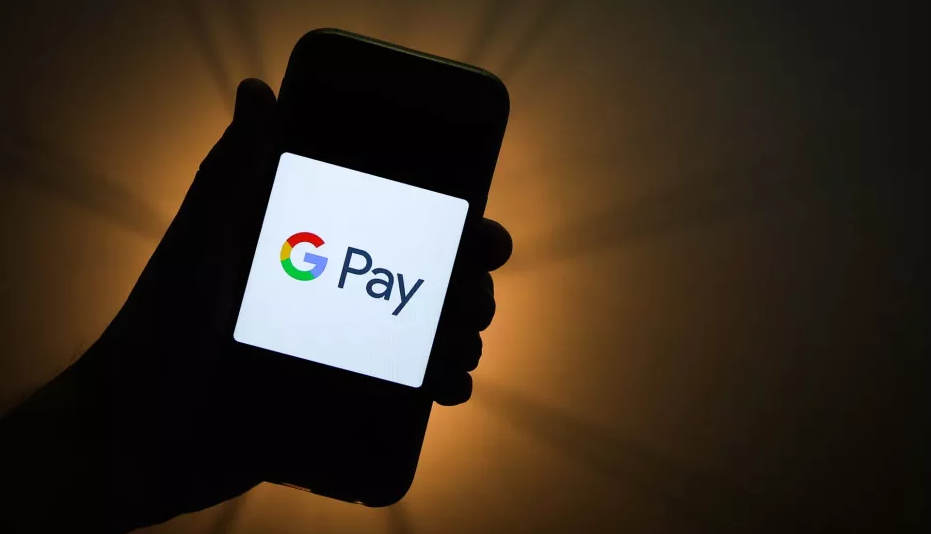 You can easily make a payment with Google Pay in physical stores, much like you do with Apple Pay on iOS devices, by simply holding your Android phone near an appropriate payment terminal and following the on-screen instructions to complete the transaction. Apple Pay is a competitor to Google Pay. Apple Pay is a service that is exclusive to iOS-based devices. As soon as you have completed these steps, a significant portion of the transaction will be carried out on its own without further input from you. The process is quite intuitive and straightforward to follow.
Here's how to check that Google Pay is set up correctly on your Android handset so that you may use it to pay for stuff when you're out shopping. Now, in order to accomplish that, here is the procedure:
Read Also: How to Screen Share on LG Smart TV with Android
How to Enable In-Store Purchases in Google Pay Using Android
You need to make sure that you have the Google Pay app loaded on your Android device and that you have added at least one payment method before you do anything else.
After you have the application installed and configured, all that is left to do is turn on "near-field communications" (NFC) on your mobile device. It is possible to connect to the credit card readers found in stores thanks to this.
1. Launch the Settings app and, depending on your device, select "Connections" or "Connection preferences" from the drop-down menu.
2. Swipe the button to the right to activate the "NFC and payment" function, and then make sure that it is switched on.

3. You will also need to ensure that Google Pay is selected as the default payment option on your mobile device before continuing with step 2 and step 4. On certain Androids, this option can be found in the "Connection preferences" part of the settings menu. Tap the "Contactless payments" option that is located under "NFC" on the "Connection preferences" screen.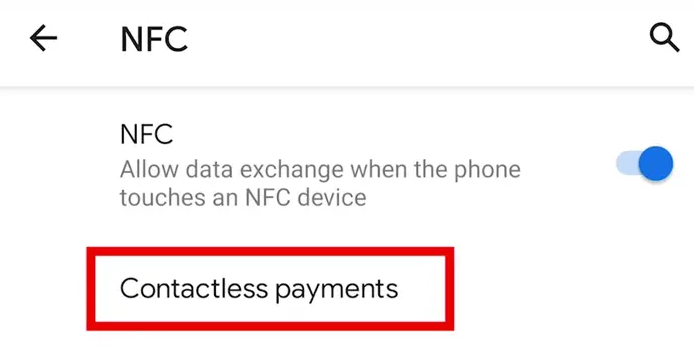 4. After that, choose the alternative that says "Payment default: Google Pay."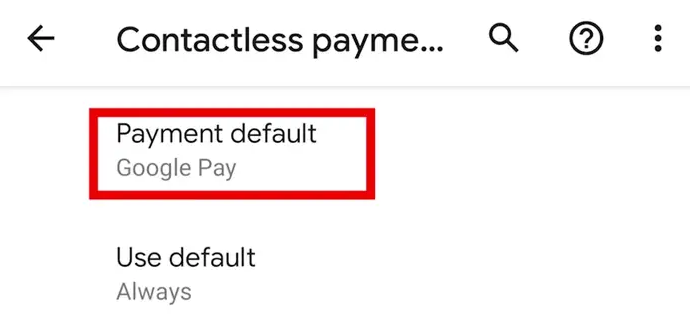 It's possible that the default payment choice is tucked away in the "Apps & Notifications" section of the Settings app on other Android phones. Launch the Settings app, navigate to the "Apps & Notifications" menu, and then hit the "Default apps" option. Then tap "Tap & Pay." The final step is to make Google Pay the default app.
FAQs
Can I Clear My Purchase History?
It is not possible to erase purchases or subscriptions made through Google Play from either your purchase history or your Google Play account. This applies to both the history of your Google Play purchases as well as your Google Play account itself.
How do I transfer money from Google Pay to a bank account?
Launch the Google Pay app on your mobile device and tap the picture of your profile to begin the process of moving money from Google Pay to a bank account. Tap Google Pay Balance, then select Transfer Out from the menu. Following the entry of the desired transfer amount, press the Next button. Then, after selecting the connected bank account, tap the Transfer Out button.