How to Check Your App Usage Stats an Android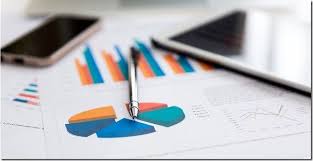 Your Android device most likely has a number of applications (apps), and each of these applications requires resources such as the device's battery life and cellular data to function properly. You have access to a few straightforward tools for monitoring this kind of app consumption data, which you can use to determine whether or not you need to delete programmes that are using an excessive amount of resources on your mobile device. If you do decide that you do need to delete these programmes, you can find them by searching for "app consumption data" in your app store.
Because the options for each Android device can be labelled differently, the ones on your phone might not exactly match these instructions. However, they should be extremely equivalent and not hard to find.
Read Also: How to Set a Reminder on An Android
How to check your app usage on an Android
Battery life
Every app uses up some of the user's device's battery, but some more than others. This will show you which applications take up an unreasonable amount of space on your battery.
1. After the Settings app has been launched, navigate to the "Battery" option using the menu.
2. From the menu, select the "Battery Usage" option.
3. Make sure that the App tab is selected in the navigation bar. You are able to view, as you go through the list of apps on your phone, the percentage of the total battery that is being used by each of your apps at the present time. This information is presented to you as you move through the list of apps.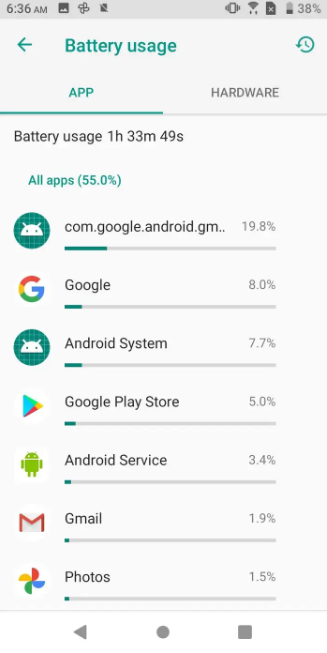 Internet and data
You may find that this is handy if your mobile data plan places restrictions on your data usage.
1. First, launch the Settings app, and from the menu that appears, pick "Network & Internet."
2. Tap "Data Usage."
3. On the page that shows your current data consumption, tap the button that says "View Details."
4. At this point, you should be able to view a list of all the programmes that have been installed on your phone, along with the amount of data that is being consumed by each application individually. You are able to modify the time period by utilizing the date control that is located at the very top of the page, and by pressing on a specific app's name, you are able to discover more information regarding that app's data usage.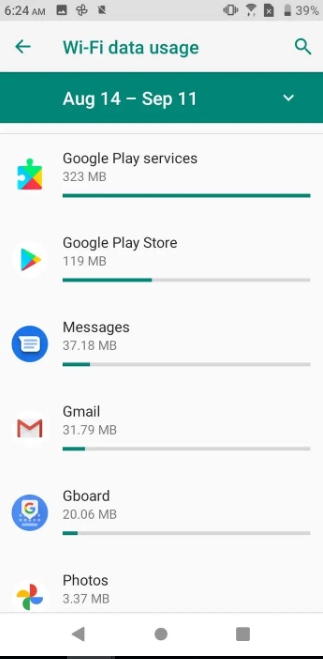 Screen time
This enables you to recognise your favourite applications and keep track of the amount of time you spend utilizing each one individually.
1. First, open the Settings app, and then from the list of available options, select "Digital Wellbeing and parental controls."
2. Navigate to the top of the website and locate the section labelled "Your Digital Wellbeing tools," then select the option that reads "Show your data."
3. The most recent statistics regarding how much you have used the programme are always shown prominently in the middle of the screen. You may view a weekly report on the amount of time you spend using apps on your device by tapping the symbol that looks like a graph that is located in the top right corner of the screen.
Video