How to Clear Google Play Cache on Your Android Phones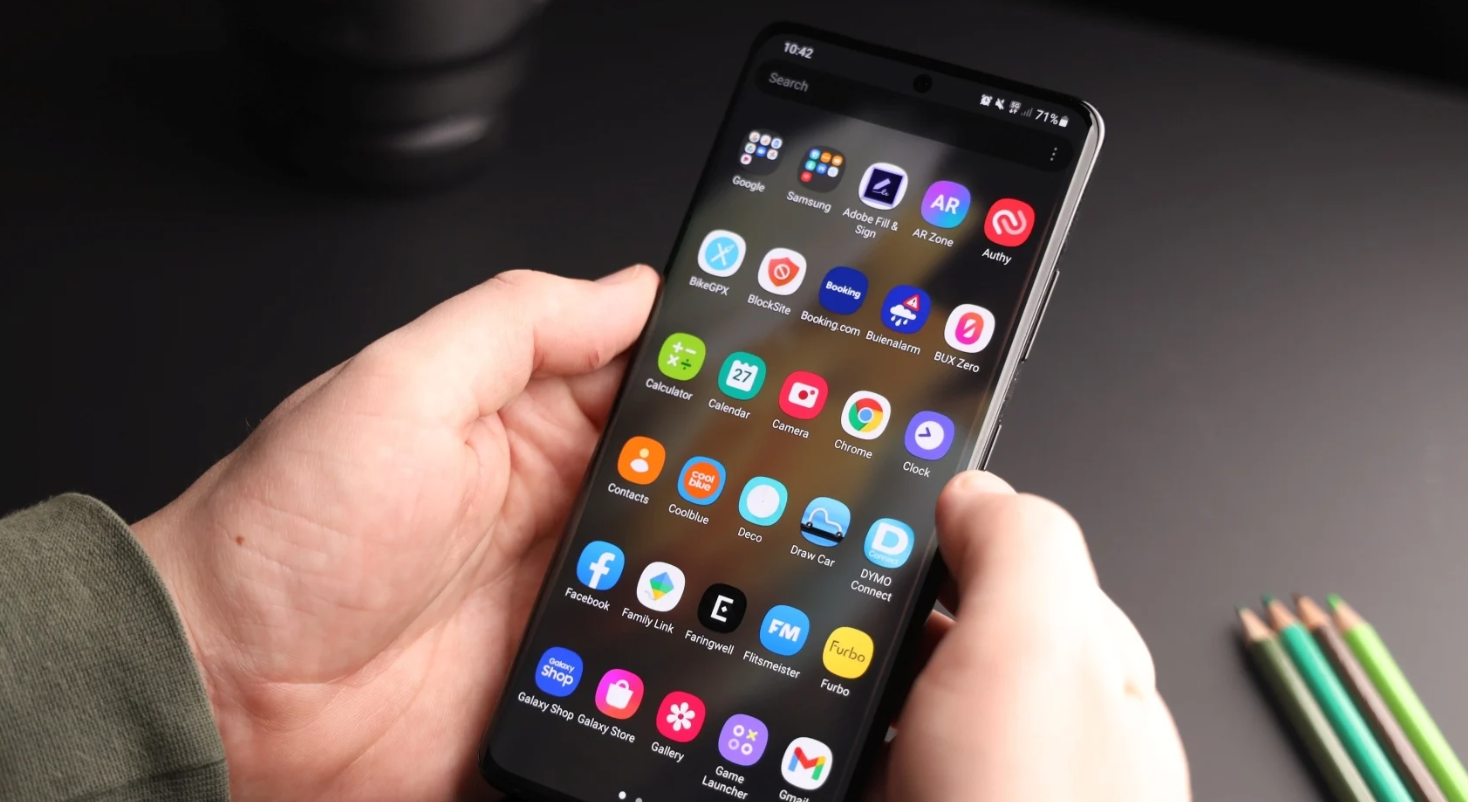 Even though Android is widely considered to be an excellent operating system, it is not yet completely free of problems. It is not uncommon for its applications to become unresponsive and riddled with bugs. For example, Google's Play Store occasionally prevents you from downloading anything and even prevents you from opening the app itself. Therefore, in this article, you will learn how to clear the cache for Google Play on an Android device. So let's get started:
Read Also: How to Turn Off RCS Messaging on Android Phone
How to Clear Google Play Cache on Your Android Phones
If you have previously verified that you are connected to the internet and that the connection is strong enough, then this is the first step that you should take to fix the problem. You have the ability to remove the app cache and, if necessary, the app data of the Play Store, just like you would with any other Android app. However, you should be aware that doing the latter would need you to log in and set up the app all over again.
The following is what you are going to need to do:
1. Visit the Settings menu.
2. Navigate to the option labeled "Apps" (or something similar).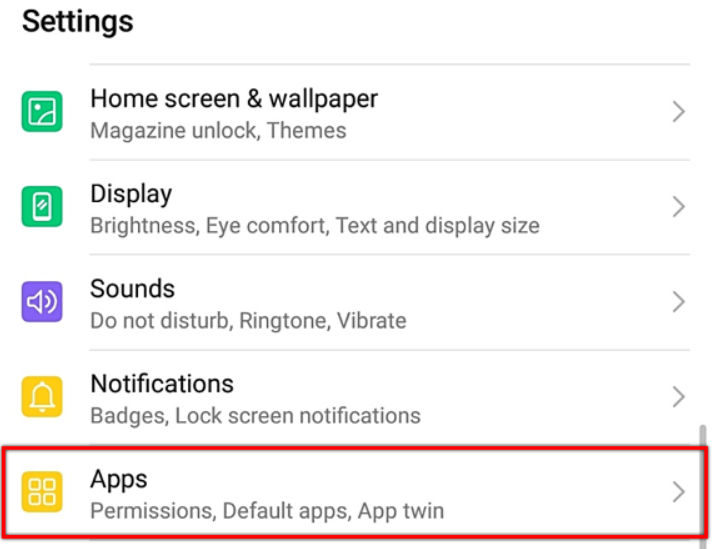 3. You may find the Google Play Store on the list of available apps.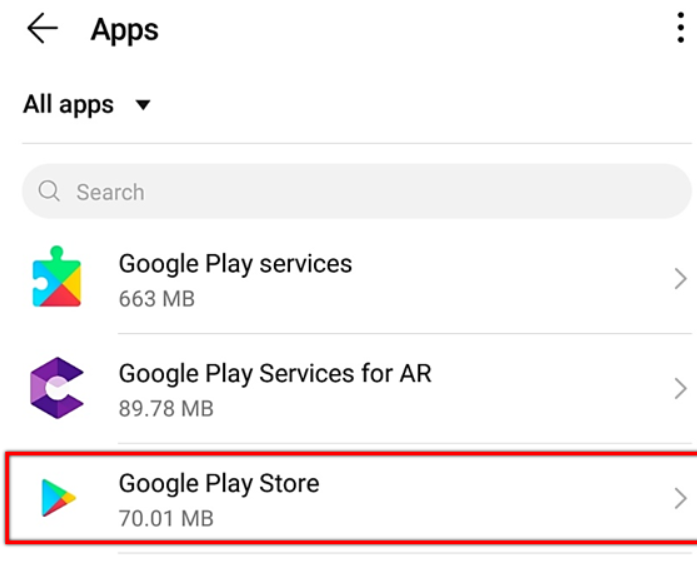 4. Make your selection under "Storage."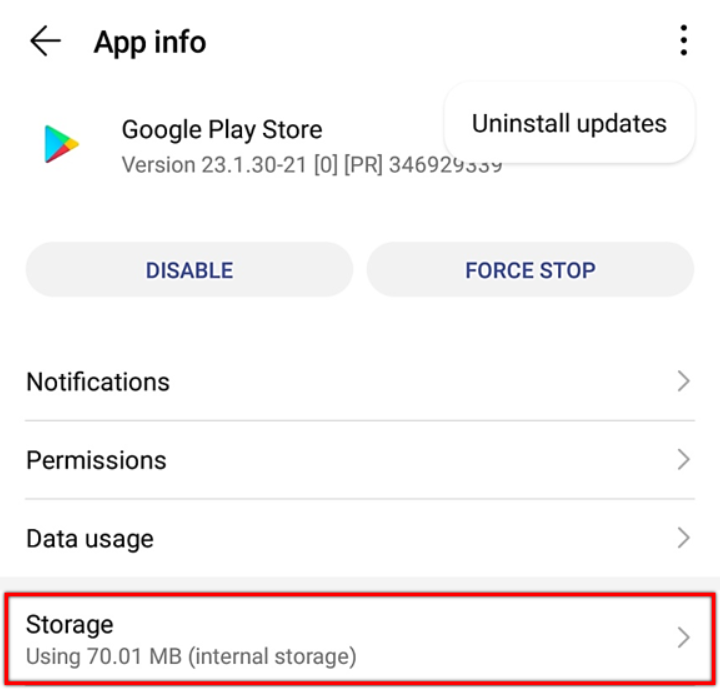 5. Make your selection between "Clear cache" and "Clear data."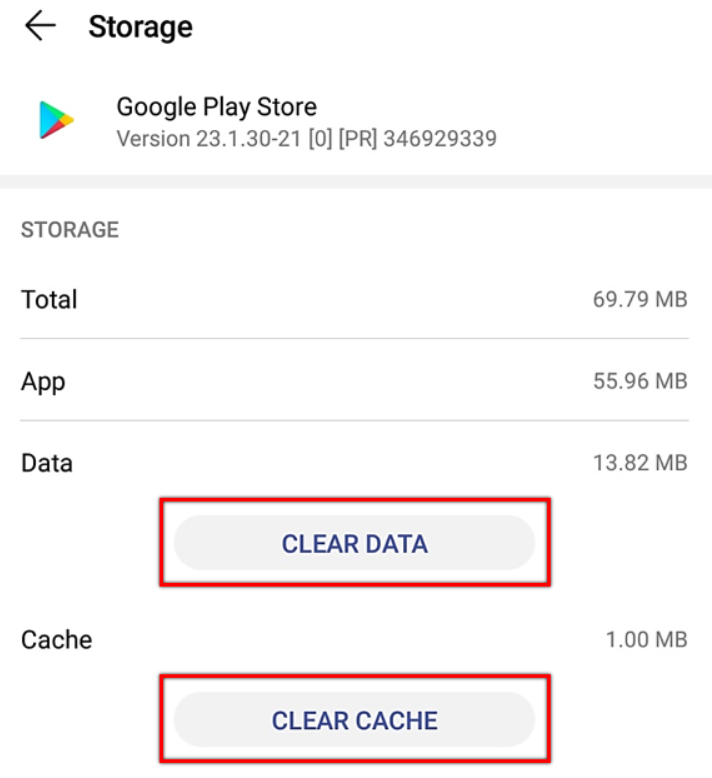 6. Try restarting the Play Store to see if this makes a difference.
FAQs
Should I clear Google Play cache?
If you delete the cache on your device, any temporary files related with Google Play will be removed. However, if you wipe the data, any personal settings will also be removed. When investigating a problem, you can clear either one or both of them. When you clear the cache and data from your Google Play account, any applications or other programs that you have downloaded will remain intact.
What is in Google Play Store cache?
The cache and data that are accumulated by Google Play include things such as thumbnails, search histories, and other information of a similar nature. Erasing that data has no effect on the operation of the Play Store in any way.
What will happen if I clear cache?
Therefore, clearing the cache and temporary internet files from your browser on a regular basis helps your computer or other device work at peak performance. Additionally, doing so can help fix specific difficulties, such as a website that loads too slowly or formatting errors on a web page.
Is Google Cache important?
The primary reason Google stores copies of websites in its cache is to create a fallback in case the original, live page becomes unavailable. Even if your website is unavailable or a particular page takes an extremely long time to load, Google can still display the cached version of the page from its most recent crawl. There are a few reasons why cached pages could not seem exactly the same as your live website.
Is it safe to use cache?
It is normally safe to erase your browser's cache; but, you should be aware that the options for removing your Cache, Cookies, and Browser History are typically grouped together in the majority of web browsers. This means that even if you just plan to clear some of your browser data, you may wind up clearing all of it by accident.