How to Clear the Java Cache on Your Mac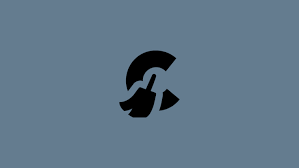 Java is a type of programming language that ensures the smooth operation of a large number of websites. When you go to a website that uses Java, your computer will save some data in a cache, which will allow the website to load more quickly the next time you visit it. You can force Java on your Mac to reload its data by clearing its cache if you are having problems with it. If you are having problems with Java on your Mac. This has the potential to fix bugs and other strange behaviours.
It is important to note, however, that these days only a small number of popular programmes or websites use Java, and many people believe that Java poses a serious threat to their computer's security. It is recommended that you remove Java from your computer if you do not have any particular use for it.
Read Also: How to Change My Lock Screen Message on Mac
How to Clear the Java Cache on Your Mac
1. To access system preferences, navigate to the top left corner of the screen and click the Apple icon.
2. Click "Java." It is possible that you may not have Java installed on your computer if you do not see this option.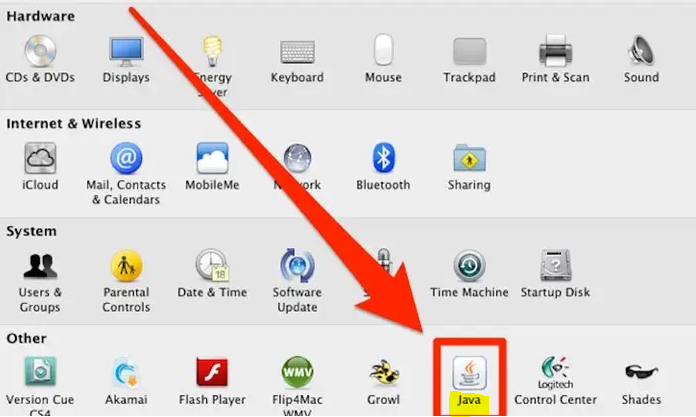 3. Navigate to the tab labelled "General," and in the section labelled "Temporary Internet Files," click the "Settings…" link.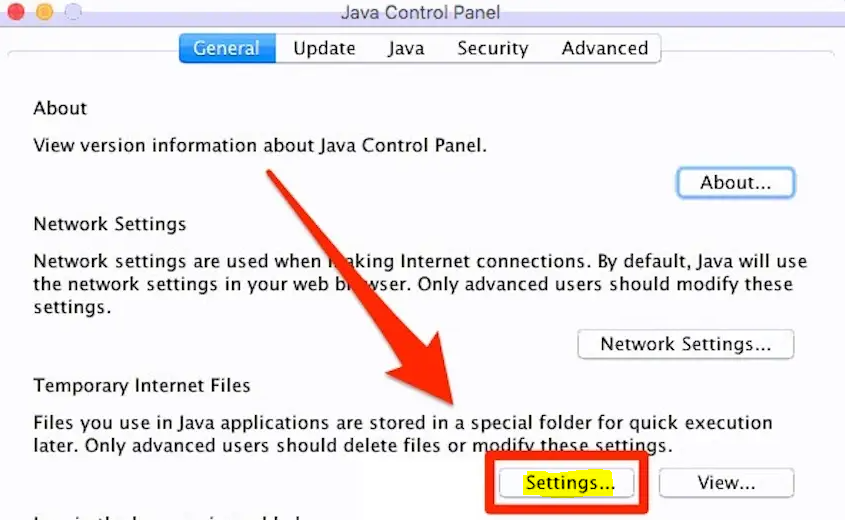 4.Now Click "Delete Files…"
5. In the dialogue box labelled "Delete Files and Applications," make sure the first two checkboxes are checked, and then click the "OK" button.
FAQs
What does Clearing Java cache do?
The browser is forced to load the most recent versions of online pages and programmes when the cache for the Java Plug-in is cleared out. You can clear the Java cache through the Java Control Panel by removing the Temporary Files folder.
How do I manually clear Java cache?
Find the icon for Java in the Control Panel, then make a double click on it. Click Settings under Temporary Internet Files. Click Delete Files. On the Delete Temporary Files window, check all of the boxes, and then click OK.
Is it safe to clear cache in Mac?
When it comes to deleting anything off your Mac, it's a good idea to exercise caution; however, it's normally safe to clear the cache. If you delete cached files from system-level directories (located at /Library/Caches) and user-level folders (located at /Library/Caches), you should not have any significant problems.
What is Java cache?
The Java Object Cache is a caching service that can be used by applications in general. It operates locally within the process and throughout the entire process. That is, objects are cached inside the memory space of the process, and the Java Object Cache is a single service that is shared by all threads running in the process, in contrast to a service that runs in another process. Objects are also cached within the memory area of the process.
What is in memory cache in Java?
The term "cache" refers to a section of a computer's local memory that stores a copy of data that is frequently accessed and would otherwise be difficult to obtain or compute. A report, a disc file, and the result of a query to a database are a few examples of the types of data that fall under this category. Let's have a look at how to make a straightforward thread-safe Java in-memory cache and then use it.
What happens when you delete Mac caches?
When you remove the data that has been cached on your Mac, the temporary media files, such as images and text files, that it has gathered from websites that you have visited are also deleted. It is essential to frequently clear your cache in order to assist in the protection of your identity and to assist in the efficient operation of the programmes on your computer.