How to Collect My Nintendo Platinum Points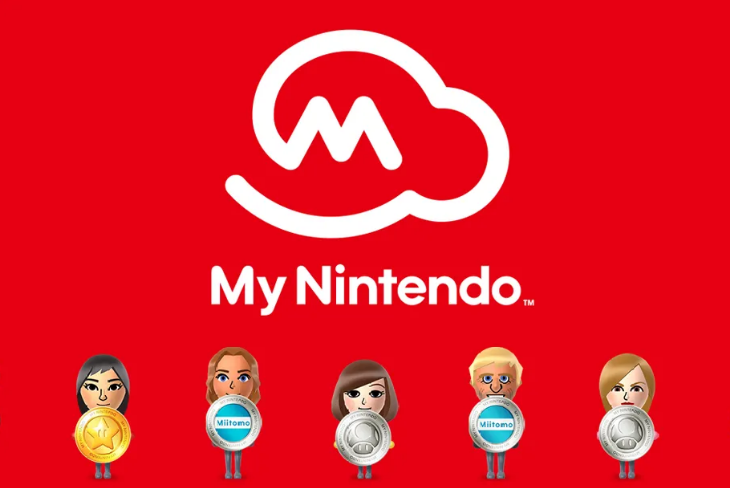 You might be familiar with the concept of My Nintendo Gold Scoring, but the My Nintendo Rewards programme also makes use of a different points system known as Platinum Points. The completion of any one of Nintendo's many available quests will award you with the corresponding number of Platinum Points. There are a few of these quests that are so easy that it is possible to finish them by accident. For example, if you connect your Nintendo Network ID to your Nintendo Account or if you get a promotional email from Nintendo, you have accomplished those tasks. You will learn in this article how to get my Nintendo Platinum Points (Platinum Points). So let's get started:
Read Also: How to Change the Controller Configuration on Your Nintendo Switch
How to Collect My Nintendo Platinum Points
By logging in to the My.Nintendo website, you will be able to check the progress of your side-quests and claim any points you have previously been awarded.
1. You can access your My.Nintendo account by logging in.
2. Simply locate the Earn Points button immediately beneath your existing point jars and click on it.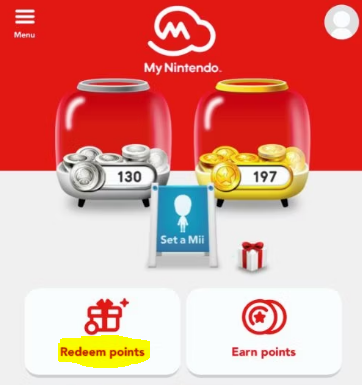 3. Make your selection from the list under Nintendo Services.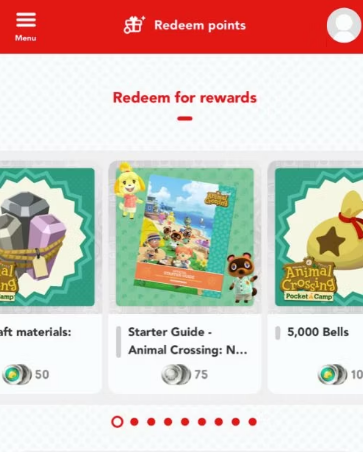 4. You will be transported to the list of Platinum Points missions after you click on this link. It's possible that you've already finished some of these objectives without even realising it. If this is the case, there will be a large button labelled "Collect Points" in a bright red colour located directly beneath the objective. To collect your points, simply press this button.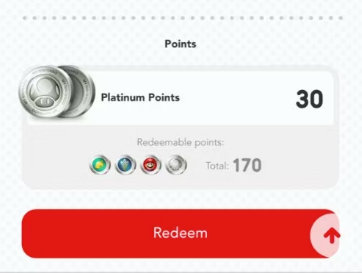 5. Simply pressing the Mission Details button that can be found directly beneath each mission will bring up a comprehensive rundown of what must be accomplished.
After that, completing your missions and then returning to the list on the My.Nintendo website to collect your points is all that is required to do so. A significant number of the Platinum Point quests can only be finished once. But in addition to that, there are a lot of weekly missions available for you to accomplish, such as saving a copy of your game data, so there will always be more missions for you to finish.
FAQs
Can you turn Platinum Points into Gold Points on My Nintendo?
Can I Change My Nintendo Gold Points Into Platinum Points, or Platinum Points Into Nintendo Gold Points? No. It is not possible to convert one kind of My Nintendo Points (Gold, Platinum, Super Mario Run, etc.) into another kind of My Nintendo Points.
Do Nintendo Platinum Points expire?
All forms of Platinum Points are only good until the final day of the month that is exactly six months after the point was earned.
What are Nintendo Platinum Rewards?
You can receive download codes for digital titles, earn discounts on games, and unlock stuff in mobile games using your Platinum Points. Where it is indicated, Platinum Points can be redeemed for the equivalent number of Miitomo Platinum Points.
To redeem 100 of your Platinum Points, click the "Redeem" button located up top. You will be given a download code for the free 7-day trial of the Nintendo Switch Online service. On your Nintendo Switch system, navigate to the Nintendo eShop and pick the "Enter Code" option. This will allow you to enter your download code and start the trial period.