How to Change the Controller Configuration on Your Nintendo Switch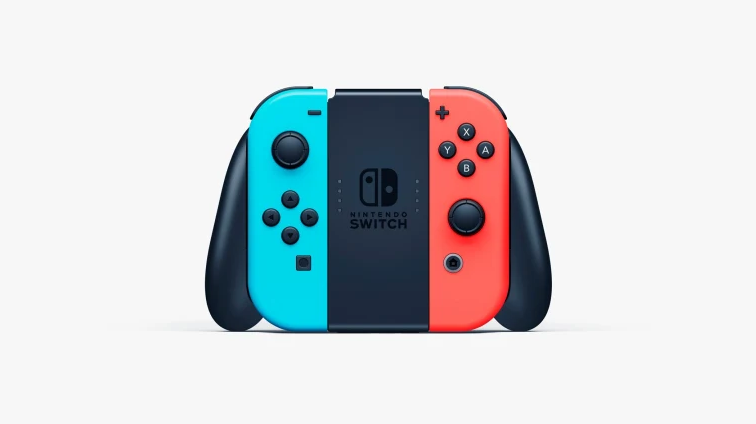 On either side of the Nintendo Switch, there is a Joy-Con controller that can be added to the device. These controllers are a part of the package that comes with the device. You can use each half as a controller for one person on its own, but in most situations, the two halves will be used together to make a single huge controller. Nevertheless, you are free to employ either one of them independently if you so choose. The following is an explanation of how to change the settings on your controller so that it can be used with a range of different games. So let's get started:
Read Also: How to Connect Bluetooth Headphones to a Nintendo Switch
How to Change the Controller Configuration on Your Nintendo Switch
The controllers for the Nintendo Switch operate in a slightly different manner than those of most other consoles. To begin, they were developed to effortlessly link with the consoles of other people in a short amount of time. Therefore, if you wanted to play four-player Mario Kart, for instance, you could attach your own two Joy-Con controllers with your friend's Switch without having to go through a time-consuming set up procedure. It is also possible to swap from one controller mode to another depending on the number of players who are participating in the game. Let's begin by discussing the operation of each of these modes before we get started.

You can see the two different ways your Joy-Cons can be used in the picture that is located above this one. One of the modes, which can be seen on the left, makes use of two controllers at once in a vertical posture. The Comfort Grip accessory is featured in the image above, however you are not need to have it in order to use these in this mode. The left and right Joy-Con controllers are each in horizontal mode when viewed from the right side of the system. Two players can use these at the same time. Although it is a bit more crowded, more people are able to participate in the game.
When you need to decide how many people will be participating in the game, the majority of games provide you the option to choose which orientation you would like to employ. For instance, when you begin a multiplayer game in Mario Kart, you will be presented with a screen similar to the one seen below.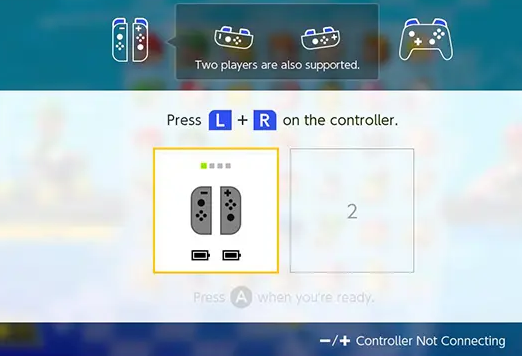 On this screen, you need to activate the controller mode that you desire by pressing the L and R buttons in whichever combination you decide upon. If you want to utilize two controllers at the same time in vertical mode, for instance, you would hit these two buttons: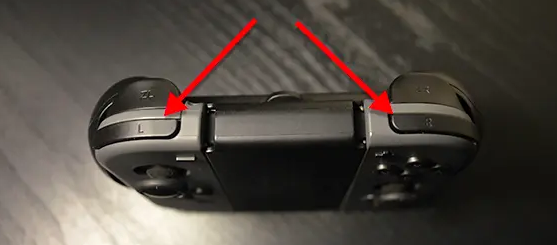 Instead, if you wanted to use a single Joy-Con controller in horizontal mode, you would press the SL and SR buttons along the flat side of the controller, as illustrated here: SL = Start, and SR = Select. During gaming, these buttons will function as your usual L and R buttons.

Additionally, if you or your friends have additional controllers that they would like to add to the game, you can pair them here using this screen. To accomplish this, you will need to press and hold the circular pairing button located on the face of each Joy-Con controller for a few seconds, at which point the accompanying green LEDs will light up. Alternately, you can slot any controller right onto a Switch to quickly pair it with that console. This option is available for both the Switch and any other system. This comes in especially handy when you need to borrow controllers from other people in order to play multiplayer games with other people.

When you have finished pairing each controller in the desired configuration, you should see a page similar to the one shown below. This screen will show how many controllers are connected with your Switch as well as the configurations in which they are paired.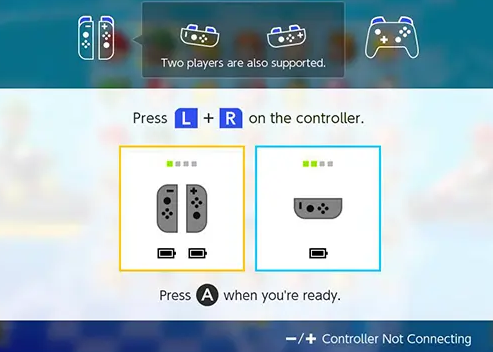 You will typically be able to change the configuration of your controllers whenever it is necessary for you to do so while playing a game, such as before a race or whenever a new player joins the game. On the other hand, if necessary, you can update your setup directly from the home screen of your Switch. To accomplish this, go to the home screen and pick Controllers from the menu.

Next, choose Change Grip/Order.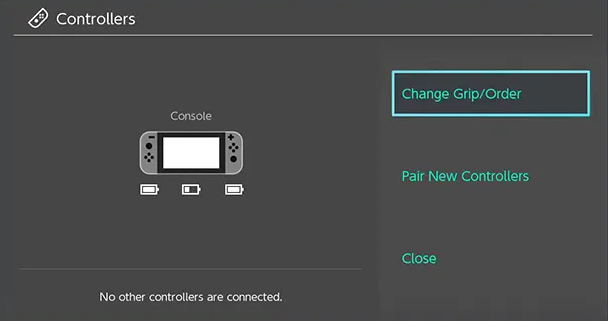 You will be presented with the identical screen that you see in games whenever you have the ability to modify the grip order. On the controller (or controllers) you want to use for your desired configuration, press the L and R buttons. If you wish to, you can even pair new controllers while you're in this menu.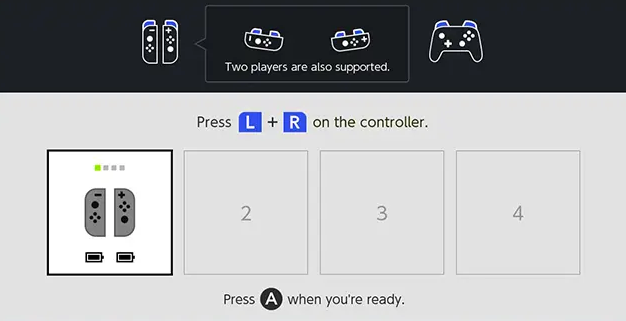 Once you get the hang of using Nintendo's controllers, you'll find that they are incredibly versatile and allow you to swiftly go from one setup to another. However, at first, they may appear to be confusing.
FAQs
Why can't i remap my Switch controller?
Only the Joy-Con (L), Joy-Con (R), and the Nintendo Switch Pro Controller have the capability of having their button mapping altered. Alterations can also be made to the way buttons are mapped on the Nintendo Switch Lite system. You are unable to alter the mapping of the HOME button, the SYNC button, the POWER button, or the volume buttons.
Is modding your switch Bannable?
If you hack your Switch, you could be able to use cheat codes in games, gain access to homebrew titles, or even emulate older consoles. These are just some of the possibilities. Modifying a Nintendo Switch, on the other hand, will violate the console's warranty and will prevent it from being used with any online services.
Can you fix switch controller drift?
There are a few things you can try before sending your Joy-Con controllers in for repairs on your Nintendo Switch if they drift. There is a problem known as "Joy-Con drift," in which the control stick on the Joy-Con thinks it is moving even when it is not. It is recommended that you update the controllers, calibrate the sticks, and then reconnect the Joy-Cons in order to fix any drift issues.
Why do Nintendo switch Controllers drift?
The drifting of the Joy-Con controllers is frequently caused by either one of two major factors: problems with the software or hardware, or the accumulation of dirt and filth under or around the thumb sticks. In the event that your console experiences a malfunction, we will manage the necessary repairs. Make an appointment, or go to the store that's closest to you right now.
Is it OK to put skin on Nintendo Switch?
It seems that doing so will destroy it. It would be a terrible idea to put a vinyl cover or wrap on your brand-new and gorgeous Nintendo Switch. The console and the Joy-Cons both have a surface that interacts poorly to the adhesive, which causes the protective covering and the logos to flake off. Dbrand, a well-known skin maker, has done a noble job of bringing attention to the problem.