How To Combine Pdf Files on Windows 10
When you have more and more PDF files saved on your Windows PC, you will eventually find yourself in a position where you need to merge them all in one file for the purposes of filing, sharing, editing, or comparing. This is when the necessity to combine PDF files will surely occur. Unfortunately, Windows 11, 10, and even Windows 7 do not come equipped with a straightforward built-in method for merging PDF files.
If, on the other hand, you are considering installing a powerful PDF tool that will do all PDF-related operations for you, or if you are searching for offline and online free methods to combine your PDF files, we are here to assist you.
How To Combine Pdf Files on Windows 10 – Be Simple
Simple is good, right? Working with PDF files on a regular basis is a need. Use a specialised PDF tool instead.
A more specialised application, with all the basic and advanced editing options, quick responsiveness and strong input and output format compatibility, is your best choice if you're considering a new programme to manage your PDF files. Is there a name that comes to mind immediately? The same as Adobe Acrobat
To put it simply, if you're searching for a top-of-the-line PDF solution, Acrobat is your best option. Adobe creates PDF files and offers robust PDF software for a variety of platforms. In addition to reading and editing PDFs and office documents, Acrobat can also scan and OCR documents, annotate, compare, fill out forms, export to various file formats, and boost security.
Before, Adobe Acrobat's hefty monthly charge was the only deterrent to purchasing a subscription, but now customers may opt out of the service whenever they felt the need and re-subscribe whenever they want thanks to a new, more flexible pricing tier beginning at $14.99$24.99 each month.
Steps to combine 2 or multiple PDFs into one with Adobe Acrobat
Try out Adobe Acrobat for free for seven days.
Tools>Combine Files should be selected.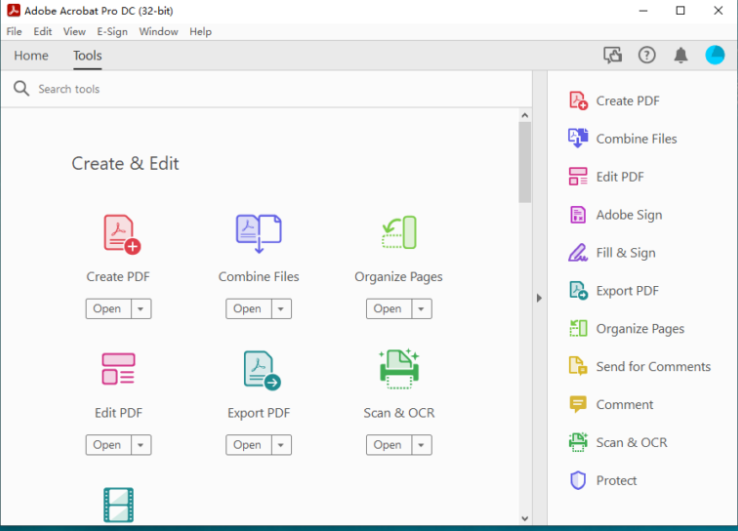 Merge all of the PDF files you wish to combine, and then utilise the tools to fine-tune the merged document. Hit the Combine button.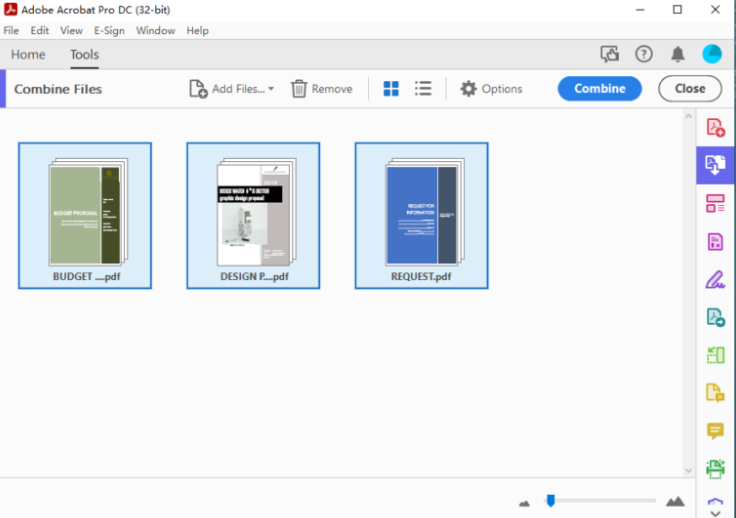 In Acrobat, go to File>Save As to save the concatenated PDF. You have the option to compress or apply a password restriction to editing.
How to Merge PDF Files Free Offline
If merging PDFs offline using an open source programme rather than on your web browser seems more enticing, here's another choice. It's hard to beat Acrobat or PDFchef for PDF merging, but this open-source Windows utility comes the closest to the latter in terms of functionality and possibilities. The best option is PDFsam Basic.
On Windows, you may use PDFSam as an open-source programme for splitting, merging and rotating PDFs as well as extracting them. Merge and Alternate Mix are two means of merging multiple PDF files. Merge combines multiple PDF files, whereas Alternate Mix mixes two or more PDF files and reorders the page order.
There is a downside to utilising this application since it takes a long time to merge files together.
How to combine PDF files on Windows free without Acrobat?
Download and install the free PDFSam Basic software on your Windows computer.
Alternate Mixes are available, as well as Merge.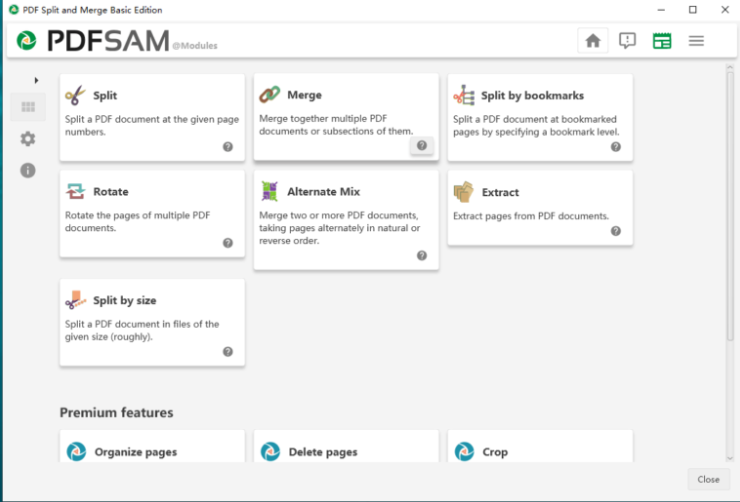 Add the PDF files to the workspace by dragging and dropping. Add your preference in the Merge options by scrolling to the bottom of the page.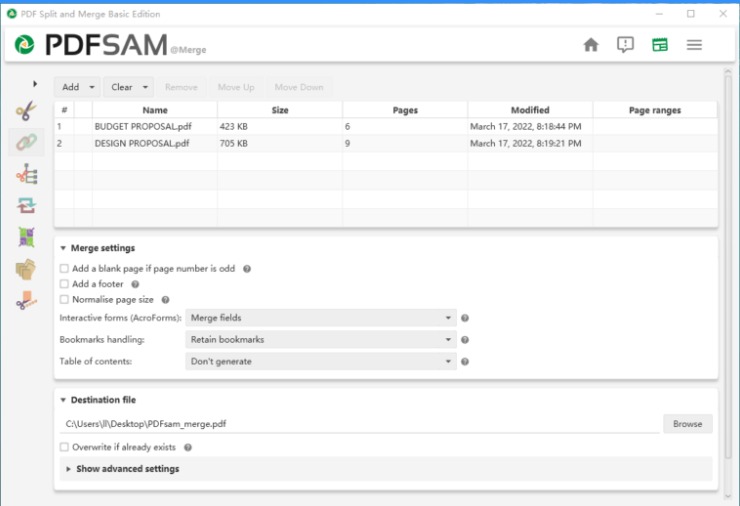 At the bottom of the screen, press the Run button. To save the combined file, go to the output location.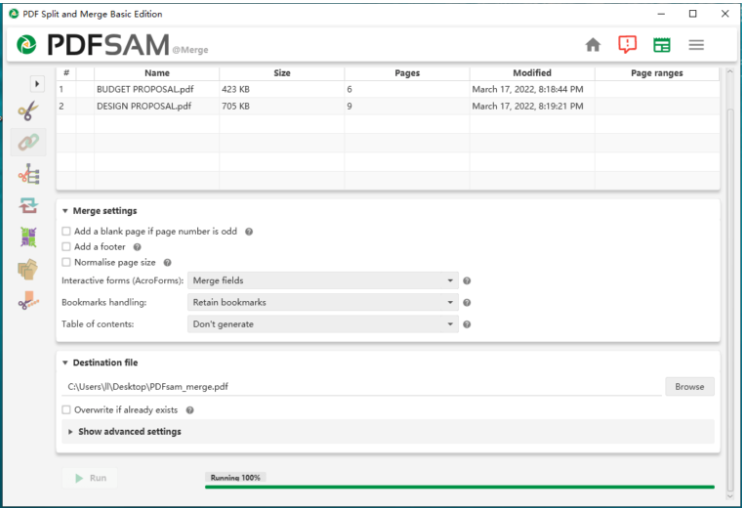 How to Combine PDF Files Free Online
Using a web-based PDF utility saves you from having to buy or download additional software for your Windows computer. To demonstrate how to merge PDF files online and for free, we'll utilise smallpdf.
Using smallpdf is advantageous since it combines quickly and allows you to combine a large number of files. Once you've combined your files, you may utilise additional PDF capabilities like compression, editing, splitting, and rotation. Only PDF files may be combined using it, and you can't modify the order of the merged PDF pages or merge particular PDF pages. You'll also need to upgrade to the premium version if you want to do more than two free activities every day.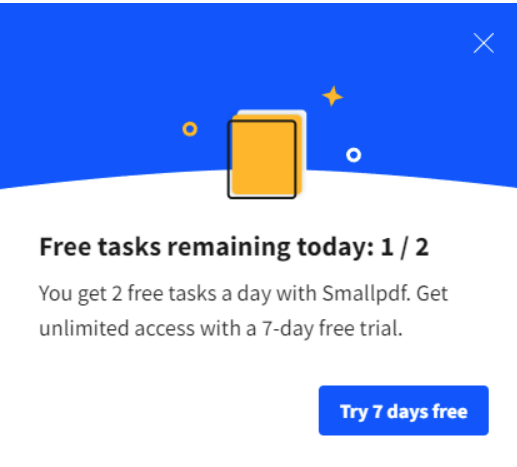 Go to smallpdf.com/merge-pdf in a web browser and type in the URL.
Drop the PDF files into the smallpdf workspace by dragging and dropping them. It will take some time for the file to be uploaded.
Select the Merge files option and then press the Choose button.


The merged PDF may be downloaded or edited.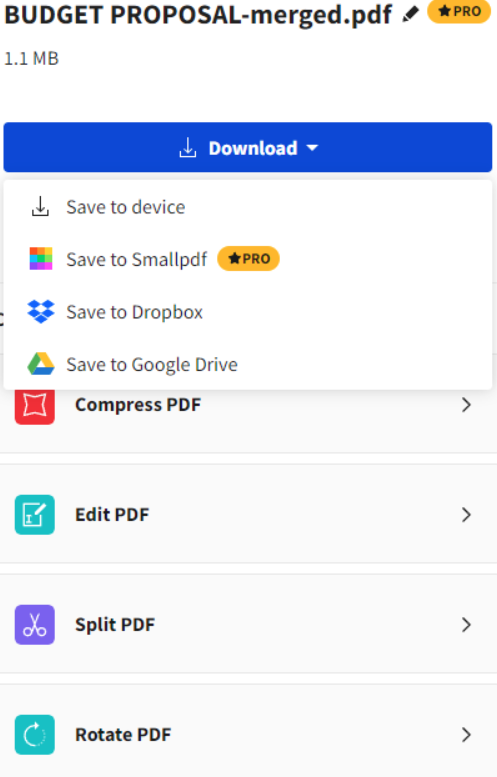 FAQ's
In Windows 10, how can I merge numerous PDF files?
Select File > New from the menu. The ability to merge several files into one PDF is available. Add the files you wish to merge into a single PDF to the file-list box by dragging them into it. In addition to PDFs and other file kinds including text and photos, you may now upload Word, Excel, and PowerPoint documents.
What is the best method for combining many PDF files?
Here's how to merge and combine many files into one single PDF: Acrobat DC may be used to merge files: Select "Combine files" from the Tools menu. Files should be added as follows: Select the files you wish to include in your PDF by clicking "Add Files." You may combine PDFs or combine PDFs with other types of files.
Is it possible to combine PDF files on Windows 10?
Using the Acrobat PDF combiner tool, you may join many PDF files at once. Please reorder the files if it is necessary. To merge files, click Merge files. Get the combined PDF by clicking the link below.
Can you combine PDF files in Microsoft edge?
To read PDF files in Windows 10, you must use the Edge browser. You'll need a programme like Adobe Acrobat if you want to merge or combine PDF files. It's also possible to locate a similar utility online.