How to Connect and Play Youtube to Alexa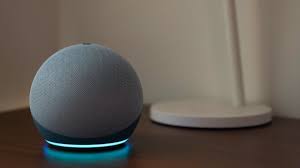 The ability to listen to music whenever you like has been made a lot more convenient thanks to Alexa. With the Alexa-enabled Amazon Echo speaker, which may be concealed in a nook or cranny of your home, you can quickly and easily add a soundtrack to your everyday life by just saying "Alexa, play…" This is especially true if you have a speaker that is compatible with Amazon Echo. However, the number of available audio options is restricted even if you have Amazon radio.
Read Also: How to Activate Super Alexa Mode
How to Connect Youtube And Play to Alexa
With a Bluetooth-paired device
1. Ensure that the Bluetooth on your device is turned on and that it can be discovered.
2. Tell Alexa to "associate" your Bluetooth device.
3. Search for your Alexa-enabled speaker on your own device (I did it on my iPhone), and see if it finds it. This can be accomplished, for instance, on an iPhone by going to the Settings menu and then selecting the Bluetooth option. This should provide a list of all the devices that you have paired.
4. The Alexa-enabled speaker that I have was identified as "Echo-786" when I used it (you may be able to change the name on your iPhone).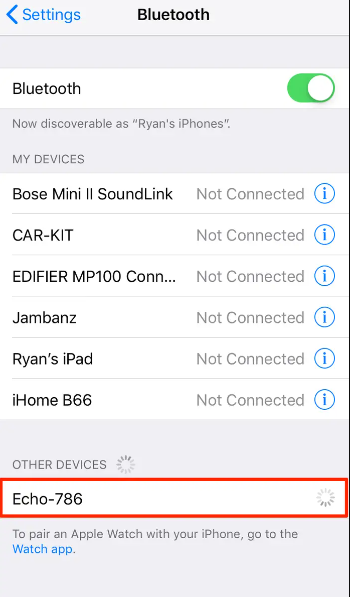 5. To associate your personal device with your Alexa-enabled speaker, tap on the speaker's control panel. It ought now now appear as "Connected" in your list of devices that can be associated through Bluetooth on your computer.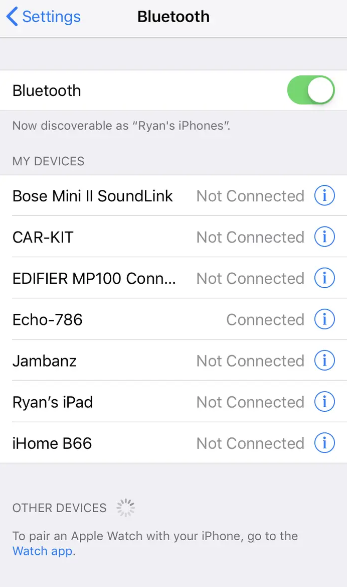 6. Launch YouTube on the device you're using (either the app or simply on your web browser).
7. Find the music you wish to hear and then press the play button. It ought to play on the speakers of your Echo device.
If the music is not playing through your Alexa-enabled speaker, you can check to see if your phone is sharing with the speaker by selecting the "share media" symbol (which looks like a rectangle with an arrow) on your mobile and making sure that it is shared with the Alexa-enabled speaker.
FAQs
Can Alexa call 911?
Unless you have an Echo Connect connected to a traditional landline phone, you won't be able to directly ask Alexa to call 911 or any other emergency services. On the other hand, you have the option of establishing a personal emergency contact and activating Alexa Guard as a home security system.
How do I get YouTube to show on Echo?
View videos on YouTube using the browser on the Echo Show.
Simply uttering the command "Alexa, open Silk" will cause the Silk web browser to immediately become operational. You will be met by a screen that shows several bookmarks, and would you look at that, it just so happens that YouTube dot com is the very first bookmark displayed on the screen. Simply tapping on it will bring up the website.
Can Alexa play videos?
On Alexa- and Fire TV-enabled devices, you may use your voice to play movies, videos, or TV shows that are available through Prime Video and other supported streaming services.
Do you know who is Alexa?
Alexa is the name of Amazon's speech AI system. Alexa is a virtual assistant that resides in the cloud and is available to assist users wherever there is internet connectivity and a device that is capable of connecting to Alexa. It's as easy as asking Alexa a question to make her a part of your daily routine. Alexa has several capabilities, including the ability to play your preferred song, read the most recent headlines, adjust the lighting in your living room, and more.