How to Reset Your Hulu Password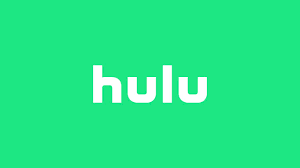 This guide will walk you through the process of resetting your Hulu password. In order to proceed, you will need to be familiar with the email address that is connected to your account. However, if you are able to recall which email address was associated with the account, there is a means to recover that information as well.
Read Also: How to Clear Your Watch History on Hulu
How to Reset Your Hulu Password
To retrieve a forgotten password for your Hulu account, all you need is the email address that is linked with that account. Once you have that, you can change your password by following these steps in order.
1. On the page where you sign in to Hulu, click here. Have you lost your email address or your password?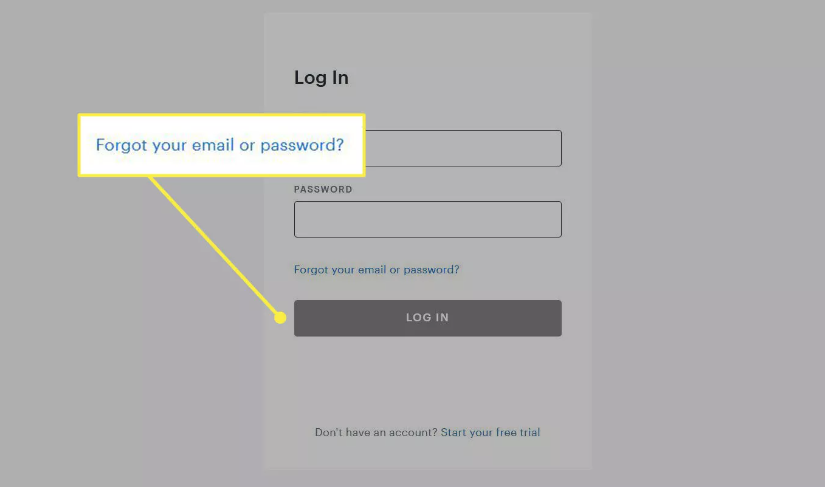 2. There will be a space for you to input your email address on the page that follows. Check to see that it is the same one that is linked to your Hulu account.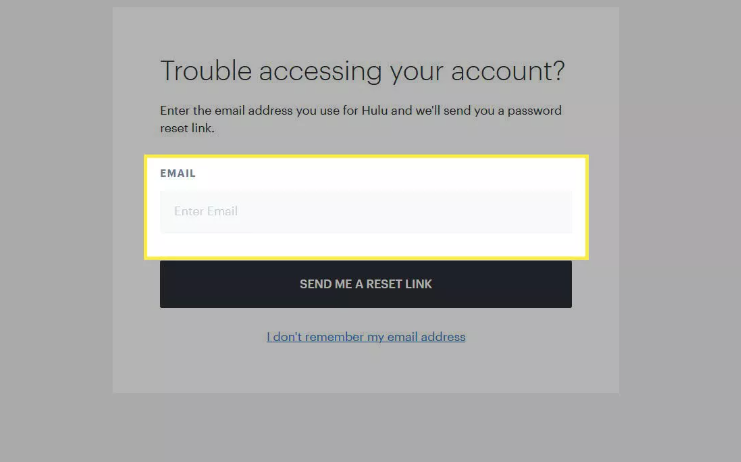 3. Click the button labelled "Send me a reset link."
4. Hulu will send an email to the address that you supplied, containing a link that will allow you to change your password. Simply choose the Forgot Password link located within the email.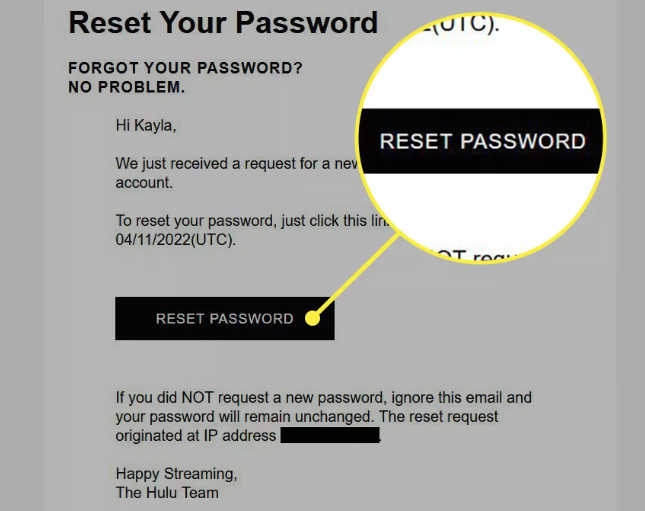 5. If you would like to change your password, you can generate a new one here and then click the Submit button.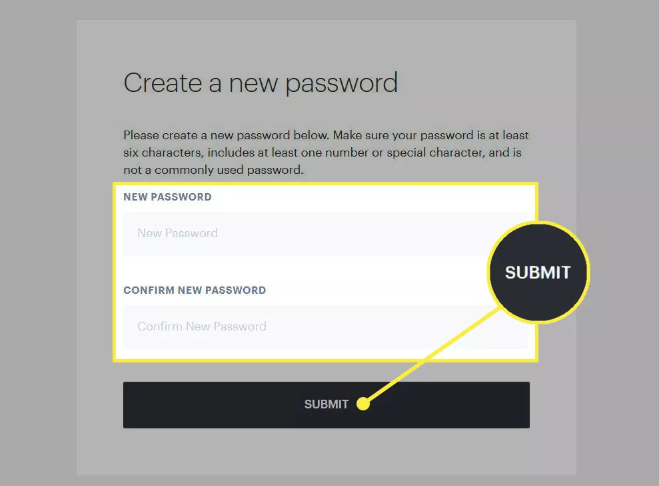 6. You are free to use your new password at this time, so head on over to the Hulu sign-in page.
It is expected that the email would arrive right away. Check your junk mail or spam folder if you haven't seen it already. In addition to this, double check that the email address you provided is the same one that you use to log in to the Hulu service.
FAQs
How do I find my Hulu account?
Navigate to Hulu.com using a web browser that is supported. On the Welcome page, the Log In button may be found in the upper-right hand corner of the page. After you have entered your email address and password, click the "Log In" button. Begin streaming immediately by selecting your own profile from the list.
How many devices can you have Hulu on?
two
You are permitted to install the Hulu app and activate your subscription on an unlimited number of supported devices, but only two of those devices can watch content at the same time. It is possible that an error message will appear on the screen of the additional device if you make an attempt to stream from it.
The terms of service for streaming services such as HBO Max and Hulu encourage users to refrain from sharing credentials with people who do not reside in the same household as them. Sharing credentials with people who do not reside in the same household is technically a violation of the terms of service.
Why won't my Hulu let me log in?
If you are attempting to utilise a gadget typically found in the living room while you are not at home, you may have trouble logging in and accessing Hulu. You haven't used your mobile device to check in for the past month. You've already made the final adjustment to your Home network that was accessible to you.
What happens when you change your Hulu password?
Will it be necessary to log again into other devices if I change my password? No. Other devices will continue to be logged in until either the other user signs out or you remove the device from your account. Changing your password will not log anyone out of your Hulu account; this is a limitation of the service.
Can you watch Hulu at two different houses?
The Live TV packages that we offer are designed to be used within a single household. If you have more than one residence or if you want to use Hulu in a number of different places, one of our other plans might be a better option for you. We suggest that you sign up for a second Live TV account if having access to live TV in both locations is something that is important to you.