How To Connect Multiple Bluetooth Speakers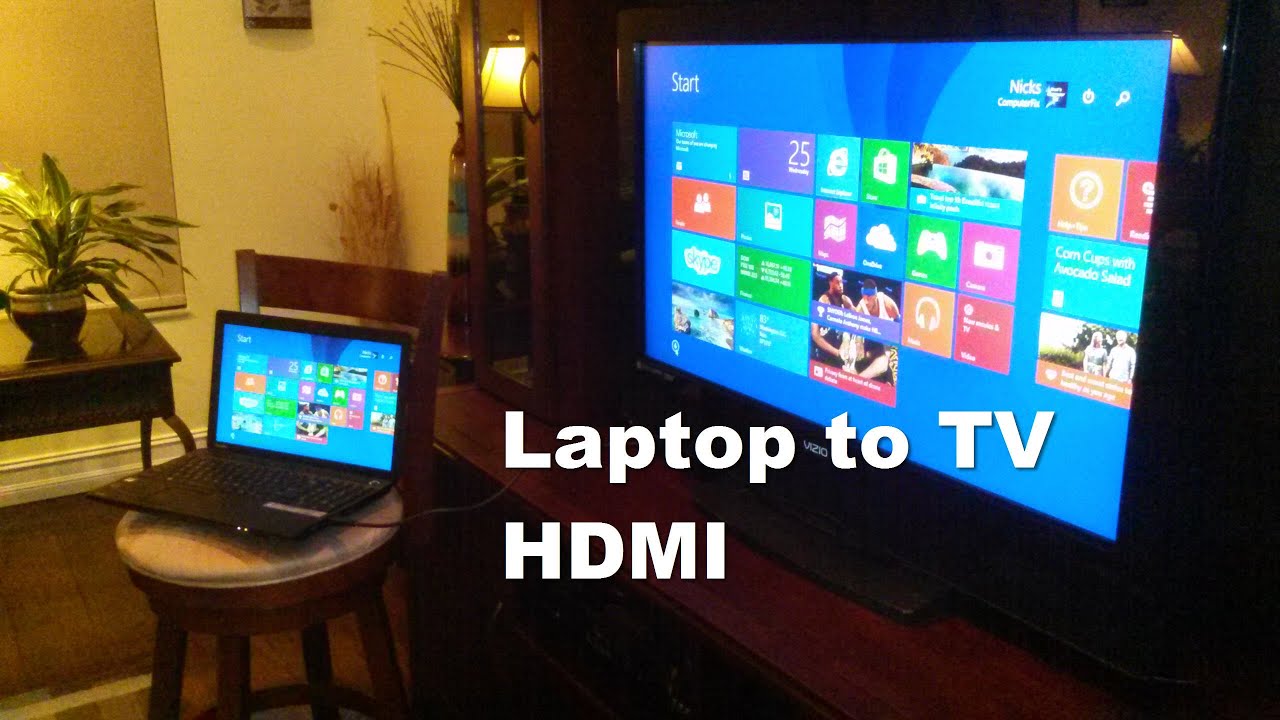 What is the best way to connect more than one set of headphones or a Bluetooth speaker to the same Android phone or iPhone? However, while Bluetooth devices are now commonplace, when you want to achieve a surround sound effect or share your music with someone else who is already in the same location, you had to purchase an inexpensive audio splitter in order to do so with wired systems. It turns out, though, that there are a couple of other ways to accomplish something similar using the Bluetooth connection.
The ability to connect multiple Bluetooth speakers or headphones is primarily dependent on the equipment you have and the native Bluetooth version that your phone is capable of supporting.
Bluetooth v4.2, for example, only permits one-to-one device connections with a range of up to 30 yards. Bluetooth v5, on the other hand, extends the range of the connection to up to 120 metres and allows you to pair up to two devices at the same time with the same device. Some Bose speakers come with their own audio applications, which include the ability to couple two speakers at the same time in some cases. However, not all businesses offer this convenience.
Use AmpMe to Connect Multiple Bluetooth Speakers
AmpMe, Bose Connect, and Ultimate Ears are just a few of the apps that allow you to connect several Bluetooth devices at the same time. It's the most adaptable since it's not tied to a certain brand of Bluetooth speakers, whereas the Bose and Ultimate Ears applications are tied to specific Bluetooth speakers from the respective companies.
It allows you to stream audio from Sound Cloud, Spotify, YouTube, or your personal media collection by connecting your smartphone and Bluetooth speakers together. Users may establish or join parties on any of these platforms, and their data can be synced across an infinite number of devices. (For additional information on AmpMe's features, please see the company's website.)
Other users can make song requests using the app's messaging function to the person who created the party, which is controlled by the person who created the party. The host can also activate the Guest as DJ option, which allows other participants to contribute songs to the queue while they are watching the show.
After you've downloaded the app, connect it to either your Facebook or Google account to check if any of your connections are using it, or switch on location services to look for a party in your area.
To kick off a party, say the following:
1.To add more, press the Plus (+) button.
2.Tap Connect after selecting the service (such as Spotify, YouTube, or other similar services).
3.To connect, press the Connect button.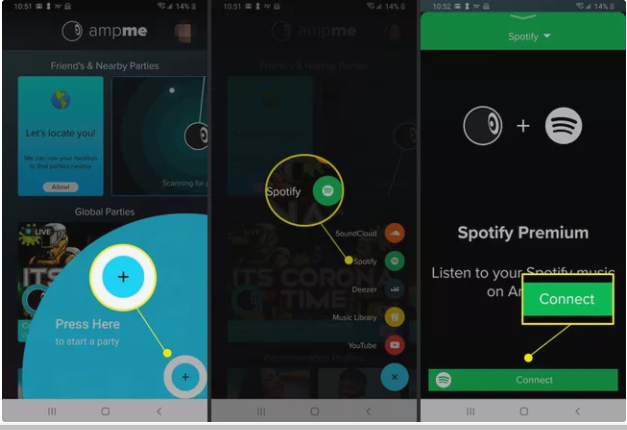 4.Access your account by logging in using your username and password.
5.Make a selection from or create a playlist.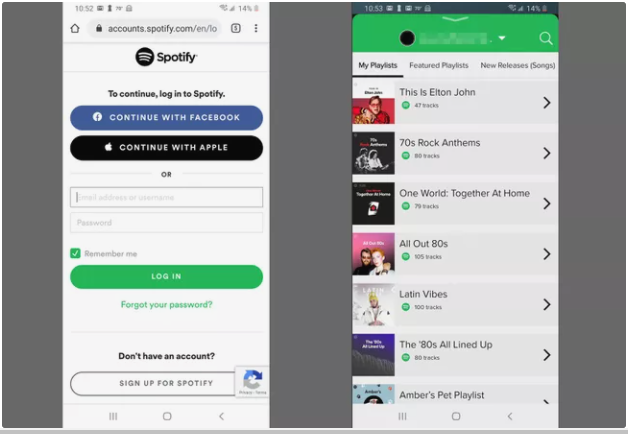 Video For Better Understanding
FAQs
Can I connect my iPhone to other Bluetooth speakers if I don't have a HomePod?
Yes, with the assistance of third-party applications. Visit the App Store and look for apps that allow iPhones to connect to a variety of Bluetooth devices; read reviews and select a high-quality product that meets your requirements. Another alternative is to utilize speakers that are compatible with AirPlay.
How do I connect Google Home to Bluetooth speakers?
When you want to connect Google Home to Bluetooth speakers, you'll utilize the Google Home app. Select your device > Settings > Default music speaker from the drop-down menu. Connect your Bluetooth speaker to your device, follow the on-screen instructions, and enjoy the music.