How To Connect Your PS4 To Laptop – The Easy Way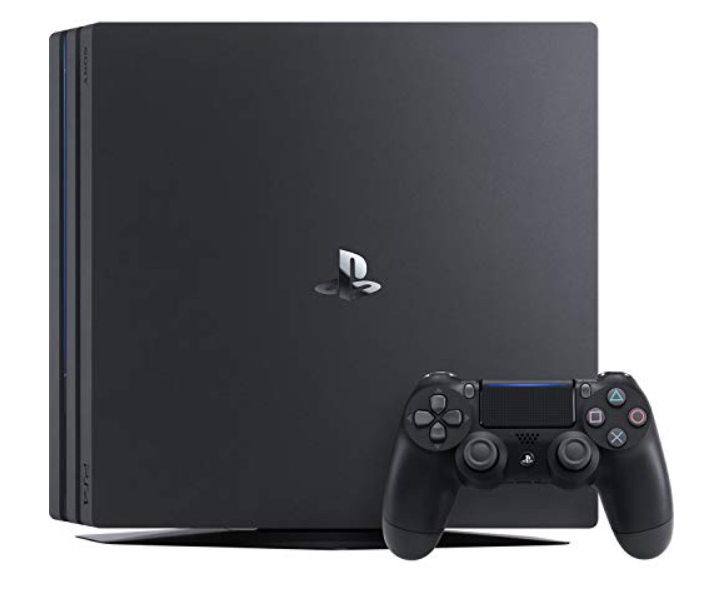 PlayStation 4 gaming is a great way to spend some free time. If you're like most people, you probably spend hours playing games on your PS4. However, there are times when you need to take your game play offline for some other reason. For example, if you have to work on a project at home and don't want to risk losing your work, or if you want to use your PS4 while traveling. In these cases, connecting your PS4 to your laptop can be an effective solution.
Connect Your PS4 To Your Laptop
Go to Settings > PlayStation Network > Account Management after turning on your system. Activate the 'Active as Primary PS4' option.
 Use 'System Software Update' to update your console's software to version 3.50.
Now activate it in Settings > Remote Play Connection Settings. To use Remote Play on your Mac or PC, keep your console turned on (or better yet, put it in sleep mode).
Select Settings > Power Save Settings from the drop-down menu. Set the features that are available in the rest mode > Turning on the PS4 from the network is enabled.
Open the Remote Play programme that you downloaded to your computer. Adjust the fps and resolution according to your screen's specifications by tapping the Settings button.
How To Use PlayStation 4 For Online Gaming
First, open your PlayStation 4 and connect it to your computer. Then, open PlayStation Network and sign in to your account. Once you're signed in, you can use the PS4's online gaming features. Next, connect your PS4 to your computer by using a USB cable. Once connected, you can start playing your game. You can also use the PlayStation 4's online multiplayer features to play with friends.
How To Use PS4 For Offline Gaming
One way to connect your PS4 to your laptop is to use the PlayStation app. After you've downloaded and installed the PlayStation app, open it and click on the three lines in the top left corner of the screen. This will open a window that will show you all of your connected devices. The three lines in this window will look like this:
The blue line in this screenshot is your PS4. The red line is your laptop. The green line is the phone you're using to play your game. If you want to play a game offline on your PS4, you need to connect both of these devices.
FEATURED Video
FAQ's
Is it possible to link a PS4 to a display through HDMI cable?
Locate the HDMI port on the back of the PS4 if your HDMI cable is double-sided (upper center). Use the other end to plug into the HDMI port on the back of the display after that end is inside the Playstation. After that, switch on the PS4 and navigate to the SOURCE or SOURCE CONTROL option using the buttons on the back of most displays. Select HDMI from there (if there are many HDMI options, go through them all).
How do you know your passcode?
It should appear on your computer screen for you to view. Make sure you travel slowly enough to avoid missing it.
Conclusion
Now that you know how to connect your PlayStation 4 to your laptop, it's time to take your gaming experience to the next level! In this article, we'll show you how to connect your PS4 to your laptop so that you can game on the go. We'll also cover how to use PlayStation 4 for online gaming and how to use PS4 for offline gaming.