How to Create a Club in Rocket League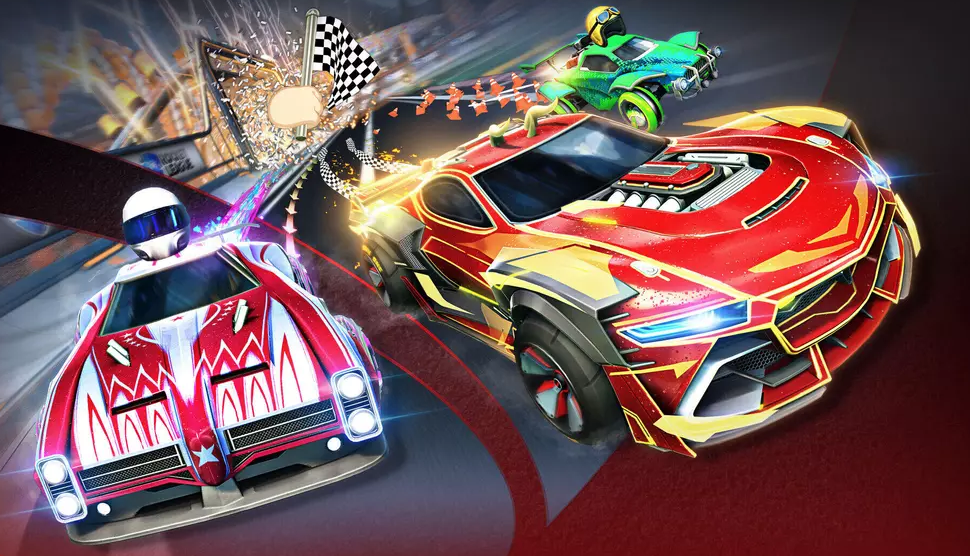 Building relationships and working together with your teammates is essential to your success in Rocket League, so you should approach the game with this mindset. Psyonix, the company that developed the vehicular soccer games, included Clubs in the games because of this reason. With the help of this social component, gamers are able to collaborate with their contemporaries to establish teams for online competition. If you've put a significant amount of time into Rocket League, you've probably given some thought to the possibility of forming or joining a club at some point. Within Rocket League, the process of creating a Club will be broken down for you in this post. So let's get started:
Read Also; How to Get Free Credits and Coins in Rocket League Sideswipe
How to Create a Club in Rocket League
You will need to select "Profile" from the left-hand menu on the game's home screen in order to proceed. You will be presented with further choices, and you will need to select the "create club" option, as demonstrated in the image that follows.

You have the ability to create a new club by selecting this option; in order to do so, you must first enter the name of the Tag, and then enter the name of the Club. After that, choose the dominant color as well as the secondary color, and then press the Accept button.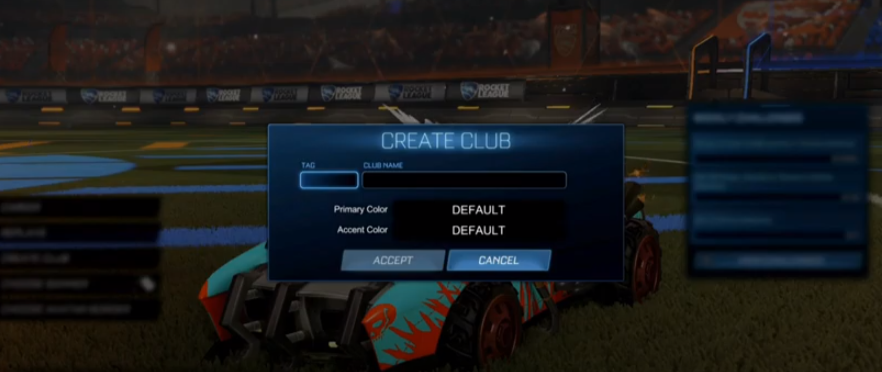 You now have access to additional choices inside your club, such as the ability to create a private match for your club, to participate in a private match for your club, and to change the news that is displayed on the club page.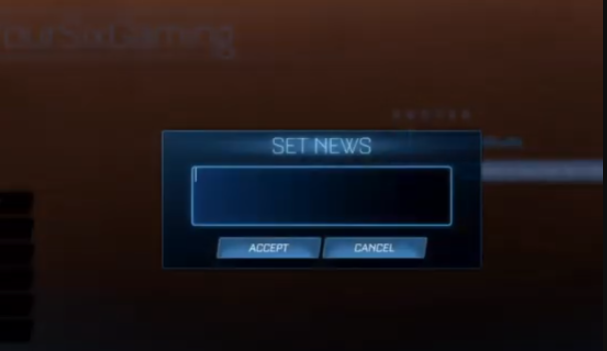 As can be seen in the image that follows, the player who possesses his club will have access to additional options for the club on the left side of the screen.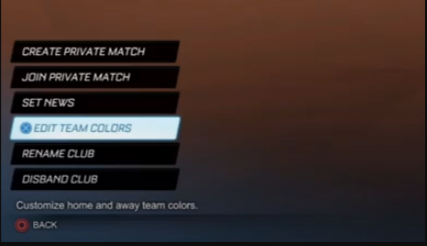 You also have the option to change the name of your club or even dissolve it entirely. You will need to press the R2 button on the controller in order to ask individuals to join your club. Doing so will cause a menu to appear on the right-hand side of the screen.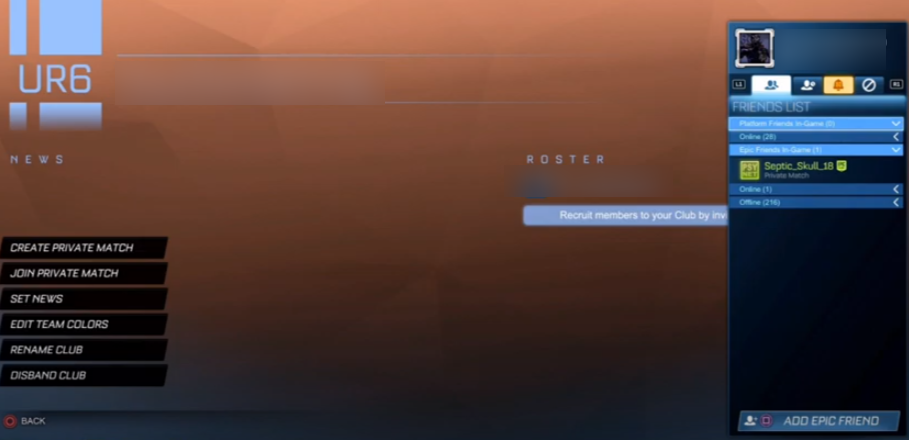 You can ask a friend to join your club by tapping on the Friends tab and selecting the friend from the drop-down menu that appears. Once you do this, your buddy will be added to your roster, as seen in the image below.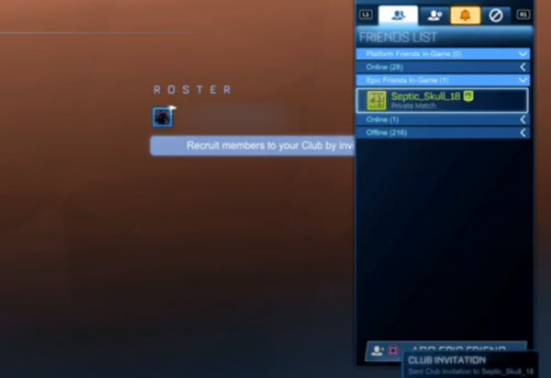 FAQs
What are club tags for in Rocket League?
The owners of the club will then be required to generate a tag for their organization, which is essentially an abbreviated form of the club name that will be displayed to players during online matches. Club Owners also have the ability to select primary and secondary color palettes that they want for their teams, ensuring that everyone is on the same page while competing.
What does FF mean in Rocket League?
In competitive multiplayer games, you can use the abbreviation FF, which stands for "forfeit," to communicate with other members of your team and beg them to agree to surrender.
What is the highest tag in Rocket League?
In Rocket League, players begin their competitive careers at the Bronze Rank and work their way up through Silver, Gold, and beyond. The two highest levels of competition are known as Grand Champion and Supersonic Legend.
How big is a Rocket League team?
Up to eight players are assigned to each of the two teams in the video game Rocket League, which has been likened to "soccer, but with rocket-powered cars." During a match, players use rocket-powered vehicles to try to hit a ball into the goal of their opponent and rack up points for their team.
How do I join local Rocket League?
Launch Rocket League while ensuring that both controllers are connected. When at the main menu, Player 2 needs to push the button on their controller labeled "Options," "Menu," or "Start." After that, Player 2 will join the party, and you will be able to play split-screen Rocket League games either online or offline.
What does BP mean in Rocket League?
The Blueprint Update was responsible for the introduction of a new system known as Blueprints. Following the conclusion of a match, there will be a possibility for you to acquire a Blueprint. It is a form of loot that has taken the place of Crates. Blueprints depict an item that can be constructed, along with the amount of Credits necessary to do so.