How to Add Friends in Rocket League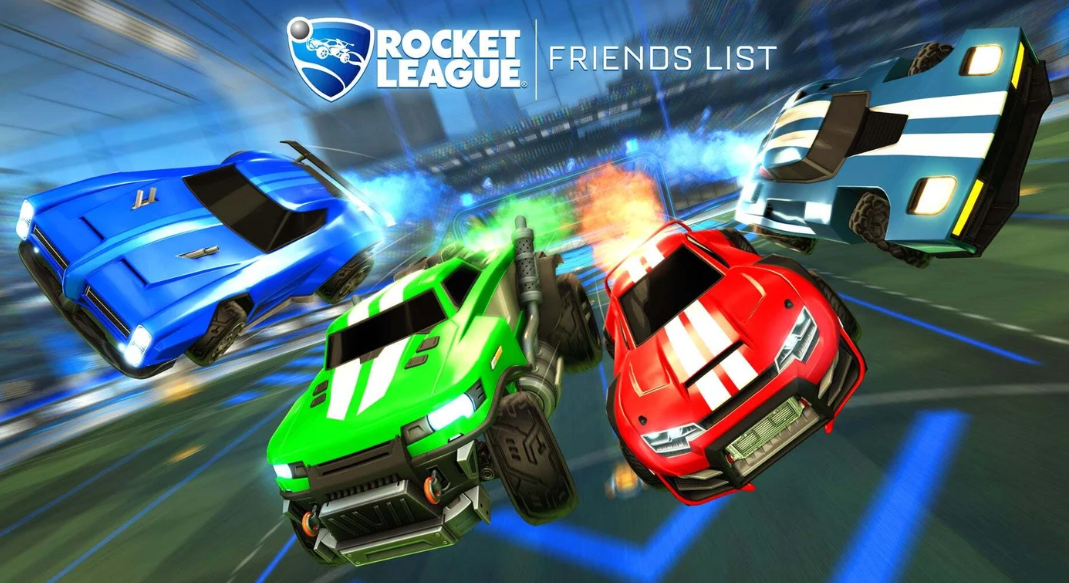 Rocket League is a multiplayer online game that allows players to establish teams with their friends and compete against one another in high-octane matches of automobile football. The game is hosted on the PC platform. Because there is no longer any cost associated with participating in the game, there is a very good chance that there will always be new people signing up for it. Naturally, each and every one of these new participants would like to include some of their close friends on their teams. By reading this guide, you will get the knowledge necessary to add friends to your Rocket League account. So let's get started:
Read Also: How to Play with Cross-Platform Friends in Rocket League
How to Add Friends in Rocket League
By using Rocket ID:
If you have the Steam version of the game, you can input your buddy's Rocket ID to add them to your friend list. This option is only available if you have Steam. This ID is playable across several platforms and is compatible with a number of different gaming systems. Let's have a look at the different ways that this can be done on your device.

After you have started the Rocket League game and are viewing the main menu, you should push the 'RT' button located on your controller. You can access the 'Gas' feature on a PC by using the key that has been assigned to it. Alternately, Nintendo users can utilize the ZR button on their Joycons to accomplish the same thing.
If you want to access the Social page in Rocket League, hitting this button should do the trick. You may find a list of your current Rocket ID pals by navigating to the second tab from the left on the page, which you can do by clicking here. Once you have reached this screen, you should press the 'X' button located on your controller. Those who are utilizing a personal computer and have a mouse at their disposal can use it to point and click on the 'Add Friend by Rocket ID' button.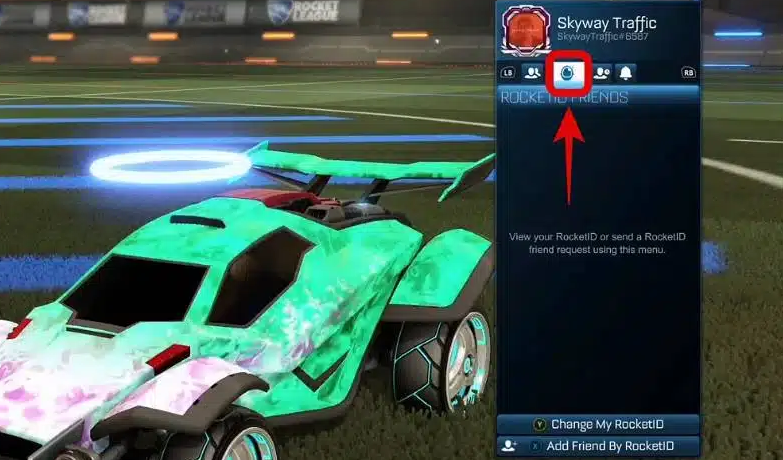 You should now see a keyboard appear alongside a text area where you may type in the Rocket ID of a buddy. If you are using a PC, all that will be displayed to you is a textbox in which you can type in the Rocket ID of a buddy. After you have completed, you can find your friend by entering their Rocket ID and then pressing the search button.
If you have entered the ID correctly, the name of your friend ought to be located rather close to the top of the list of search results. If you want to send a friend request to one of your friends, hit the "A" button on your controller, or click the Rocket ID of the person you want to add on your computer. Once your friend request has been approved, you and your new Rocket League friends should be able to join a party together.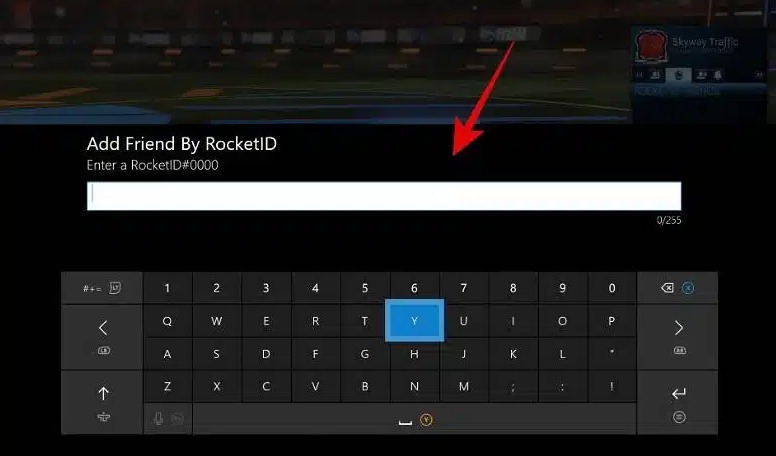 FAQs
Why can't i add friends in Rocket League?
If you are unable to send or receive friend invites, it is possible that one of the following reasons is to blame: You attempted to send a friend request to an account that has hit its limit of 500 inbound friend request. It's possible that you have more than 500 friend requests that are waiting to be sent out. It's possible that the player you're trying to add has already sent you a friend request, but it hasn't been processed yet.
How do I find my epic ID in Rocket League?
You can access your account for Epic Games by signing in. In the top right corner, hover your mouse pointer over your account name, and then select Account. Under the General tab, in the area labeled "Account info," your ID will be displayed.
What is your Epic ID?
Obtaining Your Epic Account ID From the Internet
To log in, use the Sign In option in the upper right corner. Sign in to your account to play Epic Games. Hover your mouse pointer over the name of your Epic Games account, and then click on Account. Your account ID can be found at the very top of the page that lists your personal details.
Do you need an Epic ID to play Rocket League?
In order to play Rocket League, you are going to need an Epic Games account. When you first launch Rocket League, you'll be prompted to either sign in with an existing account or create a whole new one. In-game account creation is as simple as pressing a single button and does not require you to provide any other information.
How many GB is Rocket League on Epic?
Downloading the Epic Games Launcher is necessary in order to play Rocket League. Before you start, check to see if there is enough storage space on your computer to successfully complete the installation. Rocket League demands a space of approximately 7 gigabytes.
Can a 13 year old play Rocket League?
However, configuring parental controls that are tailored to the platform in question can assist manage overall gameplay. In addition, if your child is younger than 13 years old, they will be assigned a cabined account by default. Your child will be able to play the game using these accounts, but they will not have access to the chat feature or the cash shop.