How to Create a Subreddit on Reddit on Desktop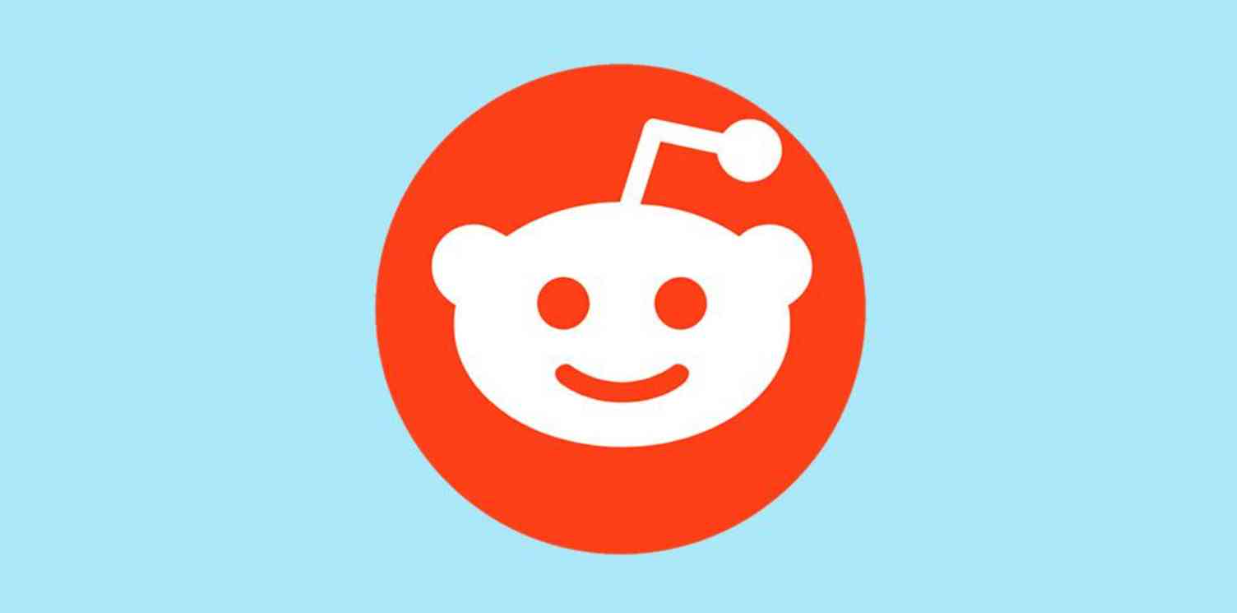 Reddit is currently regarded as one of the most popular forums found on the internet. Reddit communities, also known as subreddits, are the locations of some of the most thought-provoking and fascinating content found anywhere on the internet. Because of the lightning-fast rate at which information spreads over Reddit, it would appear that the site is always up to date on whatever is going on in the outside world. This article will walk you through creating a Reddit subreddit if you are interested in establishing your own Reddit community. So let's get started:
Read Also: How to Find a User on Reddit
How to Create a Subreddit on Reddit on Desktop
1. Open up your web browser and go to reddit.com. To access the drop-down menu of communities from the homepage, select the button that looks like a house and reads "Home" along the top.

2. Select the MY COMMUNITIES tab to create a new community and click the + Create Community button.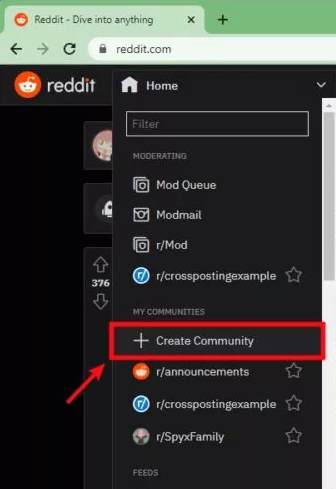 3. On the page labelled "Create a community," be sure to fill out each and every field. To do this, you must give your community a name, select a type for it, and mark it as an NSFW community if it permits postings that contain adult content.
After the "r/" in the "Name" area, type the name you want to use for your subreddit. You should be aware that the name of your subreddit must be unique; if someone else has already formed a subreddit with the name you want, you will need to select a different name.
Depending on the goals you have for your subreddit, select either the Public, Restricted, or Private community type by clicking the corresponding bubble under the Community type.
If you want to allow members to publish content considered inappropriate for younger viewers, make sure the box next to NSFW is checked.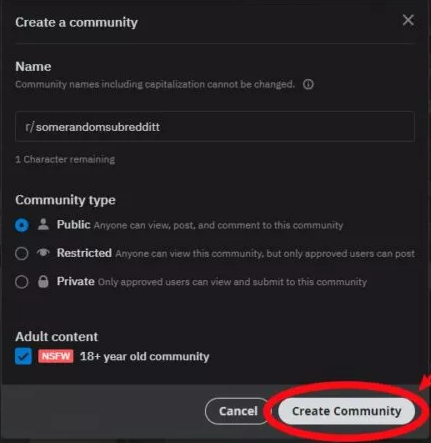 4. When ready, click the Create Community button to begin creating your own subreddit.
FAQs
Do you need karma to create a subreddit?
To establish a subreddit, you must meet specific requirements: Both the age of your account (it must be at least 30 days old) and your karma (it must have some positive points) are requirements. In order to avoid spam on the site, the prerequisites for positive karma have been kept a secret.
How much karma do you need for a subreddit?
To be able to post on a specific subreddit, you are required to follow its particular set of guidelines. Before you are allowed to post, you might need to have a certain number of karma points, for instance, 100, within the community; alternatively you might need to be active within another related but separate community(s).
Why can't i create a subreddit?
The Essentials You Need to Know Before Creating a Subreddit
If you cannot start a subreddit, you should join other communities, participate in the subreddits those communities offer, and post and comment often. The 'build community' option cannot be unlocked or karma points accumulated in any other way.
What happens if you have negative karma on Reddit?
If a user has a high karma score, it indicates that their posts and comments are well-liked, which in turn means that other community members look to them as more of an authority figure. If a user's Karma score is low or negative, it indicates that the user's interactions have made other people angry. This usually indicates the user being a bot, spammer, or troll.
What is Reddit mostly used for?
Reddit is a social news website and forum where site members vote on information to curate it and boost its visibility on the site socially. The website's name is a pun based on the phrase "I read it." Registering as a member of Reddit is entirely free to do, and access to the website's fundamental functions is required.