How to Create a Thread on Twitter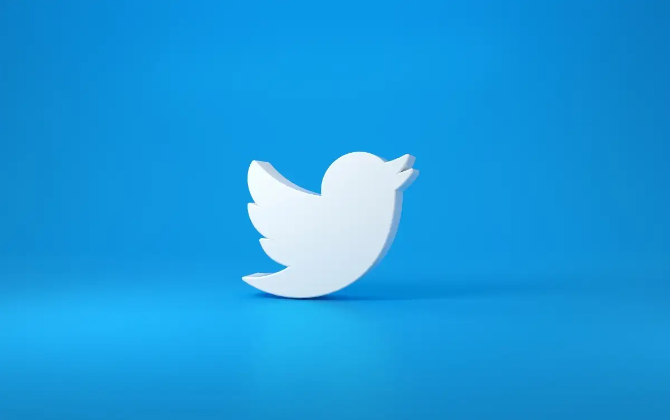 The quickest and easiest approach to start a conversation on Twitter is to first publish a tweet and then directly respond to that tweet in the same manner that you would respond to a tweet that was written by another user. You should respond to the second tweet with a third tweet after it has been published, and continue doing so until your thread is complete. You will learn how to establish a Twitter Thread by reading the information contained in this post. So let's get started:
Read Also: How to Hide your Birthday from Twitter Profile on Mobile App
How to Create a Thread on Twitter
Although though it is simple to use, this method has a significant drawback in that your followers can start commenting to your tweets as soon as each one is published, which is before your entire thread is finished. Others may start asking questions about something you intend to add to the thread, but haven't had the time to write about it yet. This can lead to some unintentional misinterpretation and confusion, which can be frustrating for everyone involved.
Using Twitter's built-in thread function is one method for avoiding a scenario like this one. This feature enables users to write an entire Twitter thread consisting of multiple tweets that can be published all at once. This Twitter thread tool may be found on both the website and mobile apps for Twitter. This is the proper way to apply it.
1. Launch the official Twitter app or the website for Twitter on your mobile device, depending on whether it is iOS or Android.
2. To start a new tweet, tap the icon that looks like a piece of paper. It appears to be a blue circle that is floating in space, and inside of it is a pen.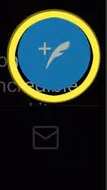 3. As is customary, type out your initial tweet.
4. Choose the plus sign in the bottom-right corner of the screen.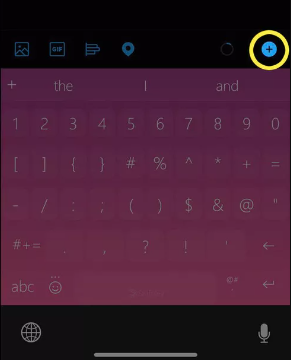 5. Tweet number two is in your hands.
6. Repeat as necessary until your Twitter thread is completely done.
7. Tap the Tweet all button when you are ready to send out your message. Your Twitter thread will publish at this very moment.

FAQs
How many Tweets make a thread?
threads on Twitter. You can't say much in a tweet because it only allows for 280 characters, but you can say a lot in a Twitter thread because it connects a series of tweets. In theory, there is no limit to the number of tweets that can go into a thread; however, Twitter only permits you to send a maximum of 20 tweets in a row in a single occurrence.
How do you write a catchy thread on Twitter?
Using the phrase "(a thread)" at the end of your first tweet is the quickest and easiest way to accomplish this goal. This will alert your audience that they should continue reading. You might also put numbers to the end of each tweet in case there are some readers who choose to join the conversation in the middle of it. If readers see "8/" at the end of the tweet, they are aware that they still need to read the seven tweets that came before it.
Do I need to hashtag every Tweet in a thread?
The optimal number of relevant hashtags to use in a single tweet is one to two; doing so will allow you to keep your message succinct. Instead than attempting to communicate numerous concepts at once in a single Tweet, it is best practice to keep each Tweet focused on a single precise message. Twitter threads are there for you to use in the event that you feel the need to say more.
Do hashtags work on Twitter threads?
You may increase engagement with your Threaded Tweets by using hashtags. Enhance your threaded Tweets with the help of emojis, which can be added from the composer area. Simply click the "Add another Tweet" button whenever you want to add a new message to an existing thread.
Why can't I post a thread on Twitter?
If you're having trouble sending Tweets, it's likely because your browser or app is outdated and needs to be updated. Check to be that you are utilizing the most recent version of your web browser if you are having issues tweeting via the web. If you are unable to Tweet using an official Twitter client, check to see if you have downloaded any updates that are currently available.