How to Create a Whatsapp Group on iPhone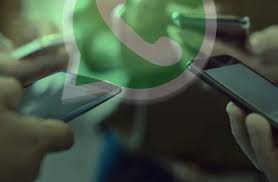 If you have access to the internet, you can send messages to anyone located anywhere in the globe using WhatsApp. You are also able to form group conversations, to which you have the ability to effortlessly add or delete participants. Despite the fact that this application performs the same basic operations on all platforms, there are some subtle changes in the process of creating a WhatsApp group on an iPad.
Read Also: How to Change the Alarm Volume on iPhone
How to Create a Whatsapp Group on iPhone
1. Get WhatsApp by downloading and installing it on your iPhone.
2. In the menu that runs along the bottom of the screen, select the "Chats Option" tab.
3. In the top-right corner of the screen, tap "New Group." You must grant WhatsApp permission to view your contacts.
If you provide permission to WhatsApp to access your contacts, you will be able to see which of your contacts are already using WhatsApp and which ones you may invite to sign up for the service.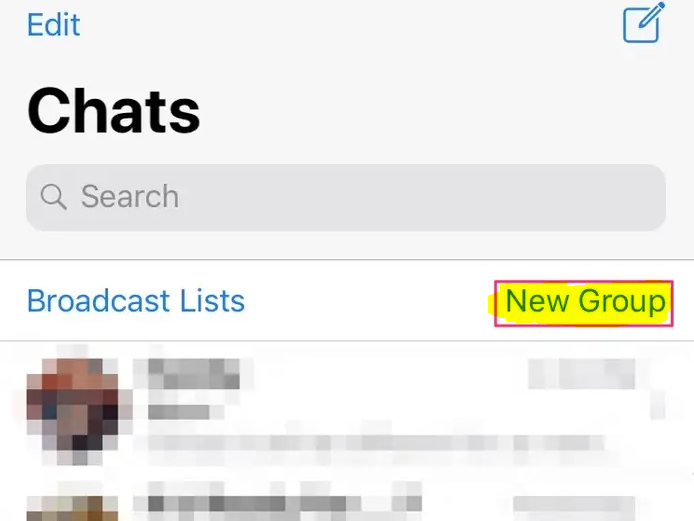 4. To add someone to the group, tap the circle that is blank next to their name in the list of individuals you want to invite.
5. When you have finished adding members to the group, touch the "Next" button.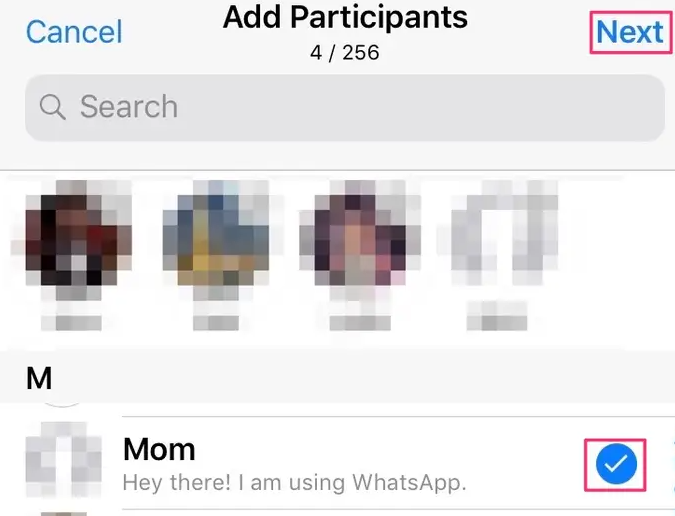 6. After giving your group a name, select the "Create" button.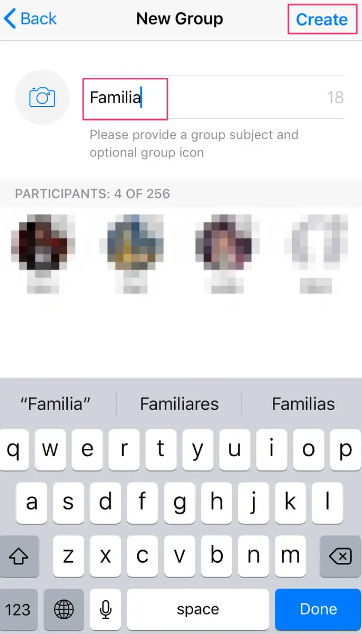 7. If you want to, you can now add a photo to your group and personalize it in other ways. This option is available to you now.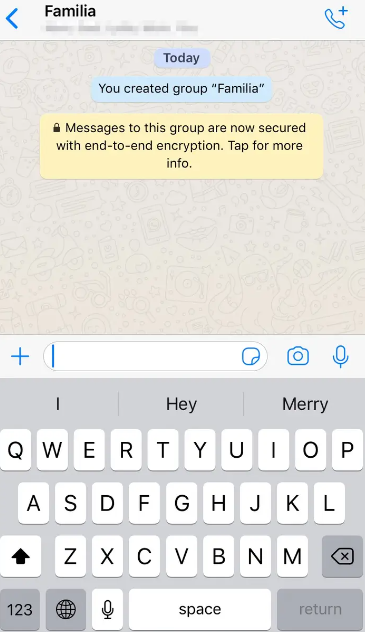 FAQs
How do you send a WhatsApp group Invite on iPhone?
Go to the chat for the WhatsApp group, then click on the name of the group. On the following page, select Invite to Group by Link from the menu. After that, you will be given the option to share the link via another app, copy the URL, or send it over WhatsApp. You can also utilise QR codes, and if you connect your phone to a printer, you can print the QR codes right from your phone.
Can't create a group on WhatsApp?
Before you can create a group, you will need to have at least one chat in your Chats menu; if you've only just installed WhatsApp, send a one-word chat to a contact in order to activate the "New Group" option. If you don't have any chats, you won't be able to form a group.
Can I create a group on my iPhone?
Because Apple does not allow you to form Groups on an iPhone by itself, you will need to use iCloud in order to create one. You also have the option to install an application that was developed by a third party. You may always go back to iCloud and change the name of the Group, as well as add and remove contacts from within it.
Why is group chat not working on iPhone?
Simply relaunch the Messages app.
Restarting the Messages app is the first and most fundamental troubleshooting step you need to do when iPhone Group Messaging is not functioning properly. Pressing the "Home" button twice will help you troubleshoot the issue. The next step is to locate the app's interface for Messages and swipe upwards. This will result in the chat app being terminated in an abrupt manner.
Why are my group Messages separate iPhone?
To summarise, if your iPhone is sending individual copies of group messages, check the Settings app to see if Group Messaging is turned on. Also, don't forget to update the software on your iPhone. In addition, check to see whether there are any members of your group that do not utilise iMessage. They will receive individual copies of group messages sent to them.