How To Log Out of Messenger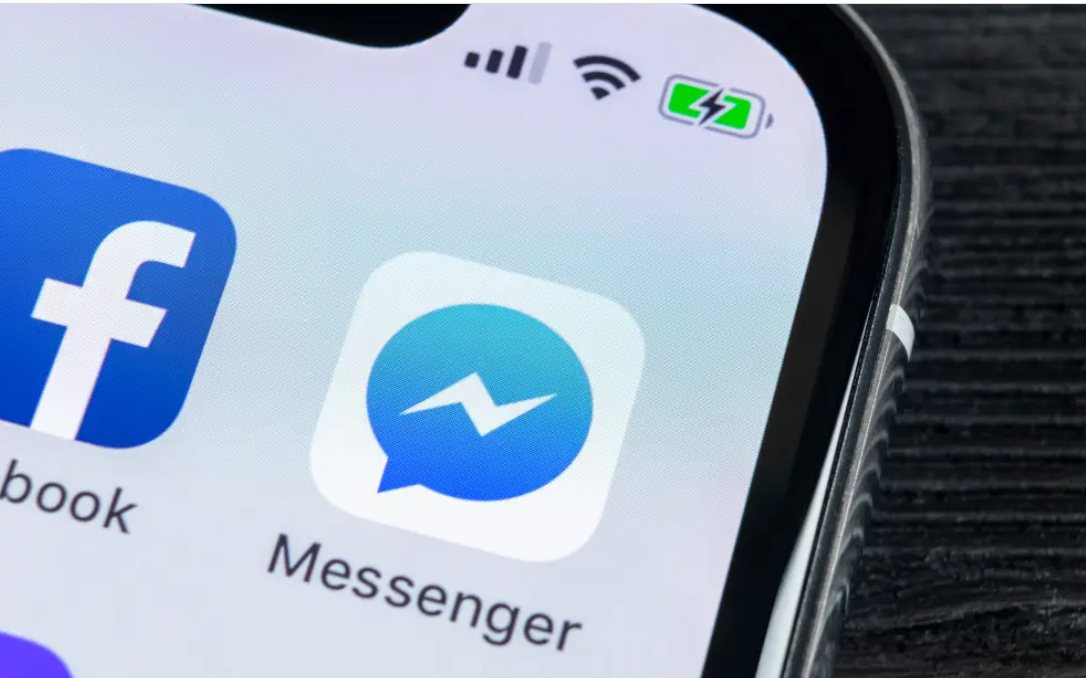 If you use Facebook often, then you almost certainly make use of Facebook Messenger in order to maintain communication with the people you know outside of Facebook. Even if it's a useful tool, there may be occasions when you'd rather not be connected to the internet. We all know how distracting the internet can be, so whether you're just trying to browse the social media platform in peace or you're trying to take a break from instant messaging to get some work done, signing out of the Facebook Messenger app on your iPhone is a bit of a challenge and isn't necessarily a straightforward process. This is true whether you're just trying to browse the platform in peace or you're trying to take a break from instant messaging to get some work done.
This guide will walk you through the process of doing it on a desktop computer as well as using the Facebook or Messenger mobile applications on an iPhone.
How to log out of Facebook Messenger on Desktop
Navigate to Facebook.com in the browser on your computer and sign in to your account there.
To access a list of menu choices, locate the arrow pointing downward in the top-right corner of your screen. Clicking on this arrow will bring up the menu. Find the option labelled "Settings" at the very bottom, and then click on it.
When you are on the "Settings" page, go to the menu on the left side of your screen and click on "Security and Login." It need to be the second choice down from the top, just below the heading "General."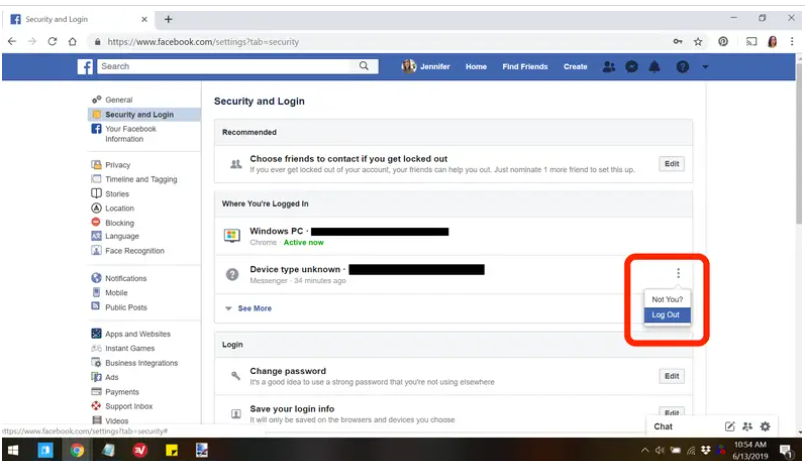 Look for the header that says "Where You're Logged Under" in the "Security and Login" portion of the page. In this section, you will see a list of the devices on which you are presently connected into Facebook as well as the programme, such as Messenger, via which you are doing so.
Find the login that is now active on Messenger, and then, by clicking the three lines that are stacked horizontally to the right of it, pick the option to "Log out."
You will see that the login is removed from the list, which is how you will be able to determine if you have successfully checked out of the account.
How to log out of Facebook Messenger on Mobile
Launch the Facebook app on your device, and after you've located the three lines that are stacked horizontally in the bottom right corner of the screen, touch on them to see a selection of menu choices.
Continue scrolling until you reach the "Settings & Privacy" section at the bottom of the page. To access a new screen with account and security options, tap it, then pick "Settings" once again from the menu that appears.
Tap the first option that's labelled "Security and login" while you're in the "Security" area.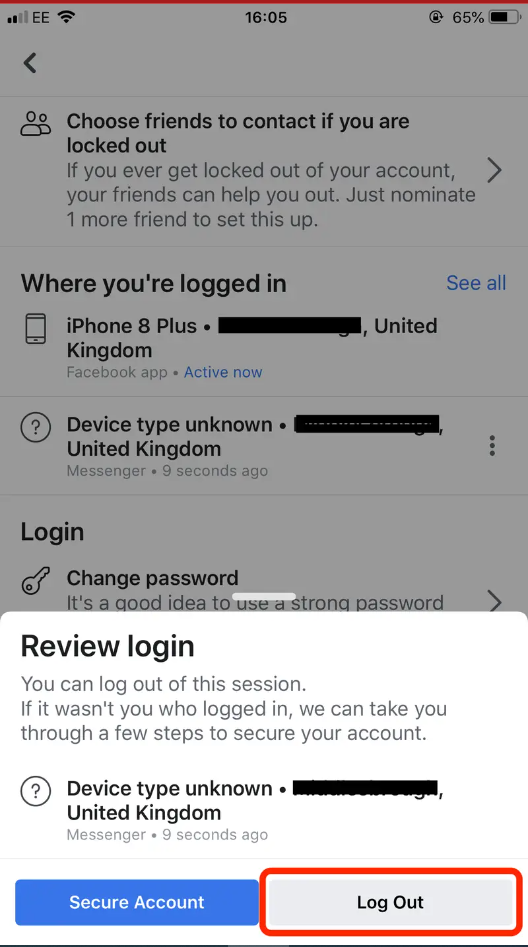 Check the "Where you're logged in" area for the location of the device that is currently connected to Messenger (it will say so beneath the device type). If you tap the three dots that are stacked horizontally to the right of it, a pop-up will appear asking you to either log out of your account or change your account's security settings. Click the "Log Out" button.
Be aware that if you restart the Messenger app, you will be notified that your session has ended and that you will need to sign in again in order to continue using Messenger. This will occur automatically after a certain amount of time has passed.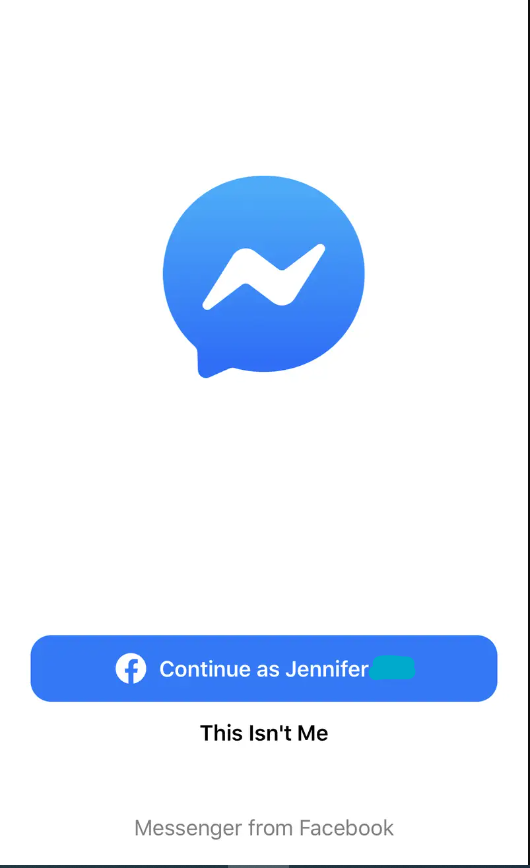 FAQ's
What's the best way to discover my Messenger profile?
Using the same email and password as your Facebook account, log in to the Messenger app or Messenger.com. You may receive assistance with account login and password difficulties if you're experiencing difficulty logging in. To add individuals to your Messenger contact list, just input their phone numbers.
My Messenger 2022 account has been hacked.
Navigate to the Settings menu, then Privacy and Security. Password and security should be included in the Account settings. Select a Password and security options. Selecting the Messenger session and then tapping Log Out will take you to a section titled Where you're logged in.
Do you have to be logged into Facebook to use Messenger?
No. For Messenger to work, you'll need a Facebook profile. Afterwards, you may deactivate your Facebook account and log in to Messenger using your Facebook account details.