How to Create WB Games Account in Multiversus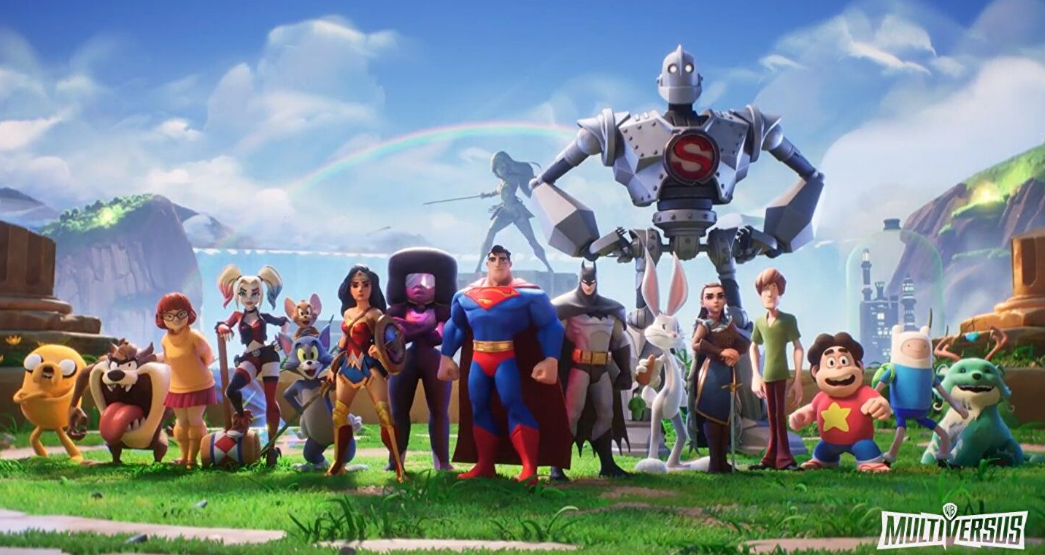 This brand-new video game is called MultiVersus, and it includes 19 different playable characters from well-known companies such as Warner Bros., DC Comics, Cartoon Network, and many more. You can choose to play by yourself or with other people at the same time. In addition, there is a fantastic feature in MultiVersus that allows you to create an account for WB Games and link it to your MultiVersus profile within the game itself.
If you have an account for one of the WB Games, then each of your characters will have their own own account in the game. In addition, in order to play with friends on other platforms such as Xbox, PlayStation, and so on, you will need to link the accounts for your WB games. This post will walk you through the steps of creating a WB Games account so you can participate in Multiversus. So let's get started:
Read Also: How to Get Assists in MultiVersus
How to Create WB Games Account in Multiversus
1. It is recommended that you begin by going to the official website.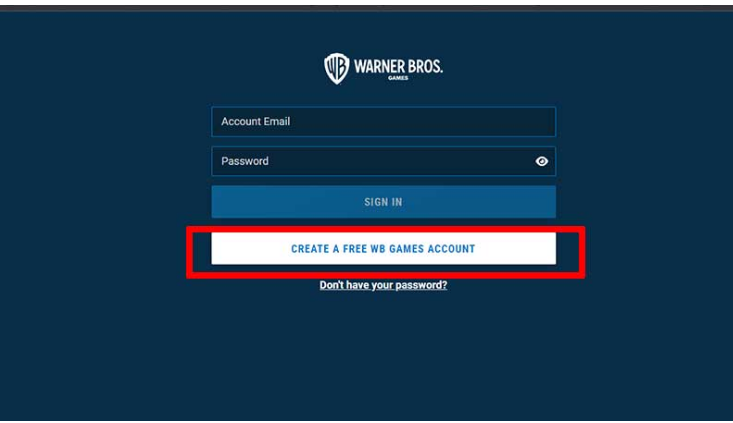 2. Clicking the button labelled "Create a Free WB Games Account" is all that is required.
3. Kindly enter the requested information, which must include your current location and your date of birth (month, day, and year).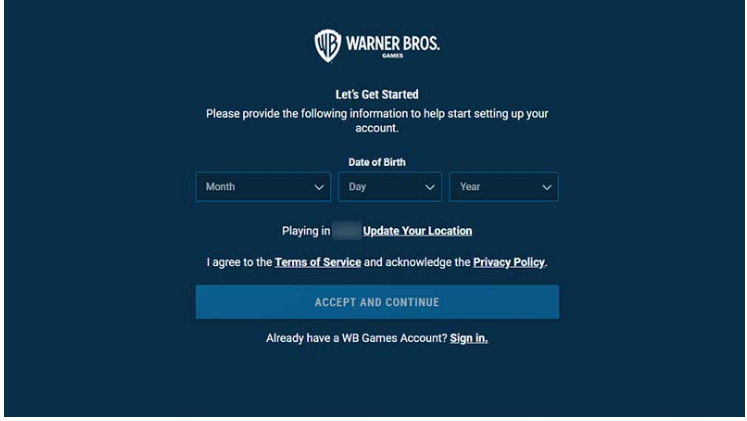 4. To move forward, click the button that says Accept and Continue.
5. After that, you'll need to register your account by giving us an email address and coming up with a password for it.
6. Make sure that "Continue" is selected from the menu.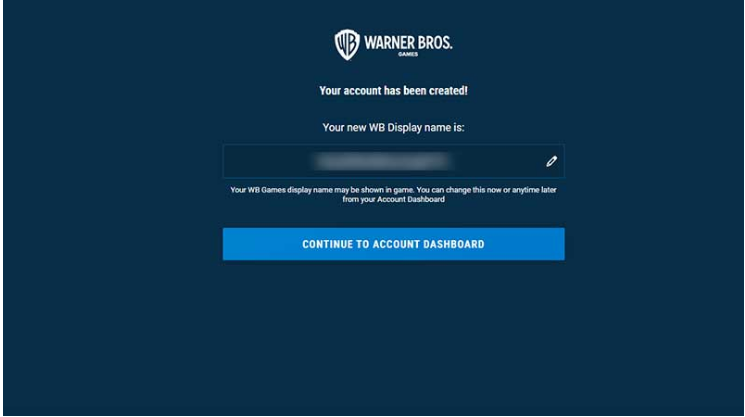 7. You will have an account that is specifically created for you. Your new handle in World of Warcraft will be displayed automatically by the game. You should be aware that other players in WB games may be able to see your display name, but you have the power to change it at any time via the Account Dashboard. This may be done at any moment, either right now (by clicking on the pencil icon next to it) or at any time in the future.
8. Simply clicking the Continue button will take you to the account dashboard.
9. Please check that the verification of your email address was successful.
FAQs
How old do you have to be to create a WB Games account?
If a user is younger than 13, we will not need him or her to provide any more personal information in order for him or her to participate in an online activity unless the additional information is absolutely necessary to participate in the activity.
Why games are region-locked?
To stagger the release of a certain product, to avoid losing sales to the product's foreign publisher, to maximise the impact of the product in a certain region through localization, to hinder grey market imports by enforcing price discrimination, or to prevent may be some of the reasons why a regional lockout is enforced.
Is Multiverse free-to-play?
MultiVersus is a free-to-play platform fighter that allows you to team up with your friends to play as some of the most recognisable characters, including Batman, Shaggy, and many more!
Is MultiVersus free after beta?
But now that the paid beta stage has concluded, anyone may join for free and start playing the game. Purchase the Founder's Pack for MultiVersus: PlayStation Store for the PS4 and PS5 systems. The Xbox Store can be accessed on Xbox One and Xbox Series X/S consoles.
Why can't I play online in MultiVersus?
If you are found to be under the required age, you will be unable to access the online mode under any circumstances. It is possible to change your age using unofficial means, but nothing formal exists just yet. In order to play MultiVersus online, it is recommended that you start by selecting the "Over 22" option. Now that you are logged in and your age has been correctly set, offline mode will be enabled for you immediately.