5 Tips to Become Straight-A in College
Want to excel in studies and become a straight-A student in college? Don't think that the only way to succeed is to spend sleepless nights reading under a lampshade. There are plenty of quick and easy ways to help you ace your exams. So without further ado, let's get started!
Always Have a Plan
Planning is a crucial element in every walk of life. Whether it is personal development, professional growth, or excelling in life, keeping a plan helps you stay focused and organized. Student life is no different. You need to plan and schedule everything.
You are wondering how to be a straight a student in college? Be on top of the game. Don't just wait for things to happen. You must have a plan and keep in mind all the important dates and deadlines. Schedule your day and prepare for the upcoming exams beforehand. You should not wait for your professor to announce the exam dates. There is an exam schedule mentioned at the start of the year. Prepare for your tests and exams accordingly. Keep a calendar with you at all times. Mark down important dates in the calendar so that you know which subjects need more time. If you are short on time and you need to submit an essay on time, you can always hire an article writing company like PerfectEssay to do the job for you.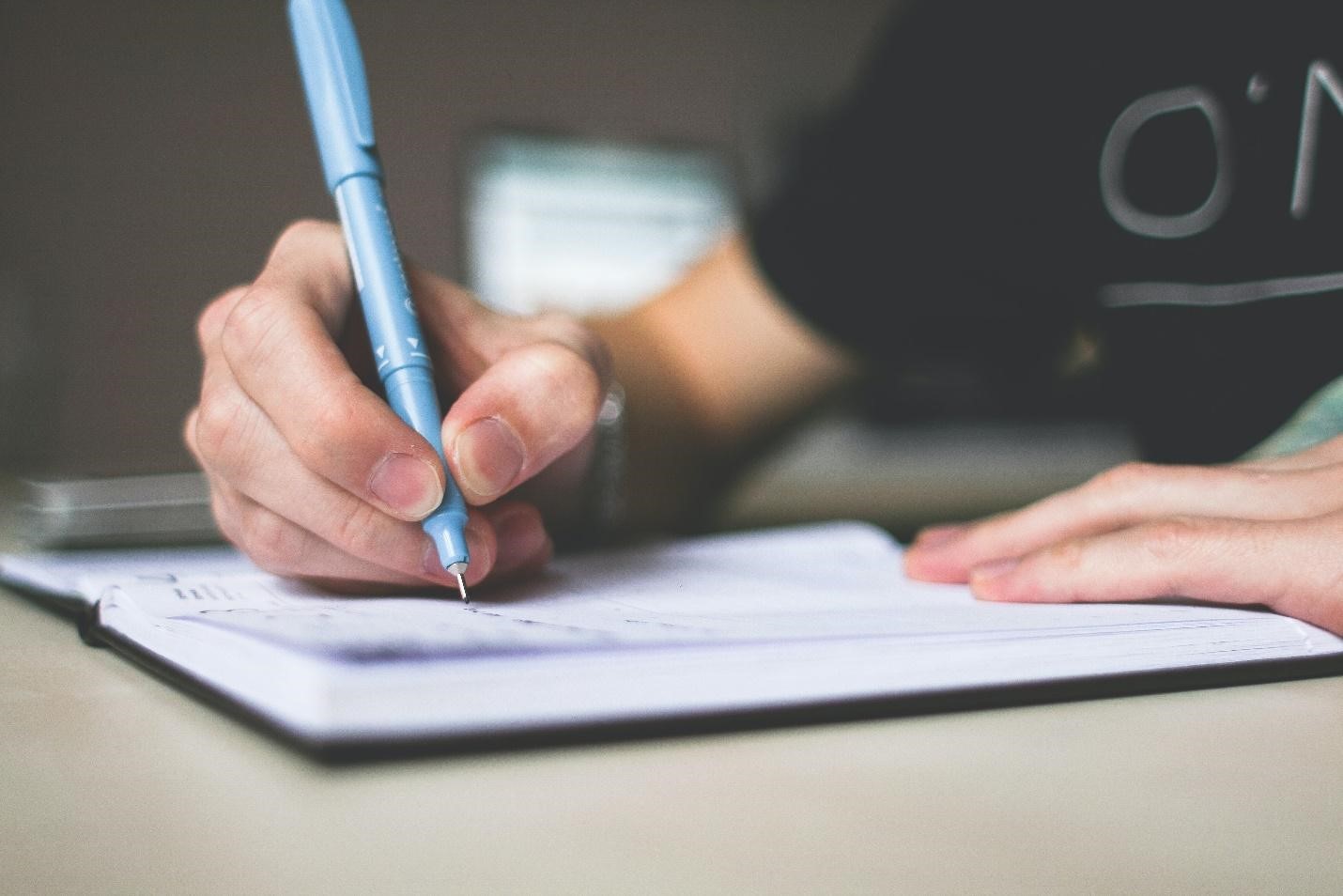 Manage Your Time
Most students struggle with time management. It becomes difficult to manage quality and deliver complex tasks on time. Spend five minutes each day to manage your time and allocate tasks accordingly. To live a more stress-free life, you must use your time efficiently. Don't spend hours in front of the TV to relax and put off tasks for tomorrow.
Organize your schedule daily to stay on top of the game. Make sure to utilize your time in creative ways. Sitting idle and wasting your time will make you lose your grade. To become a straight a student, you must work hard and complete your tasks promptly. Allocate time for each task. For instance, if you need to submit a research paper requiring extensive research, keep some time visiting the library and searching through online journals and scholarly articles each day.
If you keep everything for the last day, you will feel the pressure and not submit your tasks on time. Please keep a record of the assignments you need to deliver and mention them on your calendar on a priority basis. This way, you will know which essay needs to be delivered first.
Segregate different sections for each subject to stay organized. Have a section for each subject so that there is no confusion. Place all notes and papers in the relevant section.
Visit Your Professors' Office Hours
Being a student, it is difficult to juggle assignments and tasks regularly. If you are worried and don't know how to write an essay within the given timeframe, you can ask your professor to help you. Visit the professor's office and seek his help. You may feel worried and anxious to talk to your professor, but you will feel comfortable sharing your problems once you visit the office and talk to your teacher.
You can initially visit the teacher's assistant to build initial confidence. The teacher's assistant also helps with evaluating your papers and grading your exams. They provide the best support system you need, especially during exam days, when you are stressed out and feel worried.
It is also important that you discuss the course material with your professor from time to time. Instead of visiting the professor's office on the exam day, discuss everything about the course with your professor regularly. Any ambiguity or problem you face can be addressed promptly. Discuss the homework, assignments, and presentations with your teacher.
Always Sit up Front
Students who are worried about how to get a grade should not only bank upon studying at home. It is important to pay attention in class as well. If you think you can be lousy all day and cover it up at home, you are making a big mistake. Make sure to be attentive in class. The easiest way to pay attention during the lecture is to sit in the front. Sitting in the front row helps to build a great rapport. Your teacher knows you are serious about your studies and can achieve good grades. It also helps you to stay focused and organized.
Avoid sitting in the last row. Backbenchers have a bad reputation. You will also feel slack and won't enjoy studying in class.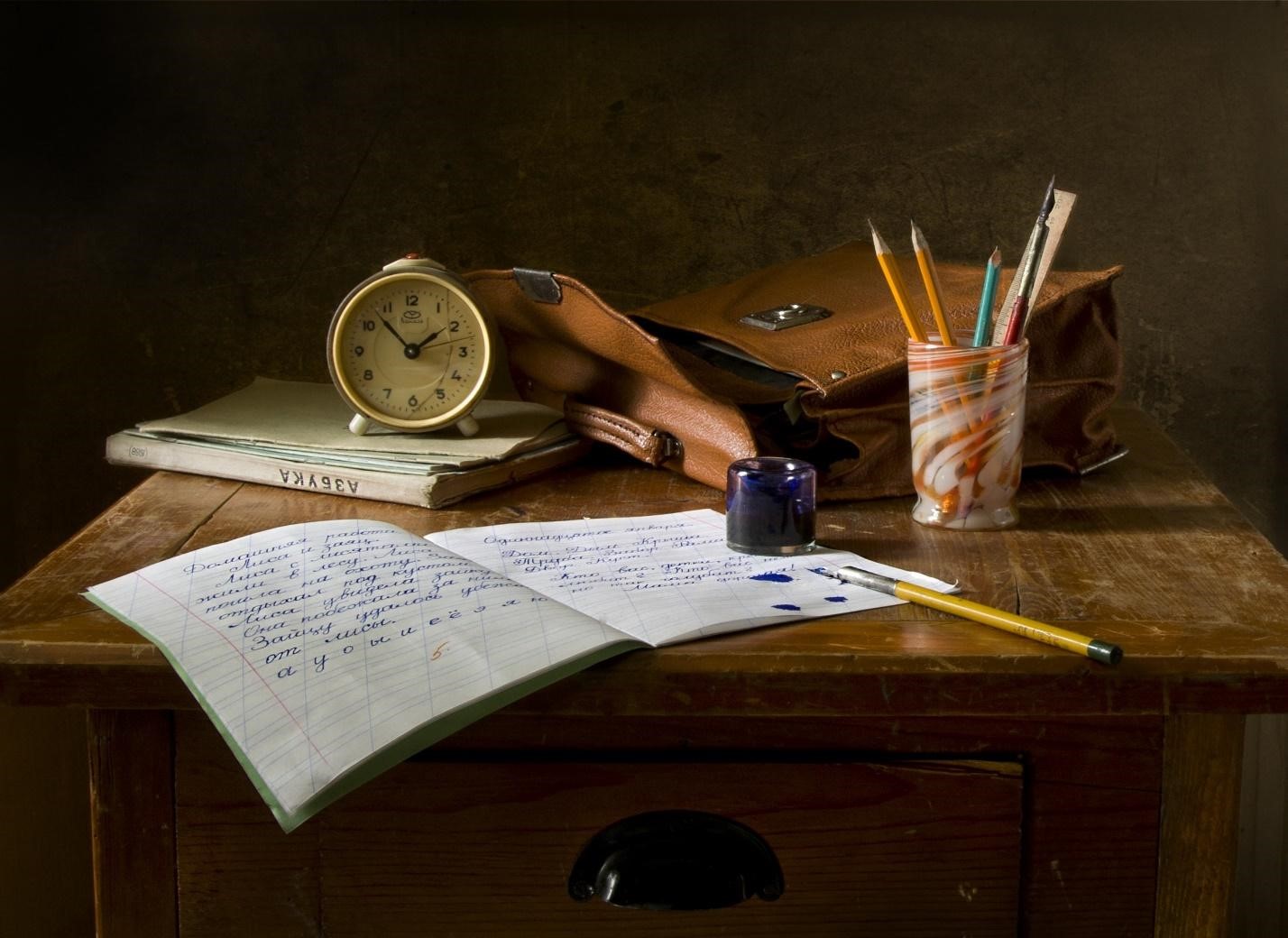 Set up a Distraction-Free Study Area
Have a clean environment to study when preparing for your exams. Keep a clean, clutter-free area for studies. Turn off your phone and put it out of sight when you are sitting down to study for exams. Time your study sessions and give yourself a few breaks from time to time to keep your mind fresh. Stay stress-free when studying for your papers. Keep your environment full of plants and greenery.
Always start your study session in the morning hours. Don't spend the entire day sitting over books. It will keep you distracted and less focused. To become a better student, study for your exams and have frequent breaks. Don't study for more than 50 minutes long, or you will be tired before sitting down for your exams.
Be proactive and creative when you sit down to study. Stay positive and have a can-do attitude. Prioritize your tasks and organize those assignments that need to be submitted within a tight deadline.
To become a straight-a student, be serious and focus on your studies. Be a super-achiever and stay on top of the game. Don't procrastinate, or you will end up losing your grades. Here are some top tips to stay organized and focused;
Create a calendar and plan your tasks accordingly;
Sit in an environment that is distraction-free and helps you concentrate on your studies;
Make sections for all your subjects;
Note down the time when you are most productive and utilize those hours;
Don't spend your time on phone activities. Keep your phone and computer away when sitting down to study.
These are some of the top tips for becoming a straight-A student in college. Keep your environment distraction-free. Make sure you plan everything. Don't start working on the assignment at the last minute. You won't be able to submit good-quality essays. Make sure to stay organized and focused on being a super-achiever.