How to Deactivate a Primary PS4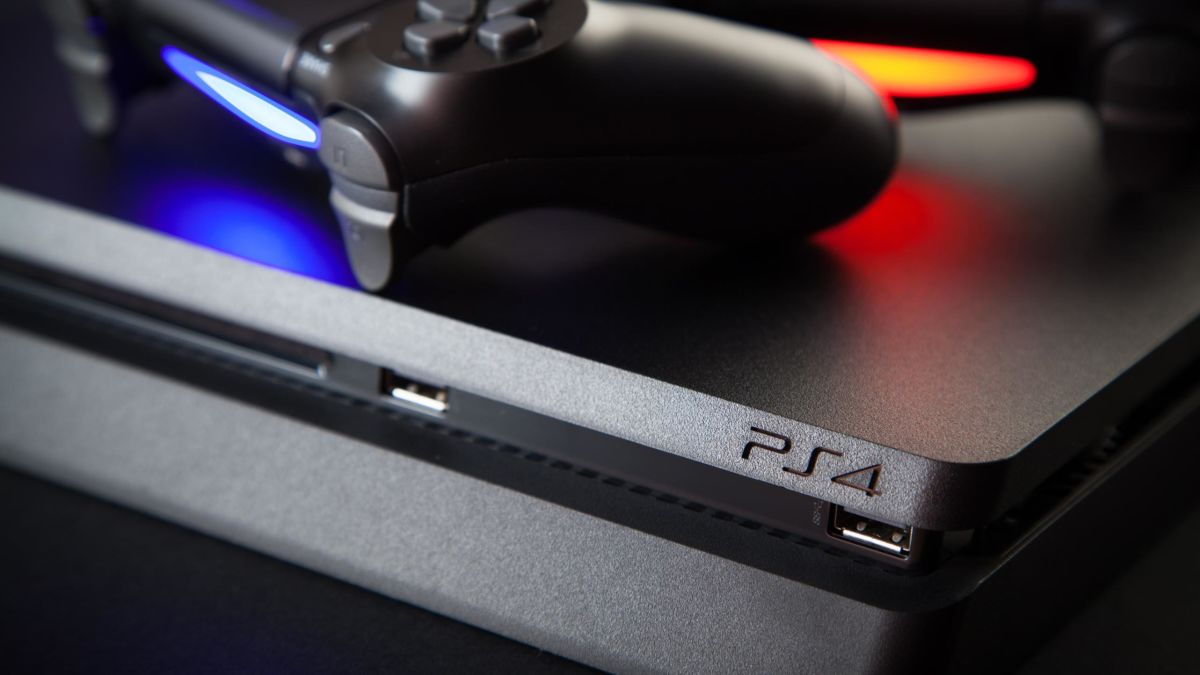 If you are no longer going to use your PS4, for example, because you have upgraded to a PS5 or because you are selling it, you should deactivate the PS4 so that it is no longer connected with your account. You may do this through the PlayStation Store. You'll be able to use the same account to create another console as a result of this.
It's critical to identify the PS4 console that you presently own and use as your primary device, because this is where pre-ordered titles are immediately installed when they've been delivered. Other players may also play games on your primary console, and if you have a PlayStation Plus subscription, you can use your primary system for multiplayer gaming as well as single-player gaming. Sony allows you to activate just one PS5 and one PS4 at a time, according to the company.
Read Also: How To Game Share On PS4
How to Deactivate your primary PS4
The PS4 console itself has the ability to disable the console, which you should do before selling, giving away, or otherwise disposing of it. No worries if you forget to turn the console off or if it is no longer in your possession; you may disable your PS4 via Sony's website if you like.
From the console:
This is the quickest and most straightforward method of deactivating your PlayStation 4, but you must have physical access to the device in order to finish these steps.
1. Go to the Settings menu.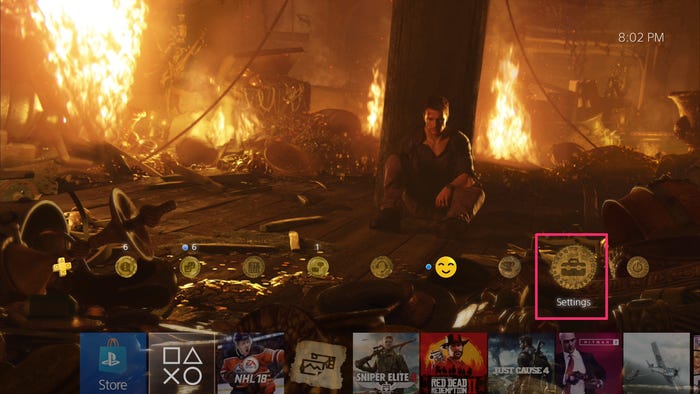 2. Select Account Management from the drop-down menu.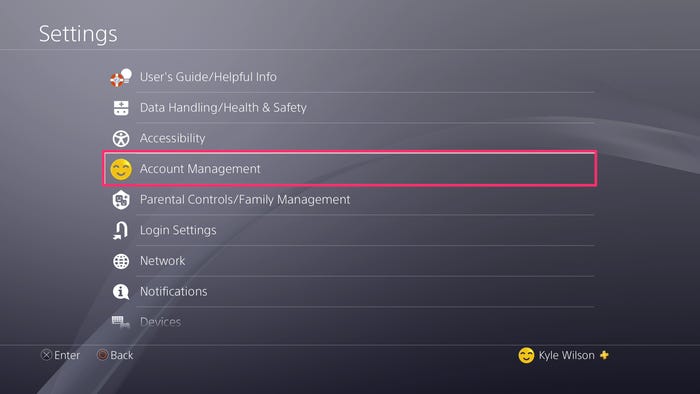 3. Decide whether to make Activate your primary PS4.
4. Hit Deactivate, and then select Yes.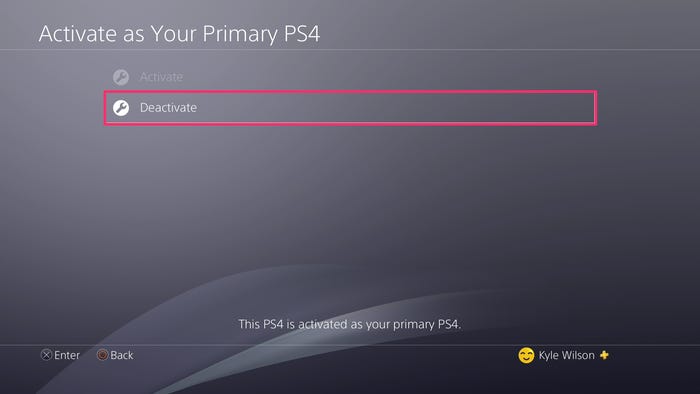 From the website:
In the event that you no longer possess your PS4 or that it is no longer functional, you may still disable it using the PlayStation website. However, you will not be able to deactivate individual consoles; you will be required to deactivate all of the consoles linked with your account at the same time. Following that, you will be able to reactivate any consoles that you may still have.
1. Start by opening up your web browser and going to the PlayStation Network sign-in screen, where you may enter your account details.
2. Select Device Management from the navigation pane on the left side of the screen.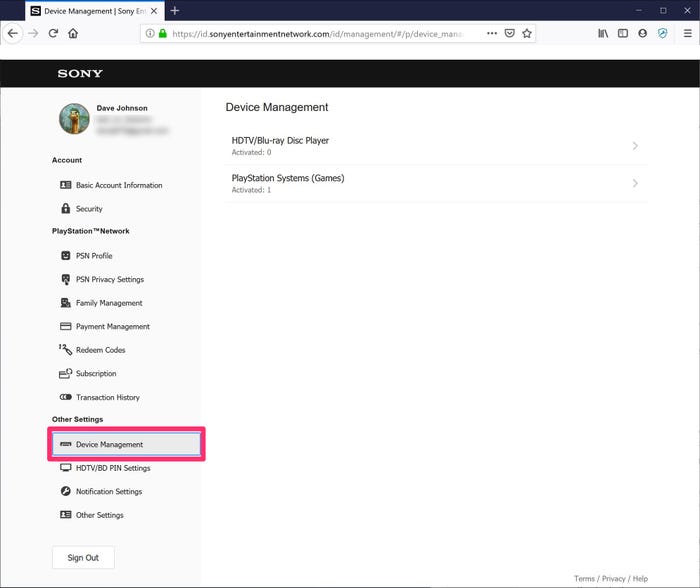 3. Select PlayStation Consoles from the drop-down menu.
4. Choose Deactivate All Devices from the drop-down menu and confirm your selection.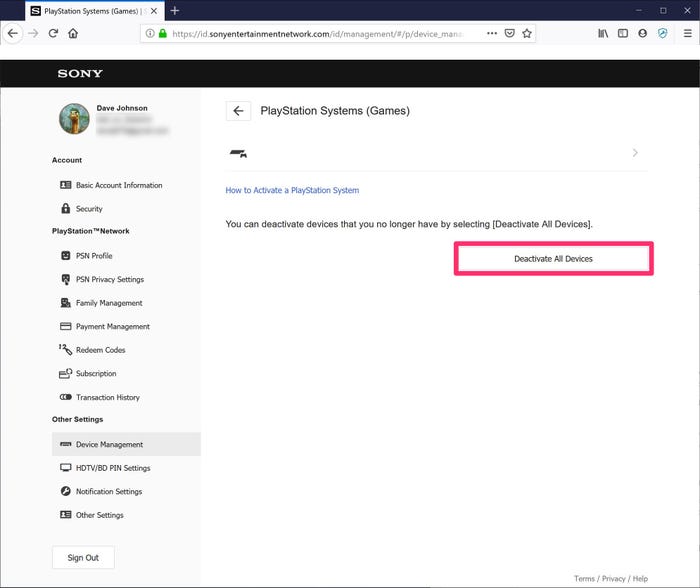 Video
FAQS
Is there a limit to switching primary PS4?
No limit exists on the number of consoles on which a game may be downloaded, but only two games can be played at the same time – one on your primary system and one on a secondary system that you must be signed into. Sony has also stated that you will be able to alter which PS4 system is your primary system if you so want in the coming months.
What happens if you deactivate your primary PS4 account?
You will no longer have access to any material that you have purchased with the account. Content purchased through the PlayStation Store cannot be transferred to another account, and refunds are only available in accordance with the PlayStation Store's cancellation policy. You will no longer have access to any subscriptions or the rights that come with them.