How To Game Share On PS4: Complete Guide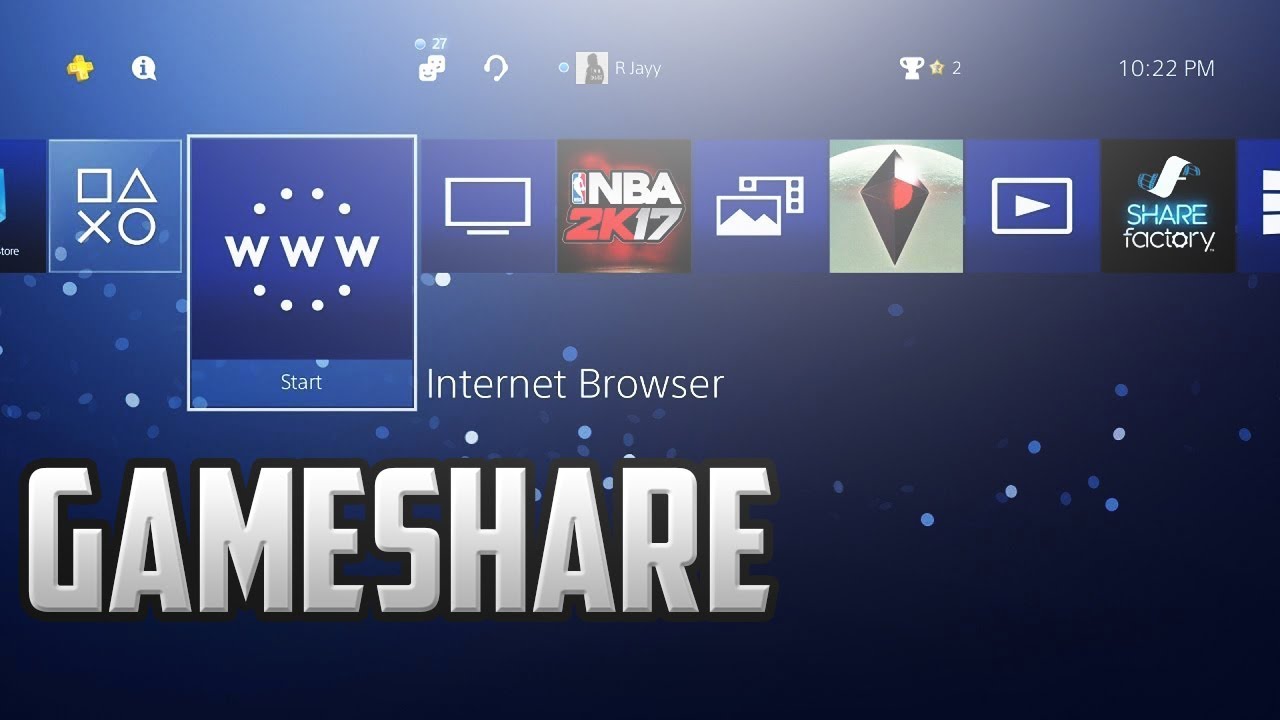 Would you want to play a game with your friends or family members? The PlayStation 4 allows you to share your games with another person who is using a separate PlayStation 4. As a result, you and a buddy may play the same game together even if only one of you owns the game.
Both game sharing and Share Play are supported on the PlayStation 4, however they operate in somewhat different ways. By modifying the settings on a friend's PS4, that PS4 will be able to access all of the games on your PS4 through game sharing. On the other side, Share Play allows you to ask another player on another PS4 to join you in a local multiplayer game, even if that game does not support online multiplayer.
Read Also: How to Use a PS4 Controller on Xbox One
What to know Before Game Sharing on PS4
Game sharing is a fantastic tool that works in the same way as lending a book or a CD. It is only necessary for one person to possess it in order for the other person, who is using a separate PS4, to "borrow" it. There are certain limitations, though.
Check to see whether you have Playstation Plus installed. It is necessary for both you and the other player to have their own PlayStation Plus memberships in order to game share with someone.
Only one other individual can play the game at the same time. It is possible that if you attempt to game share with a third party, your account may be disabled, which will result in the termination of your own gaming time.
Be cautious about who you choose to share your game with. Do not share your personal account information with anybody other than individuals you trust since this method needs them to access your personal account information on another PS4.
1. Sign in to your PlayStation account on the system with which you wish to share games with others.
2. Select the Settings option.
3. Select Account Management from the drop-down menu.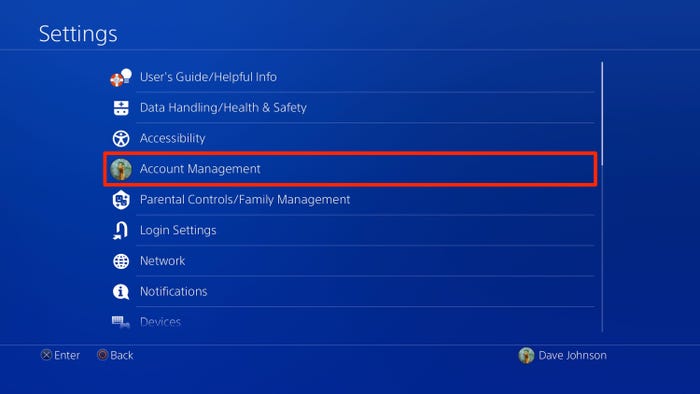 4. Select Activate as Your Primary PS4.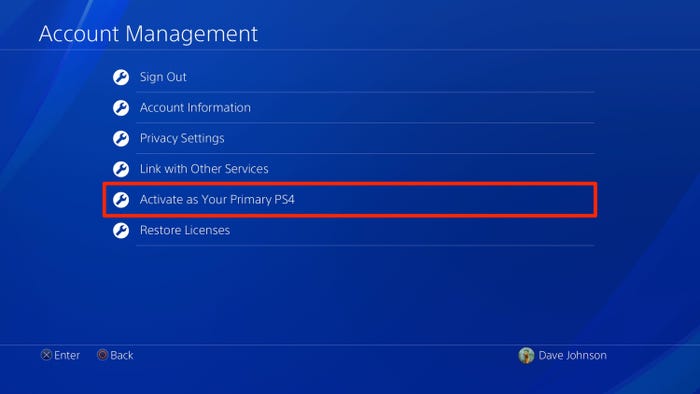 5. Confirm your selection by hitting Activate at the bottom of the screen.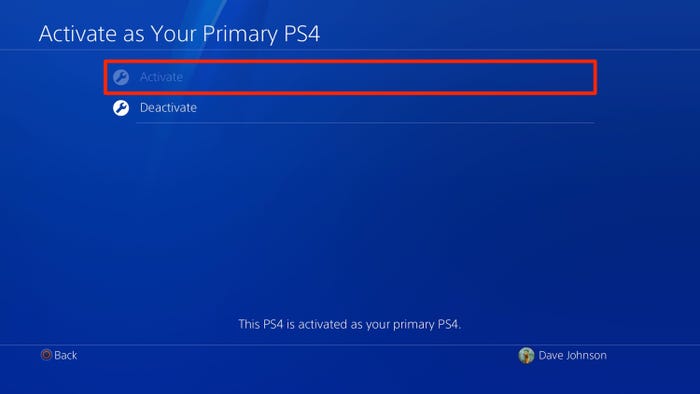 That is all that is required of you. Your buddy will now be able to view all of your games in their library and download and play them if they so want.
It is possible to invite another player on a separate PS4 to see your game screen on their console via the Share Play feature. You have the option of handing over the controller to your guest, which allows him or her to take over the game and play as you, or inviting them to join in and play the game together.
1. From the PS4's Home screen, click Party, and then select Start Party to begin.
2. Select Create Group from the drop-down menu, and then Add Players to invite the person you'd want to share the game with.
3. Launch the game that you wish to play.
4. Press the Share button on your controller, then select Share Play from the drop-down menu on the screen.
5. Choose the friend with whom you'd want to play the game together. As soon as they accept your invitation, a 60-minute timer begins, during which the two of you may share the gaming experience together.
During the 60-minute session, you can delegate control of the game to a buddy by doing the following:
1. Press the Share button on the controller to share the game with others.
2. Select Go to Party for Share Play from the drop-down menu.
3. Select Provide Controller to Visitor from the drop-down menu.
The next step is to select whether you want to Allow Visitor to Play as You or if you want to Play a Game Together.
Video
FAQs
To participate in Share Play, you must be a subscriber to PlayStation®Plus. You can utilize Share Play with other players who are using a PlayStation 5TM system or a PlayStation 4TM console.
Does PlayStation care about game sharing?
This function is referred to as "Share Play" in some circles. Game sharing has advanced to the point where you can have free access to all of the games that your buddy owns! Despite the fact that game sharing is not advised, you will not be blacklisted if you do it at this time.