How to Deal with Scam Calling and Robocalling to Protect Your Privacy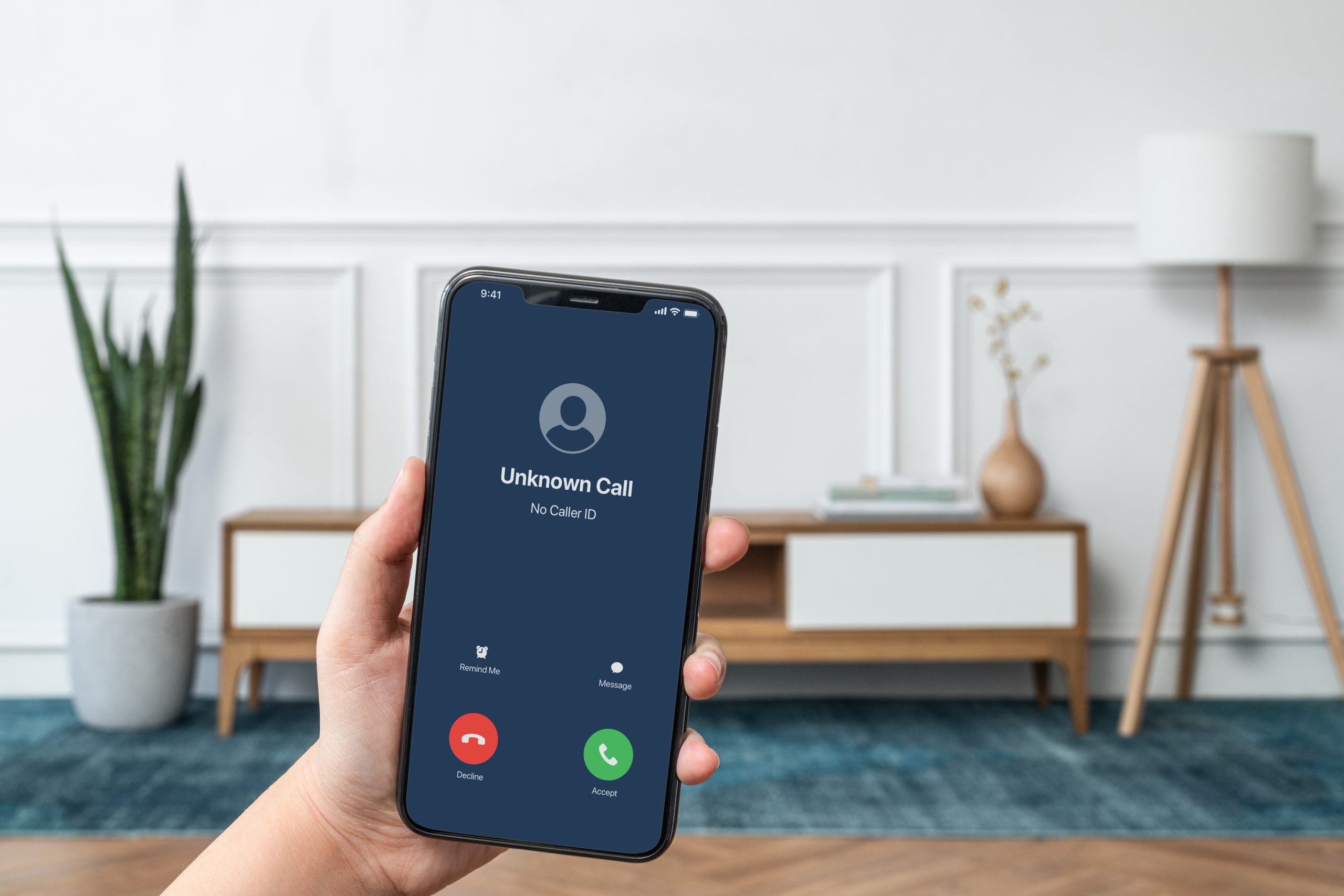 The mobile scam is a serious issue. In September 2022, over 15 billion scam calls were recorded in America. After investigating the issue of scam calls in depth in the Q3 report released by RealCall, we found that the facts were far worse than we thought – California, Kentucky, Texas, and New York had become the most concentrated areas of scam calls. In addition, cryptocurrency investment, online shopping, and remote working are the top three types of fraud. In Q3, the number of scam calls and texts reached a new high, far exceeding Q2 of this year and the same period last year.
Being a cell phone user, you would have faced the same predicament. The call was about anything else, like the IRS threatening you with detainment only if you instantly buy a couple of gift vouchers. Amazon might be asking about a big order you never ordered, or Marriott is trying to provide you with a free trip. Perhaps it was an SMS related to a bank account you don't have. Or a URL or contact a mobile number to have further information. You may have noted that you are receiving more SMS than usual. Every year, millions of unnecessary robocalls and robotexts are sent to Americans. Consequently, many of us avoid answering the mobile when it rings and the number is unknown. Only 10% of people accept calls from unknown numbers, according to the latest robocall report from Transaction Network Services (TNS), which provides auto call recognition and prevention services.
Reasons that make the robocall invasion possible
Voice over Internet Protocol (VoIP) is the "culprit", which transfers calls over the internet via wireless connections. VoIP was initially designed for better communication. Then it is for telemarketing because VoIP calls are made via the Web, not a traditional phone line, making it a cinch for telemarketers to place these calls. When scammers noticed that VoIP was a powerful tool for deception, they used this method to obtain prey on a large scale.
If there were only VoIP, fraud would not be so rampant. Auto-dial services fuel the fire, making telemarketing and scams more efficient. They can put thousands of customers at their fingertips in mere seconds.
Using VoIP and auto-dial technology, telemarketers and scammers place phone calls over the internet and imitate different phone numbers. Technology makes it cheap and easy for telemarketers and scammers to make robocalls over the internet, which is why robocalls are so prevalent.
Solutions to stop robocalls and scam calls
Some other measures can effectively control spam callings:
1: Steps to control scam calls by the government:
The legislation declared unrequested robocalls and scam calls illegal, established a Do Not Call registry, and prohibited scamming mobile numbers for bad intent over the years. Companies and scammers that help them are being served with penalties, restraining orders, taken to court, detained, and imprisoned. The Federal Communications Commission (FCC), Department of Justice, Federal Trade Commission (FTC), and attorneys general from every state are taking different measures to reduce robocalls.
2: Apps to block scammers:
A practical solution is to use spam-blocking apps to minimize interruptions from robocalls and robotexts. For example, RealCall, an AI-driven spam-blocking app, aims to help users identify the calls they want to pick up and automatically block the ones they want to avoid. Incoming phone calls and SMS messages are processed by RealCall and compared with its vast database. Unknown numbers are matched with corresponding entries, and results are displayed on the screen so that users can decide whether they would like to accept the phone call. And it also provides "answer bots", which are voice-mail messages that answer the phone for you and then waste the marketers' or scammers' time talking to them. When a spam call is caught, RealCall's Answer Bots get to answer it and waste their time. Besides call protection and SMS filtering, it provides reverse phone number lookup and block/allow list functionality.
3: Unsubscribe from Lists:
You can also unsubscribe from the records. You may occasionally be hit with spam that you unintentionally invited once you sign up for newsletters, new services, or anything else that could put you on a mailing list, make a note of it. Read the fine print, uncheck any auto-checked boxes with which you disagree, and unsubscribe from any lists with which you do not wish to be associated.
4: Block known/suspected scam numbers:
If you receive calls marked as "Scam Likely" or something similar, you can block those callers directly from your iPhone or Android phone. If you receive calls from unknown numbers, look them up online, and block them if they are known scammers.
Conclusion:
Responding to scam texts or answering robocalls is something the FTC, FCC, and everyone else advises against, regardless of how hard it is to yell at them. That informs them that your phone number is authorized, and you will receive numerous calls and texts. It bears repeating: do not respond to robocalls or scam texts.