How to Use Transcribe Audio on Google Docs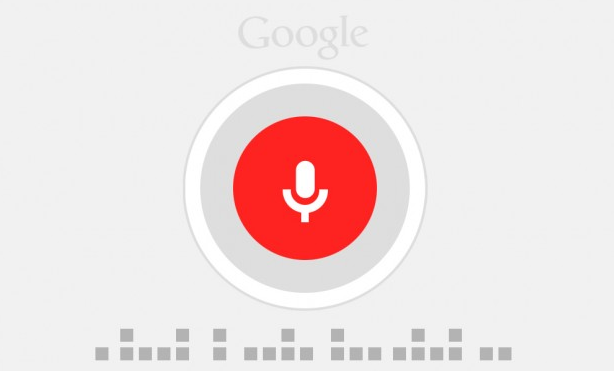 You have a number of options available to you in order to acquire these transcripts. You have the option of performing the task on your own (which, to be honest, is not something that we recommend), outsourcing the transcription to a company that is quick, accurate, and affordable (which, to be honest, is something that we strongly recommend), or making use of one of the many other available speech-to-text tools on the market today. Both Google Docs Voice Typing and Google Live Transcribe are examples of similar applications that may be found on Google's website. You will learn how to transcribe audio on Google Docs by reading the information contained in this post. So let's get started:
Read Also: How to Type With Your Voice in Your Google Docs
How to Use Transcribe Audio on Google Docs
The fact that you may transcribe audio or video using the Voice Typing feature of Google Docs may come as a surprise to you. However, it is true. If you find that dictating is faster for you than typing, or if you need to transcribe meetings that are taking place either live or by videoconference, the programme that translates speech into text may come in helpful for you. The following is a transcription example using Google Docs Voice Typing:
1. Open a Blank Google Doc
To begin, open Google Docs and select the button labelled "Start a new blank document" on the homepage.

Voice Typing can be accessed by going to the Tools bar at the very top of the page and selecting it. On the left-hand side of your screen, you will see an icon that looks like a microphone.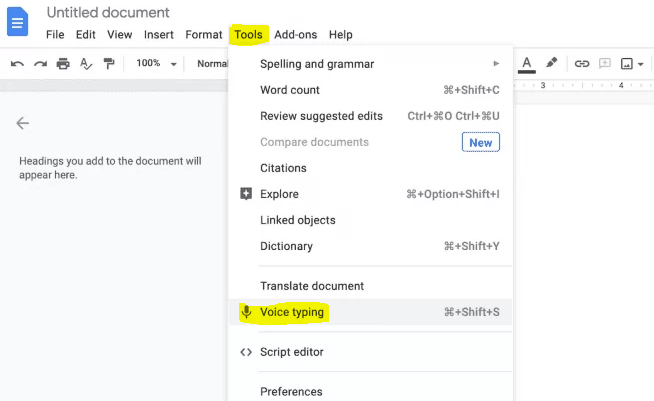 3. Select Your Preferred Language
You will notice a list of the possible transcription languages just above the icon that looks like a microphone. From the drop-down menu, choose the language you'll be speaking during the conversation.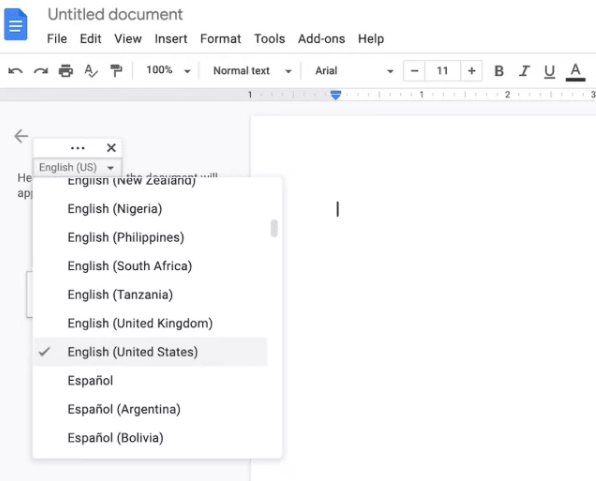 4. Commence the Process of Recording and Transcription of Your Audio
Simply click the button that looks like a microphone when you are ready to start recording. After you have activated it, the microphone will flash red and begin to transcribe what you have said. Take care not to move away from the page of the Google Doc; if you do so in order to check your email or message a coworker, the transcribing will pause.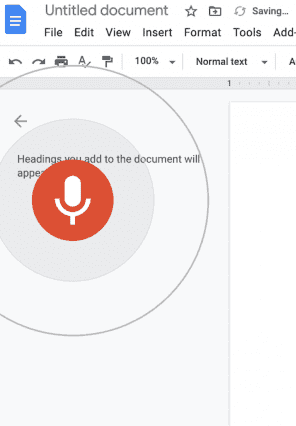 Although it is free and simple to use, the transcription that is produced by Google Docs Voice Typing is not as accurate as it may be. Users need to be careful to speak slowly and clearly because the system might not understand them if they speak too quickly, mumble, or use terms that are not clear. Because the output does not contain any punctuation, altering it after the event will be necessary on your part if you desire a clean and accurate transcript.
FAQs
Does Google Docs allow voice to text?
When it comes to adding text in Google Docs, you aren't limited to only utilising the keyboard as your only choice. Another option is to simply speak into your microphone and let Google Docs transcribe the words for you. You may transcribe meetings and audio recordings with the help of this tool, or you can use it whenever you want to write more quickly than you can type.
Is Google Docs voice typing free?
Google Docs and Google Slides, which are respectively Google's online word processor and presentation programmes, both support the free dictation feature known as Google Voice Typing. You need to be connected to the internet and be using the Google Chrome Browser on a computer running Windows, MacOS, or a Chromebook in order to utilise it. Voice Typing is a feature that is also accessible on Google Android devices.
Does Google have a transcription feature?
Both Google Docs Voice Typing and Google Live Transcribe are examples of similar applications that may be found on Google's website. This post will discuss how to utilise these two transcribing tools, as well as explore the value they give and some of the constraints associated with using them.
Is there a program that transcribes audio to text?
When it comes to turning audio into text, you mostly have two choices. You have the option of utilising Rev's automated audio transcription (online voice recognition software) or audio transcription services performed by humans (human-based transcription). The accuracy of our online transcribing software is lower than that of human transcription, but it is far faster and much more economical.