How to Delete Comments on YouTube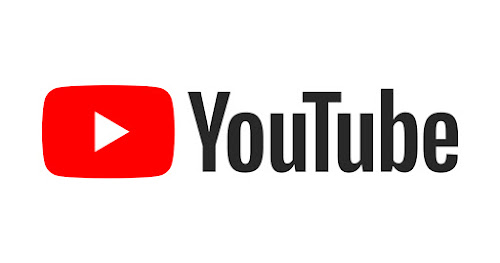 It's not uncommon for the comments area of a YouTube video to receive as much attention as the video itself when it comes to viewership. You have the opportunity to share a thought or recollection, argue a topic, criticise an idea, or support the position of someone else when you leave a comment on a YouTube video. Comment sections on YouTube videos can be the site of vicious personal attacks or humorous anecdotes, but one thing's for sure: they're never dull.
You always have the option to erase a comment that you've posted on YouTube, even if you decide afterwards that you want to take it down. It won't take you more than a few seconds to delete a comment on YouTube, regardless of whether you're using a desktop computer or a mobile device, so don't give up and let that annoying comment remain visible to everyone.
Read Also: How to Customize Caption in YouTube on Mobile
How to Delete Comments on YouTube
1. After signing into your YouTube account, head to the video that contains the remark that you want to delete, and do so by clicking on the comment's name.
2. Tap or click on the three dots that are placed vertically to the right of your comment. This will allow you to edit your comment.
3. Click "Delete."

Your comment will be removed when a text box containing the phrase "Remark Deleted" appears. This will serve as an indication that your comment has been removed.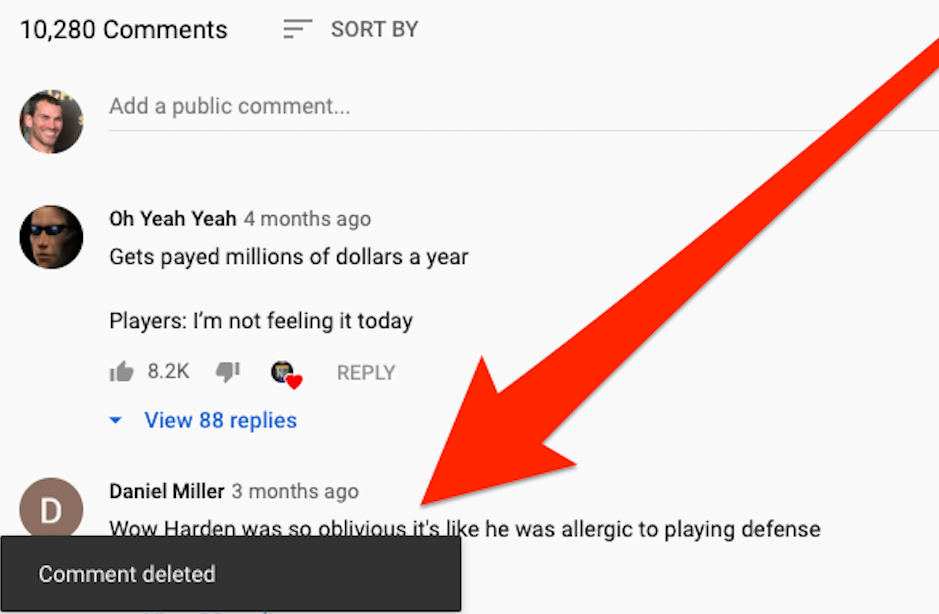 Delete YouTube comments from your account's Comment History
1. Sign in to your YouTube account and navigate to the page titled Comment History. To access this page, you will first be prompted to log in.
2. On the Comment History page, next to the comment you want to delete, pick the "More" option, which resembles three vertical dots. This will allow you to delete the comment.
3. You can get more information about the comment by clicking "Details," or you can click "Delete" to get rid of the comment altogether.

FAQs
Why are Youtubers allowed to delete comments?
There is a staff of human moderators working for YouTube, and they are able to examine and delete comments. As was just discussed, video makers have the ability to delete comments as well as moderate those that are posted on their channels. It's not hard to imagine how challenging it would be to keep up with everything on the platform, given the sheer number of videos and the size of the audience there.
Can you delete replies to your comments on YouTube?
How to do it: Go to the Streams tab, and after that, select a YouTube stream that is either Likely Spam or Moderate. Choose whether you want to Approve, Delete, or Reply to the comment below.
Can a Youtuber remove a comment?
YouTube comments are viewable by the public, and users can respond to any comment posted by another user. In the event that you receive a notification but are unable to locate the comment in question, it is possible that the comment in question has already been deleted. It is possible for the original poster, the owner of the channel, or moderation staff to remove comments that violate channel policies.
Can Youtubers delete comments they don't like?
You can hinder a client the same way you erase a remark. Click on the three spots close to the remark and select "conceal client from channel" starting from the drown menu. If you have any desire to sift through improper watchwords from your remarks segments, make a rundown of these words. Presently add these words to your impeded word list.