How to Delete Downloads on Android: A Step-by-Step Guide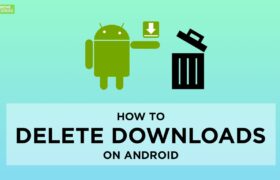 If you're like most Android users, you probably have a lot of files saved to your device. And if you're not careful, those files can quickly add up and take up valuable storage space on your phone or tablet. If you no longer need a file that you've downloaded, it's easy to delete it from your device. In this step-by-step guide, we will show you how to delete downloads on Android devices in just a few simple steps. Let's get started!
Read Also: How To Enable Multiple Wallpapers on Android
How to Delete Downloads on Android via My File App
You also have the option to delete downloads independently from their respective folders on your Android device. These folders include media file downloads that were obtained via social media apps like Facebook or Twitter, cloud storage, or, if you have one available, your SD card.
1. To accomplish this, launch the My Files app, also known simply as Files, on your smartphone.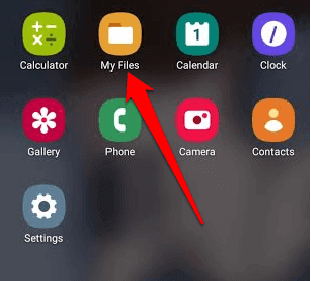 2. After that, select the Downloads folder from the menu. You can discover all of your general downloads in this location; however, it may take more time for you to find the specific files that you want to delete, particularly if you are unsure of the file name or the type of file.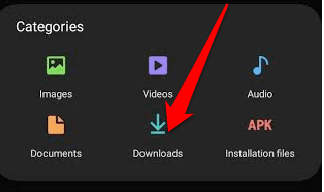 3. Select the file or files that you wish to remove from your computer, and then go to the bottom of the screen and click the Delete button, which looks like a trash can.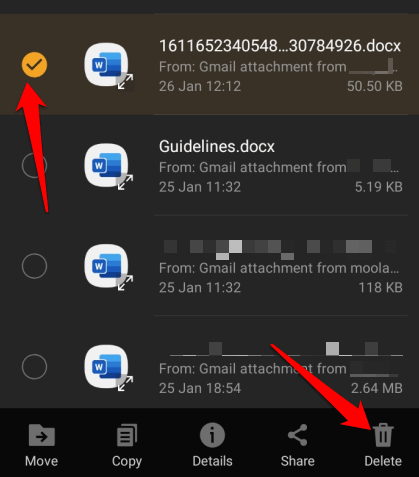 Note: If you wish to delete all of the files in the Downloads folder, press and hold one of the files, then tap the circle in the top left corner of your screen to select All files. This will delete all of the files in the Downloads folder.

4. To confirm your action, touch the Delete button a second time after the first.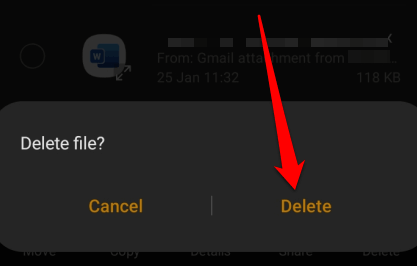 FAQs
Where are my downloads on Android?
The My Files app, also known as File Manager on some phones, is located in the App Drawer of your Android device. From there, you can access all of the content that you have downloaded onto your device. Your downloaded apps will not be shown on the home screen of your Android device like they are on an iPhone; instead, you will need to swipe up from the home screen in order to access them.
Where is download manager on my phone?
Where can I find my downloaded files? Find the "Downloads" icon in the app drawer on your device. After that, a list of everything you've downloaded will appear. You may also launch a file manager, if one has been installed on your computer, and navigate to the Downloads folder using it (Internal Storage – Downloads).
Why can't I delete Downloads on my phone?
The Media Storage app is sometimes the culprit when you are unable to erase a file from the internal storage of an Android device. You need to delete the app's cache and data in order to fix this problem. To view the system, navigate to Settings > Apps & notifications, then hit the three dots in the top-right corner of the screen. After tapping Storage & cache, choose Media Storage from the menu.
Does clearing Downloads delete them?
Dangers. If you delete a file that you have previously downloaded to your computer, the most significant risk is that you will no longer be able to use the file in the future. If you downloaded a contract to review it, made changes to it, and then deleted the file without storing it under a new name or in a new folder, you will not be able to retrieve the changes you made to the contract.
Should I delete Downloads?
There is no particular reason not to save the data, but you should be aware that doing so will require more storage space on your hard disc. It is entirely up to you, but if it were me, I would delete them since there is no real reason to keep them eating up space on your hard disc. However, the decision is entirely in your hands.
What is the download manager for Android?
The download manager is a system service that manages HTTP downloads that continue for an extended period of time. Clients have the ability to put in a request for a URI to be downloaded to a certain location file.