How to Hide Photos on Android Phones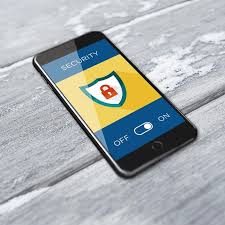 Do you have photos on your Android phone that you don't want others to see? If so, you're going to want to read this blog post! In today's article, we will be discussing how to hide photos on Android phones. There are a few different ways to do this, so we will go over each one. Keep in mind that these methods will not keep your photos 100% safe and hidden from everyone, but they will make it a lot harder for people to find them. Let's get started!
Read Also: How to Reset Android Phone When It's Locked
How to Hide Photos on Android Phones
Using Google Photos's Archive Feature
The Archive feature offers a convenient and speedy method for removing photographs from the primary photo stream. However, anyone who has access to your phone can readily access archived images, and archived photos will continue display in albums and search results even after they have been deleted from the device. You should not think of the Google Photos archive as a secure method for protecting images that you want to keep private but rather as a quick and easy solution to hide photos from view.
To conceal your photographs using this approach:
1. Open Google Photos on Android.
2. You can select one or more photographs by tapping on them.
3. To access the menu, tap the button that looks like three vertical dots in the upper-right corner.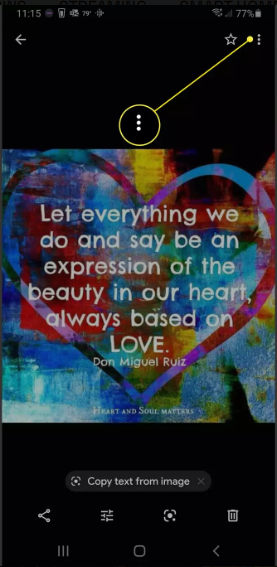 4. Select the Move to Archive option. This collates selected images with the entirety of the Archived image collection.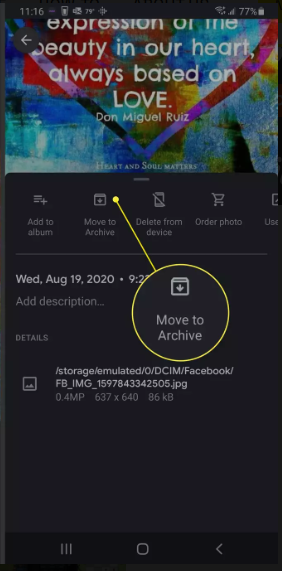 5. Tap the Library icon in the bottom right corner of the screen.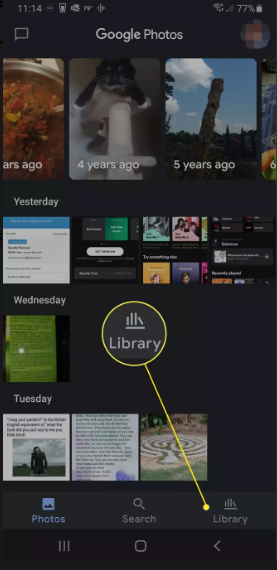 6. Then tap Archive to view the photographs stored there.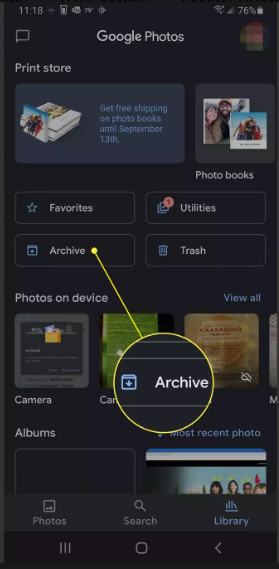 FAQs
How do I hide a photo in my gallery?
Launch the Gallery app and look for the picture you want to conceal in the gallery. You can choose it by tapping and holding the item, and then tapping the three vertical dots in the bottom right corner. Make your selection from the drop-down menu to Move to Secure Folder.
How can I make my photos private?
Choose the three dots located in the top right corner. Choose Edit from the drop-down menu that appears at the bottom of the screen when it opens. To change your album's privacy settings, go to the Edit Album window (will likely currently be set to either Public or Friends). In the window labelled "Edit Privacy," change the privacy setting to something other than "Public."
You are unable to "lock" the hidden album, nor are you able to hide a photo using Touch ID, Face ID, or any other kind of authentication. The most significant problem is that all of your concealed material may be accessed from a single site. Your Hidden folder can be accessed with only a few touches by anyone who has access to your phone when it is unlocked.
How do you put a password on your photos?
Navigate to the "File" menu, then select "Save as," and finally choose the "PDF" option. Click the "More options" link that is located underneath the box that asks for the file format, and after that, click the "Options" button that is located in the box that appears. After selecting the "Encrypt document using a password option," you will then be required to enter a password (twice).
Can I password protect a folder on Android?
You have the ability to conceal files in your Safe folder and manage access with a personal identification number (PIN). This functionality is accessible on devices running Android 8.0 and later. It is imperative that you keep in mind that you will not be able to access your files if you forget either your PIN or your Pattern.