How to Delete Your PUBG Mobile Account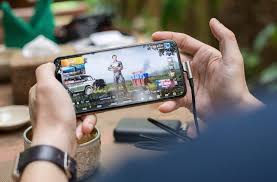 After much consideration, you have decided that the best course of action is to terminate your PUBG mobile account. If you delete an account, you will lose all of the data you have accumulated while playing the game, and once an account has been removed, it cannot be retrieved in any manner. The following is a list of the steps that must be taken in order for you to permanently delete your PUBG mobile account:
Read Also: How To Play Pubg Mobile With Controller
How to Delete Your PUBG Mobile Account
Note 1: This application can be used on both the iOS and Android platforms. In addition to that, double-check that the version of the game that you are playing is the most recent one available.
Note 2: If you use a mobile emulator on your personal computer, you have the option of deactivating your PUBG account on your personal computer with the assistance of the mobile emulator. This option is only available if you use a mobile emulator on your personal computer.
1. Launch PUBG mobile game.
2. You should notice a symbol that resembles an up arrow in the lower right-hand corner of the screen.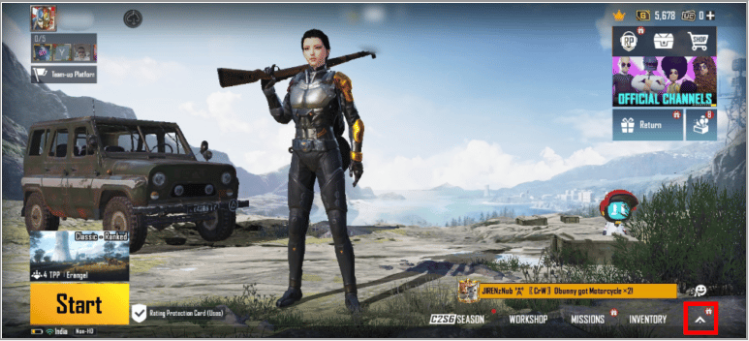 3. Tap on SETTINGS.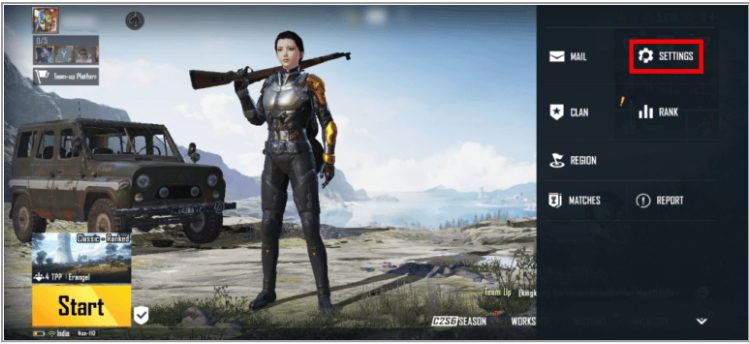 4. Select the option labelled "Customer Service."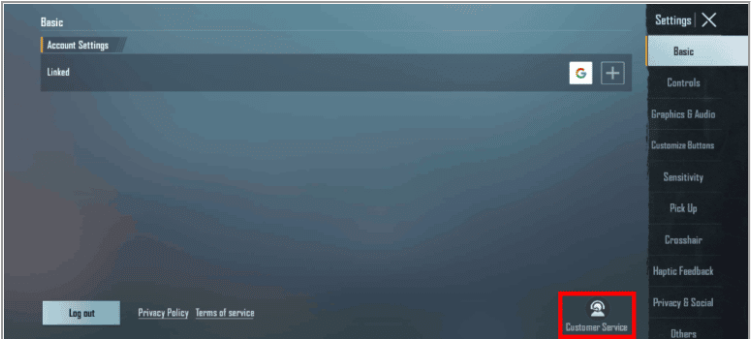 5. When you are on the Help screen, travel to the top right corner of the screen and click on the icon that looks like a chat window.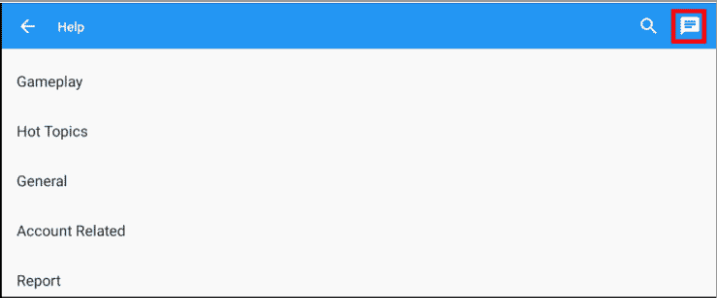 6. The customer service team will get in touch with you within the next day once you have typed and sent the message "Delete account." By utilizing a mobile emulator on your personal computer, you will be able to deactivate your PlayerUnknown's Battlegrounds account using this technique.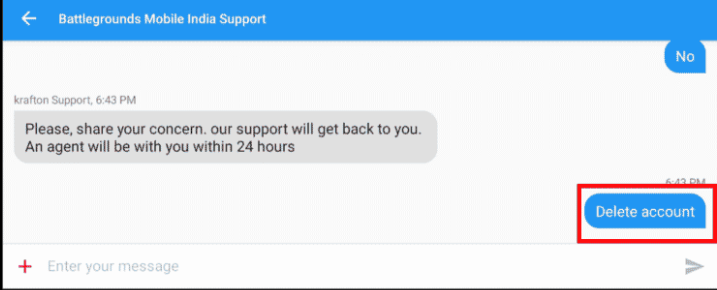 FAQs
Can we permanently delete PUBG account?
There is no way to delete your PUBG account in a way that is irreversible. However, it is possible to deactivate one's PUBG account.
Do PUBG delete inactive accounts?
Because of the recent revisions to the End User licence agreement, players are unable to permanently cancel their accounts at this time.
How is PUBG account banned?
If you have used any type of cheating tool or illegal software, there is a significant probability that your account has been banned as a result of your actions. AIM bots and hackers are simple targets for detection. If you have logged in to your game through an unofficial third-party app, your account may be banned in the event that the app makes some changes to the data included in the client file.
At which time PUBG will ban?
According to officials, India's leading child rights authority NCPCR stated in December 2021 that it will not be appropriate to relaunch the popular gaming app PUBG in the country until such time as law is in place for the playing of online games of this nature.
Can I delete just one Google Account?
If you have decided that you no longer want to use certain Google services, such as Gmail or YouTube, you can log in to your Google Account in order to delete those services. You also have the option to erase your entire account together with all of the associated data, such as emails and pictures.