How to Disable Inbox Tabs in Your Gmail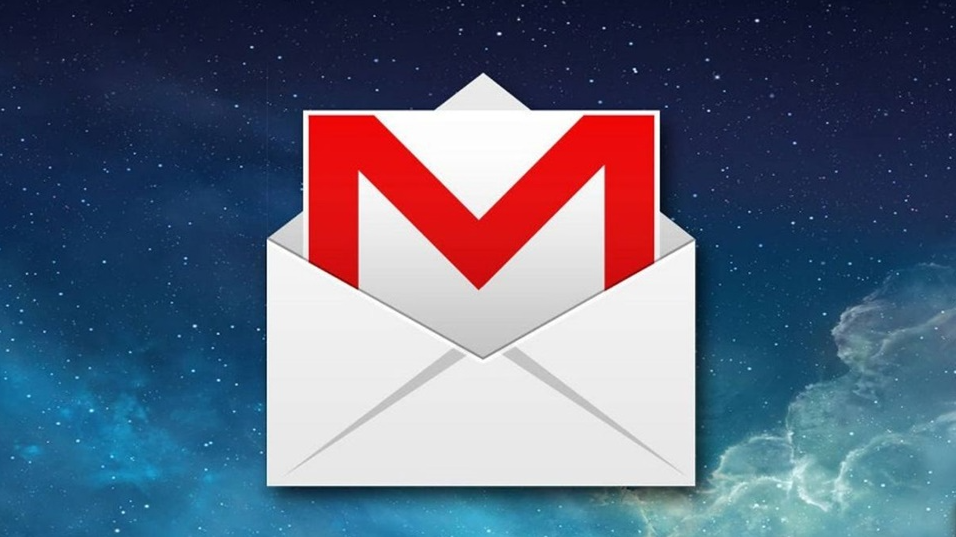 Your inbox in Gmail can be organized into a variety of message categories thanks to tabs labelled with category names. These tabs could be helpful or frustrating for you, depending on how you often interact with your email. Get rid of them if you feel that they are more of a nuisance than a benefit to you. If you do this, all of the messages that were previously hidden away within the tabs you were using become visible in your main inbox. This article will walk you through disabling the Inbox Tabs in Gmail. So let's get started:
Read Also:  How to Delete Emails in Gmail on an Android
How to Disable Inbox Tabs in Your Gmail
If you follow these instructions, you will be able to disable the tabs in your Gmail inbox, which will enable you to view all of your messages in a single list rather than having to go between tabs.
1. Open up your primary inbox on your Gmail account. Find the symbol that looks like a gear and select it to access the settings. You can find this symbol in the top-right corner of the screen.

2. Select Consider all of the available choices.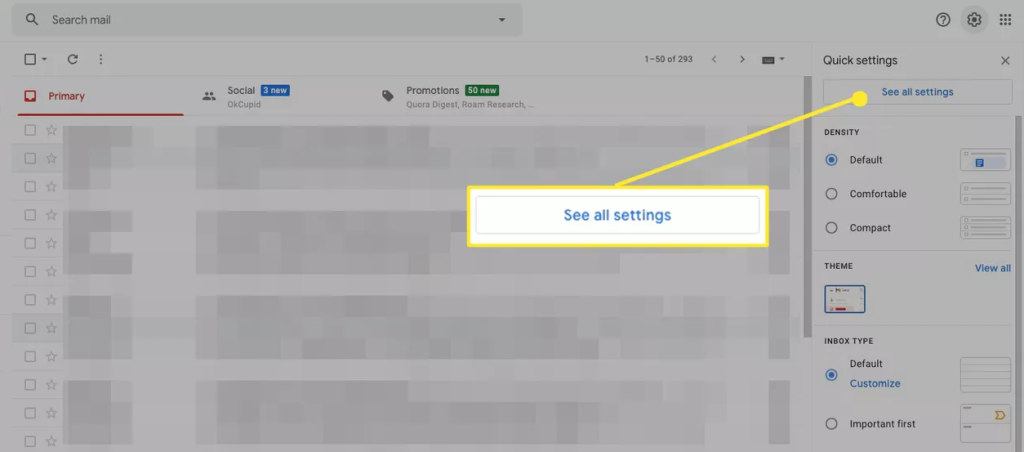 3. Choose the Inbox option from the drop-down menu on the top of the page to view your inbox.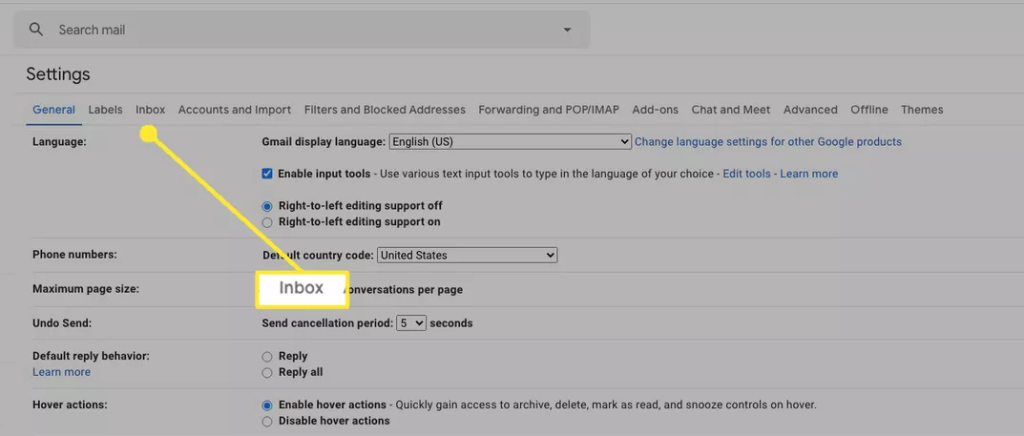 4. If there are any tabs that you do not wish to view, you have the option of hiding them by deselecting them from the list that is located next to the category title.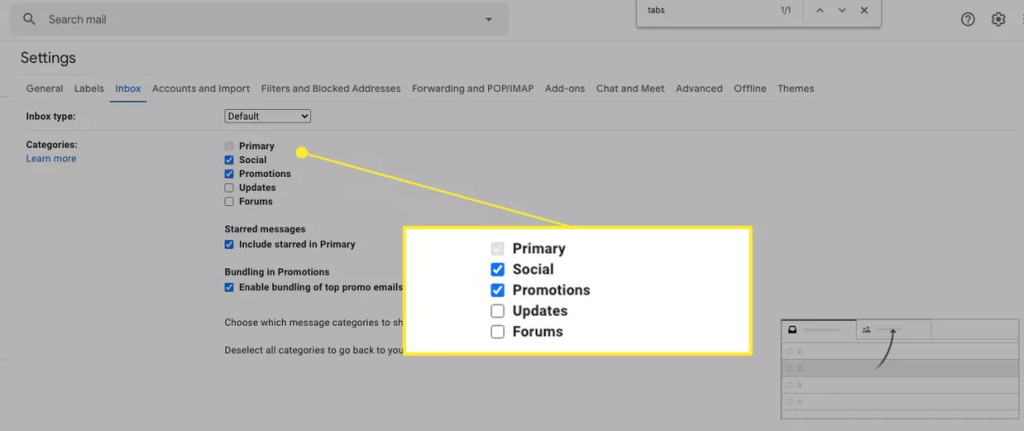 5. When you are ready to commit the changes you made, scroll down to the bottom of the page and click the Save button.

6. After you have made modifications to your Gmail account, it is possible that Gmail will wait a few moments before updating your inbox. When it takes place, the tabs that you disabled will be eliminated, and the contents of those tabs will be moved to the Primary tab of your browser.
FAQs
Why does my Gmail account have two of everything?
Gmail Multiple Inboxes. Multiple Inboxes are essentially smaller versions of your primary inbox that are made available by Google. Create subfolders within your inbox and label them according to the type of email, the subject matter, or your own personal preferences. It is important to note that if you are using the Promotions, Social, Updates, or Forums tabs in Gmail, you will not be able to implement Multiple Inboxes.
Labels can be applied to emails in Gmail so that they will be displayed in a variety of folders within the program, including the Inbox. In the 'All Mail' folder of your Gmail account, you will find a copy of every message you have ever sent or received. As a result, the 'All Mail' label in Gmail refers to an archive folder rather than the inbox itself.
How many inbox sections can you have in Gmail?
Five distinct divisions
You have the ability to create up to five different sections. In the Section Name field, you have the option of adding a label for each category. Next to where it says "Maximum page size," you'll see a text box where you can type in the number of emails you want displayed in each category. Adjust the setting under "Multiple Inbox position" to change the order in which the sections appear.
What is primary Inbox in Gmail?
Emails sent to you from known senders, as well as any communications that do not appear in any of the other tabs. Messages received via social networks and websites that allow users to share material.