How To Do a Boomerang on Snapchat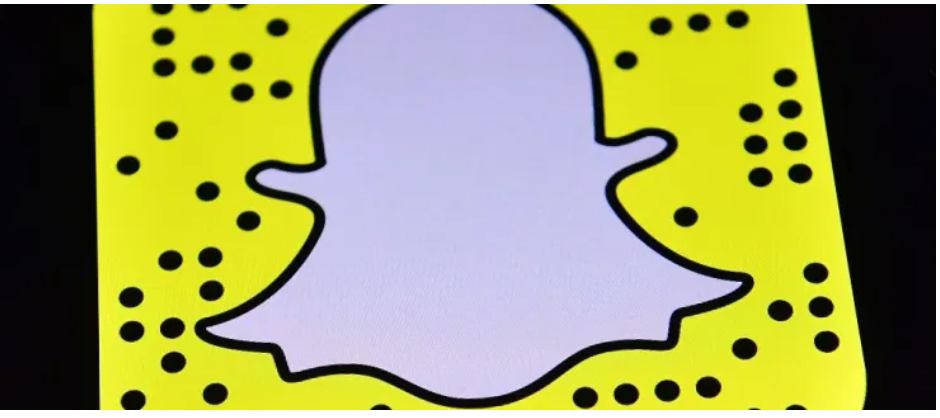 Despite the fierce competition from other social media platforms, Snapchat continues to prosper. As a major factor, the company has continually developed more and more features. This platform's Bounce, a Boomerang-like feature, has attracted a large number of enthusiastic users. On Snapchat, how do you make a boomerang?
Bounce, one of Snapchat's most popular features, enhances its power. Make your time on social media more enjoyable with the same principle as Instagram's Boomerang Learn more about Snapchat's Bounce and how to utilise it by scrolling down.
How to Make a Bounce on Snapchat
Making a Snapchat version of Boomerang is a cinch. Additionally, if you've used Instagram's Boomerang feature, you won't have any issues with this new feature. A Bounce can be created by recording a video and then tapping infinity loop.
However, you may need to update your app before you can use Bounce on Snapchat. Often, Bounce is unavailable to consumers because their mobile apps are out of current. The new features, such as Bounce, are included in the upgrades.
Read More: How To Undo in Photoshop
You'll be able to begin creating Bounces as soon as the app is updated. In order to create a Boomerang on Snapchat, follow these steps:
On your home screen, open the Snapchat app.
Then, press the camera button. Toward the bottom of the screen, you'll see a button that says "Capture."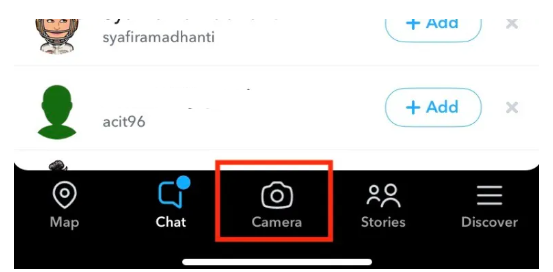 To record a video Snap, press and hold this capture button. To stop recording, press and hold the record button.
When you are satisfied with the outcome, it is time to perform a Bounce. The infinity loop icon can be found in the right-hand panel.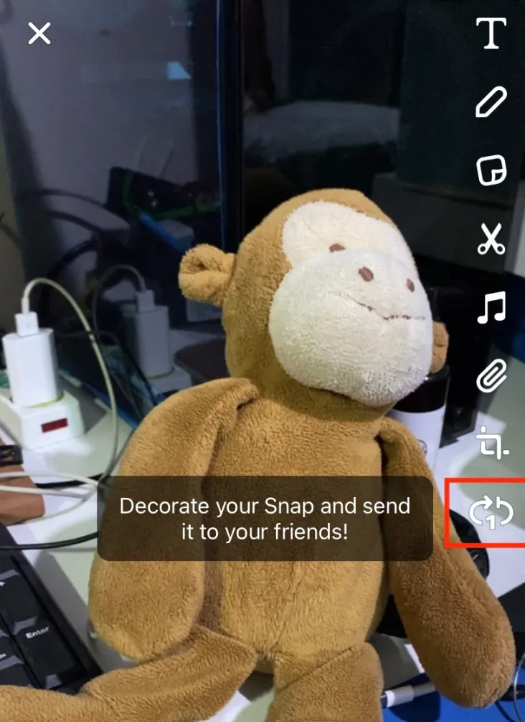 This will bring up a Bounce slider that you may use to adjust it. Move the slider to select a specific section. You can Bounce the beginning of the video by moving it to the left.
Quickly check out what you've just discovered. If you're not content with the portion, you can change it.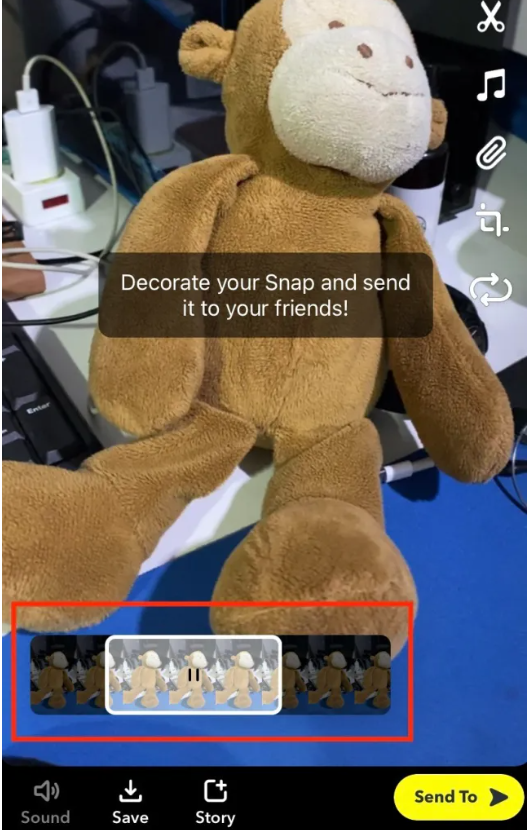 Please share your loop if you are satisfied with the outcome. Make sure you've got your finger on the white arrow icon in your lower right corner.
Add the video to your Snapchat Story or share it with your social media network of choice. The content you share on Story will be deleted within 24 hours if you don't remove it.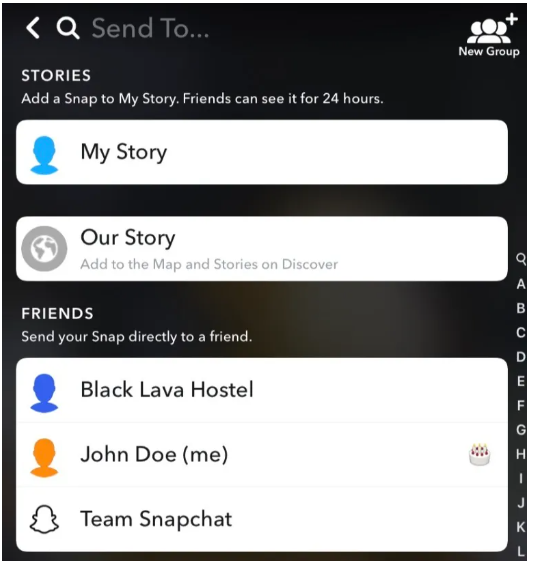 Snapchat Bounces can be made using this method. It's still a significant deal for Snapchat, even though Instagram and Facebook already have something comparable. Let us say that this platform can be enjoyed in a different way by people.
FAQ's
Snapchat does not support Boomerangs.
Android users will not be able to follow this guide because the feature is currently only available on iOS. Instagram Boomerangs and Snapchat loops are two other choices for Android users to consider. With the latter, users can enable their films to play continuously for the recipient.
On Snapchat, how do you do the bounce?
To 'Capture' a picture, go to the 'Camera' button and then 'Capture' at the bottom of the screen. To record a Video Snap, hold down the capture button for an extended period of time. Hold down the 'Recording' button until you're ready to stop recording. When you're satisfied with the outcome, it's time to Bounce.
Intriguingly, Snapchat's Boomerang video feature is only available on iOS devices. Using the feature couldn't be easier than it is. The Bounce point of the video can be adjusted by dragging a slider on the loop indicator in the camera window.
Did they get rid of bounce on Snapchat?
Is Bounce compatible with Android? In the unfortunate event that you're utilising an Android device, Bounce is not an option for you. Bounce will remain an iOS-only function until May 2020. Instagram's Boomerang will have to do for Android users for the time being.