How to Download Disney Plus Movies To Watch Offline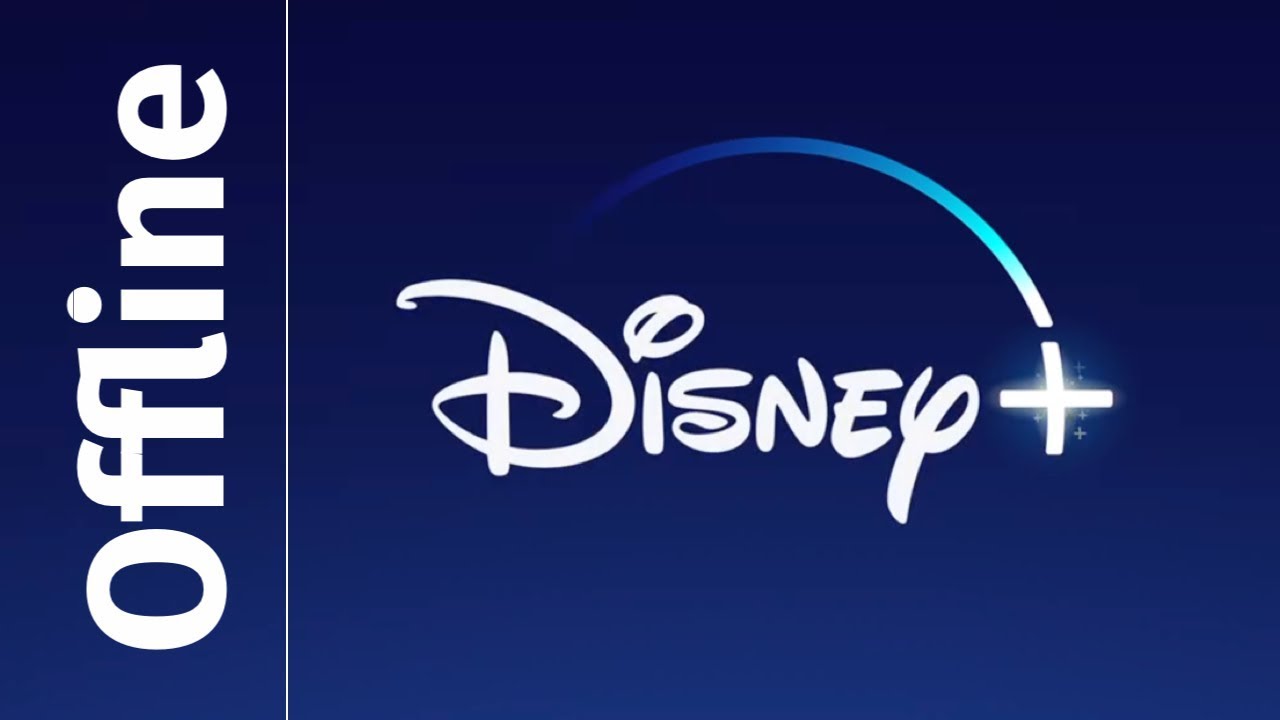 If you are not going to be near a connection to the internet, but you still want to download movies to watch offline, what should you do? With Disney Plus, you can simply download movies and TV series to your smartphone and watch them, just as if you were connected to the Wi-Fi at your home. This is made possible by the service's cloud storage. The steps to take and things to keep in mind before moving on are outlined in this paragraph.
Read Also: How to Turn the Disney Plus Autoplay Feature
How to Download Disney Plus Movies To Watch Offline
On Disney Plus, are downloads of movies available? The answer is a straightforward and uncomplicated yes! Using the Disney+ app to accomplish your goal? Here's how!
1. Launch Disney+ on your mobile device, whether it's a phone or a tablet.
2. Locate the movie that you would like to download.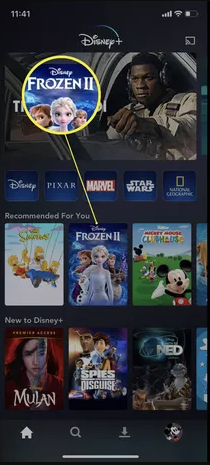 3. Tap the Download option, and then wait for the file to completely download before proceeding.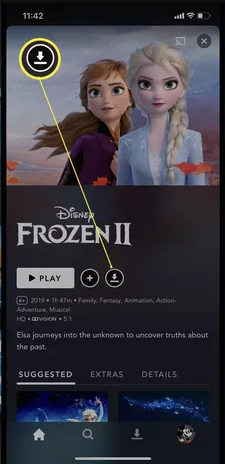 4. Navigate to the section of the app labelled Downloads.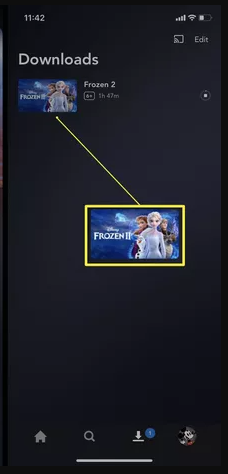 5. To begin watching the selected movie, tap on its title.
What Limitations Are There on Disney+ Downloads? 
When it comes to streaming content offline, Disney Plus doesn't have a lot of restrictions, but you should still be aware of the ones that are there. Here is the information that you require.
You are permitted to download content onto a maximum of ten mobile devices, be they smartphones or tablets. You won't have to choose which videos or shows are most important to save for offline watching if everyone in your household has a mobile device. If necessary, you can download titles onto up to ten different devices.
The purchase of Premier Access grants customers access to download support. Have you purchased Mulan and would want to watch it without an internet connection? It's all good! You can also watch material offline that you have purchased through Premier Access with Disney Plus. Not only content that is streamed can be downloaded; any type of content can be downloaded.
There is no cap placed on the number of movies and television series that can be saved. On your mobile device, you are able to save an unlimited number of movies and television series. There are no restrictions in effect thanks to Disney Plus. Just check that there is sufficient storage space available on your device.
Every thirty days, you will need to log in to your Disney Plus account. Logging into the online version of Disney Plus at least once every 30 days is required to keep your material downloads from becoming invalidated since the licence on it needs to be refreshed.
FAQs
Can Disney Plus be played offline?
Viewing content downloaded for offline viewing
By selecting the Downloads icon that is located on the Home screen of your compatible mobile device, you will have access to all of the Disney+ content that is currently downloaded to your device. To watch content that you have downloaded even when you are not connected to the internet: Download and install the Disney+ app.
Why can't I watch Disney Plus offline?
Is offline viewing available with Disney Plus? Unfortunately, this means that you won't be able to download videos to your own computer in order to watch them when you don't have an internet connection.
Can I watch Disney Plus offline laptop?
You can download content to your device using either the app or your personal computer or laptop. If you've got Disney Plus but need to watch it in a place without the internet, then never fear.
Can you watch Disney Plus on airplane mode?
The only thing you need to do before boarding your flight is download the app along with the titles you want to watch while you are still connected to the Wi-Fi network. This will function on up to ten different mobile or tablet devices at the same time. Once the content you enjoy most has been downloaded, you will be able to watch it even when you are not connected to the internet.
Do Disney Plus downloads expire?
Even if the video you downloaded is removed from the Disney+ streaming catalogue in the future, you will still be able to watch it as long as you are a current subscriber to the Disney+ programme.
Why does Disney Plus say offline?
You can try erasing the contents of your cache, reinstalling the Disney+ programme, or looking into whether or not the content has been removed by Disney Plus. Delete the app and then reinstall it. Also, sign out of the app and then back in. Finally, restart your Wi-Fi network.