How to Download Fonts on an iPad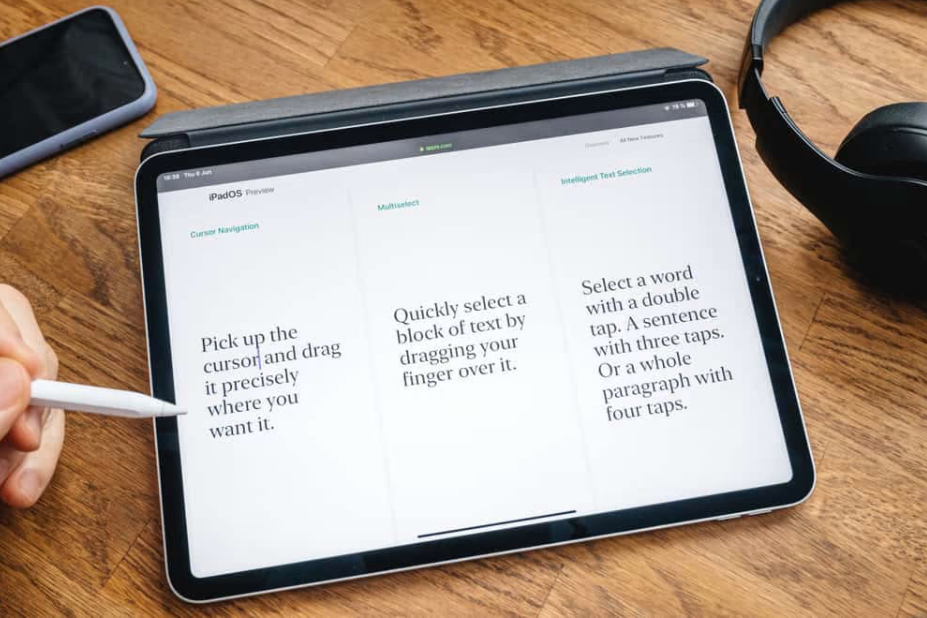 This post will teach you how to download fonts to your iPad, as well as where you can find them and how to use those new fonts on the apps that you have downloaded on your iPad. If you want to use custom fonts on your iPad, the operating system must be at least 13 and preferably higher.
Read Also: How to Disable and Deactivate iMessage on iPhone or iPad
How to Download Fonts on an iPad
From an App
Because the typefaces that came pre-installed on your iPad are the only ones to which you have access by default, this feature can be considered rather restricted. You can customise the appearance of your iPad's typefaces by downloading apps that are made for that specific purpose. What you ought to do is as follows:
1. To obtain the proper fonts, go to the App Store and search for "Fonts for iPad" in the search bar. Find the application that you want to use, and then download it to your device.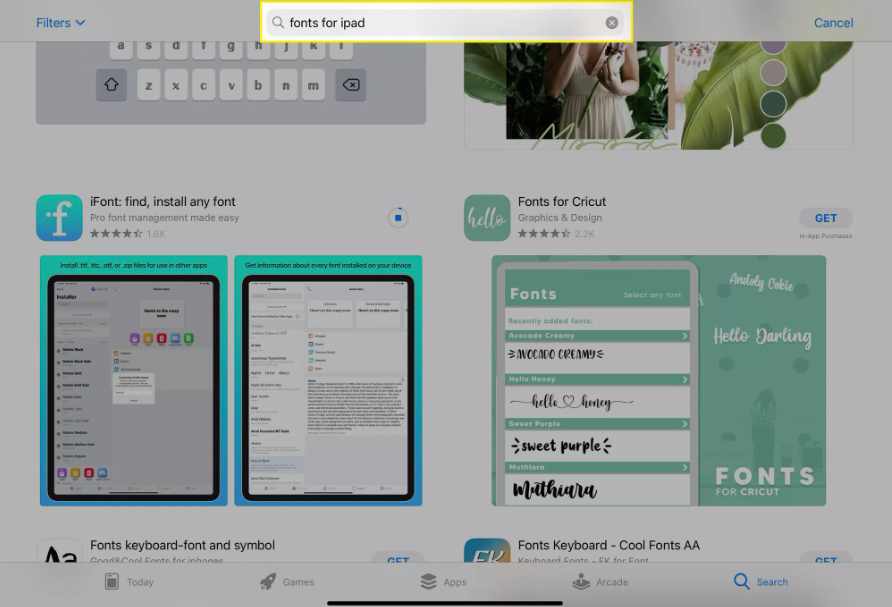 2. You can search for the typeface you want to install on the iPad, browse around the app, or browse the app's categories to find it. Once you have located the font, you can proceed to install it by tapping the Install button.