How to Download Xfinity Stream on Firestick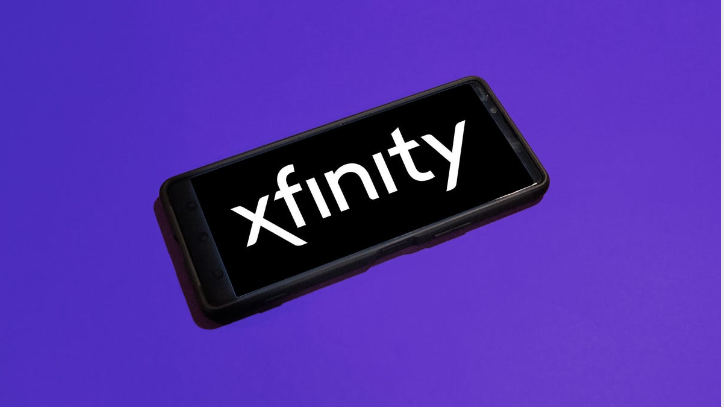 Comcast's cable TV customers have access to a streaming service called Xfinity Stream through the company. Multiple devices can be used by users to watch live TV, on-demand material, and recordings made by their DVR. The program provides users with access to a wide selection of content, including as well-known television networks and movies, along with additional choices for offline viewing and parental controls. This post will walk you through the steps necessary to get Xfinity Stream onto your Fire TV. So let's get started:
Read Also: How to Download and Install Apollo Group TV on Firestick
How to Download Xfinity Stream on Firestick
Follow these steps to successfully download and install Xfinity Stream on your FireStick device:
1. On the home screen of your FireStick, look for an icon labeled "Find."

2. Navigate to the Search menu, type "Xfinity" into the search bar that appears on the screen, and then select "Xfinity Stream" from the list of results that are presented to you.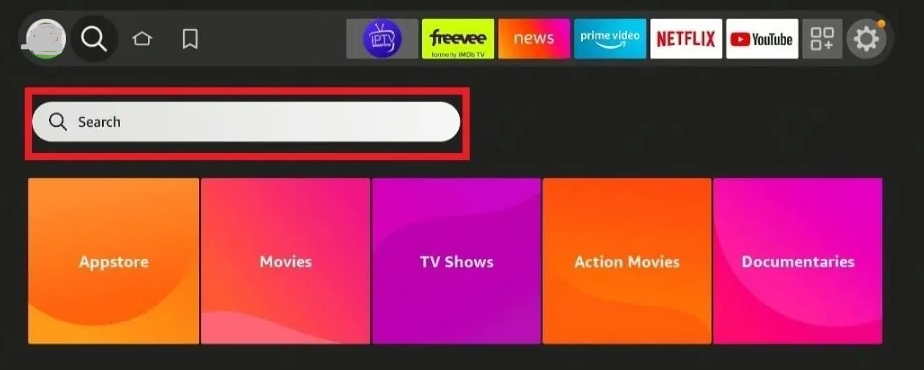 3. In the Apps & Games area, select the "Xfinity app tile" to access the Xfinity app.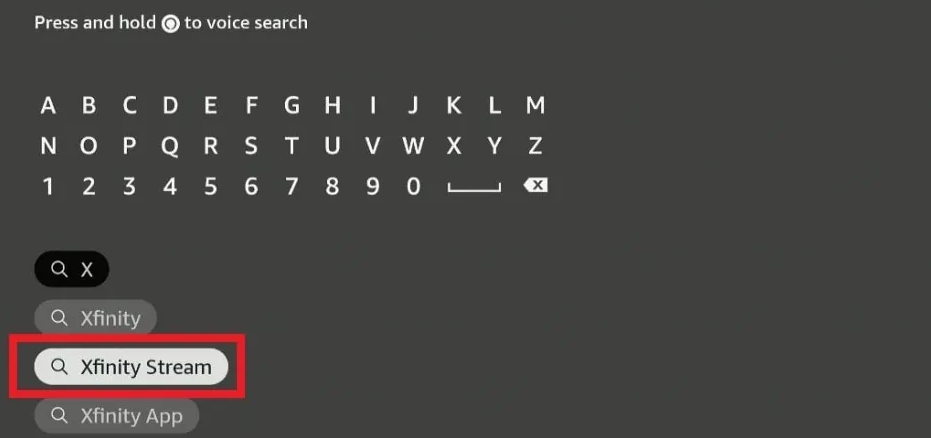 4. Select "Get" or "Download" from the menu.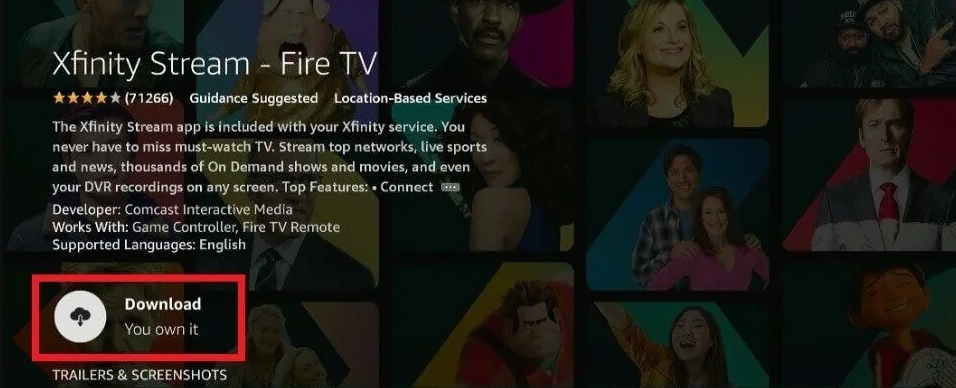 5. When the file has finished downloading, you should click the "Open" button.

Your Firestick now has Xfinity Stream installed after a successful installation process.
FAQs
What is the difference between Xfinity Flex and Fire Stick?
The Xfinity Flex handily outcompetes the Amazon Fire TV stick in terms of pricing and the number of complimentary subscriptions it offers. Peacock Premium is included with Xfinity Flex at no additional cost to those who subscribe to Xfinity Internet. The Amazon Fire stick costs $49.99, and it does not come with free access to any premium subscriptions or services, including Amazon Prime Video.
Why can't i download Xfinity Stream app?
Check to see how much available storage space you have on your smartphone. To successfully install the mobile application on your device, you will need between 75 and 100 megabytes (MB) of free storage space. Check to see that the device you're using has a working Internet connection. If you are using a product manufactured by Apple, check that the Apple ID that you are entering is correct.
Do I need Xfinity Flex if I have a Firestick?
If you already own a Roku, Fire TV, or smart TV, there is no reason for you to subscribe to Xfinity Flex. These devices are capable of performing each and every one of the same tasks as Flex, but with an expanded set of features and capabilities.
Is Xfinity Stream on the app store?
You may get the Xfinity Stream app for your mobile device by downloading it from the iTunes App Store, Google Play, or the Amazon App Store.
Does Xfinity Stream have an app?
Both the Xfinity Internet and Xfinity TV packages come complete with the Xfinity Stream app already installed. While your TV box is on its way to you, you can immediately watch TV shows, live sports, and live news.
Is a Fire Stick better than chromecast?
Your preferences will likely play a significant role in determining the tool you go with. Chromecast with Google TV earns high marks because to its highly customizable user interface, streamlined and up-to-date voice remote, and outstanding video and audio streaming quality. The fact that Firestick offers a variety of different models that are priced to accommodate a variety of budgets earns it marks.