How To Edit Videos For YouTube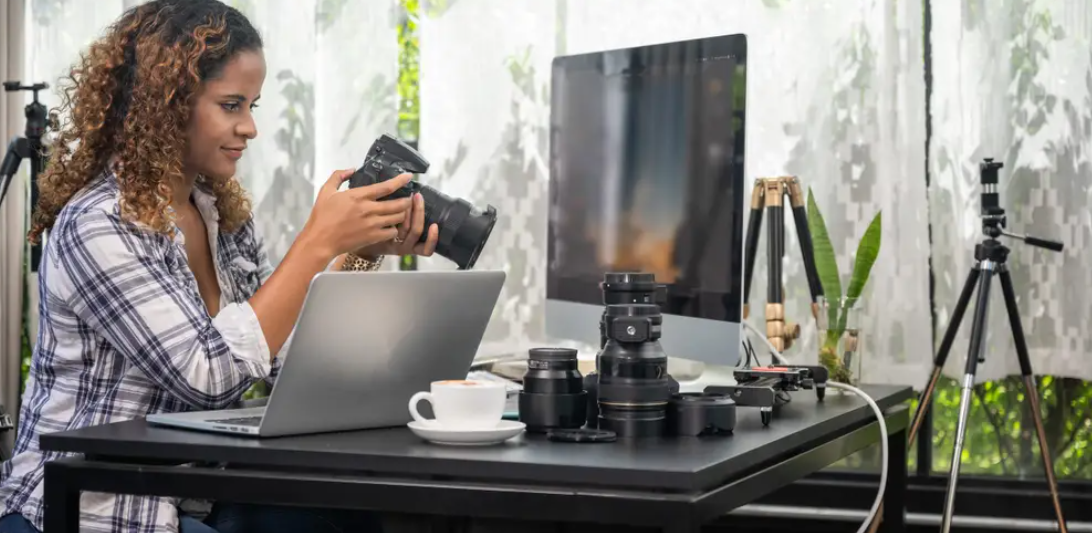 If you want people to watch your video on YouTube and pay attention to what you have to say, you should definitely give it a little bit of editing work. If you're new to generating videos or don't have access to video editing tools, you may utilise the YouTube Studio to do some simple adjustments. The YouTube Studio is open to all producers on the site.
The following guide will walk you through the fundamentals of using YouTube Studio to edit videos, as well as provide recommendations for more sophisticated editing software and suggestions for ways to make your videos stand out.
How To Edit Videos For YouTube in YouTube Studio
Creators on YouTube can check channel metrics, modify their videos, and post them all inside the YouTube Studio platform. Simply go to studio.youtube.com in your web browser to get access to the Studio. It is possible that you may be asked to sign in to your account.
After you have transferred a video to the Studio, you are able to begin the editing process.
Read Also: How To Play Music in Discord
Dong Trim the start and end of a video 
Choose Content from the list of options on the left sidebar, and then click the video's thumbnail.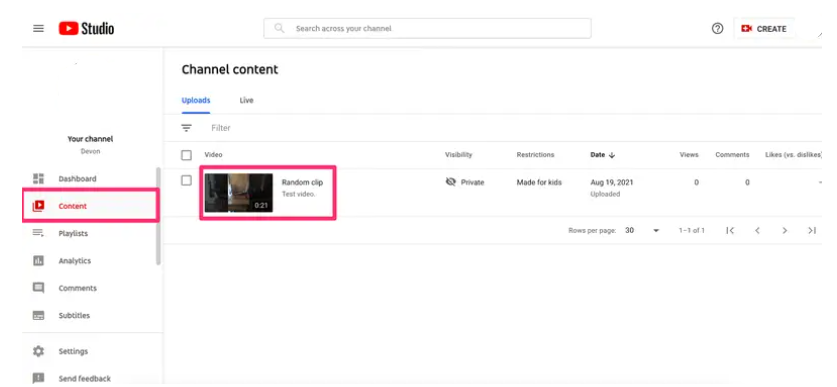 To edit, choose Editor from the menu on the left.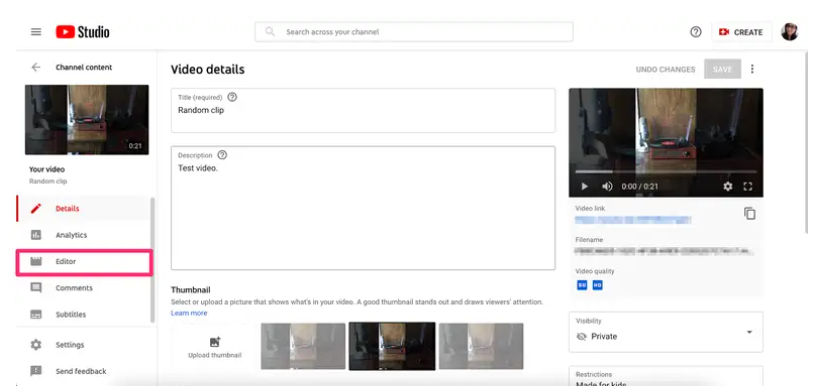 Click the blue icon labelled "Get Started."
Click Trim. The beginning and ending of the video will each be accompanied by a blue bar.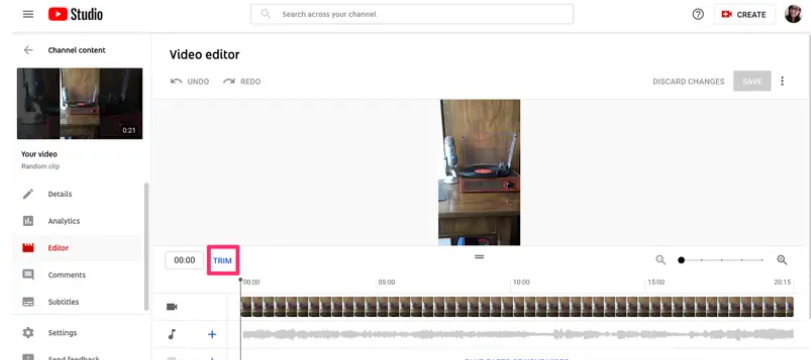 Hover your mouse pointer over the blue bar that is located either at the beginning or the end of the video, depending on which portion of the movie you want to cut, and then drag the blue bar to the place where you want the video to begin or finish.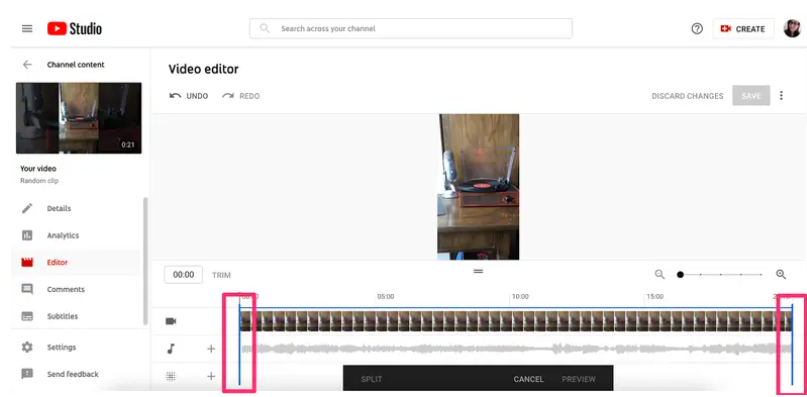 To check out how the video turns out, click the Preview button that appears in the pop-up window that appears in the bottom-middle of the screen.
When you are finished, click the Save button twice.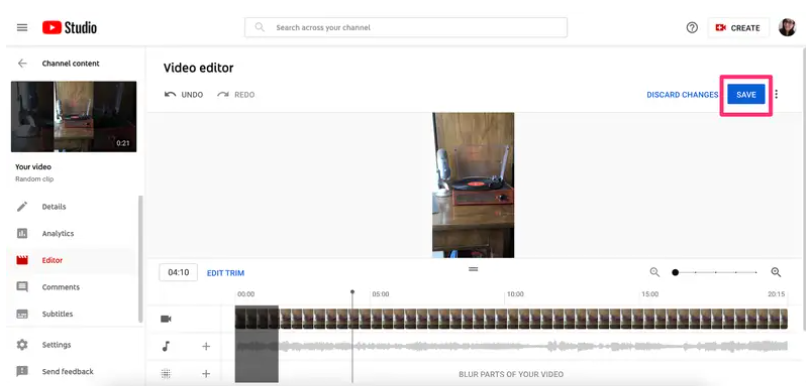 FAQ's
What tools do YouTubers use to polish their productions?
What video editing software is most often used by YouTubers? In addition to iMovie, Final Cut Pro, and Adobe Premiere Pro CC, YouTubers utilise these three apps to edit their videos. Using the first option is ideal for novices. If you're a Mac OS beginner, you can get started using iMovie.
Is it possible to alter films on YouTube for free?
To stand out on YouTube, use Canva's free video editor. Get more views on your videos by using eye-catching thumbnails, original channel art, eye-catching visuals, and captivating video layouts.
How do you get paid as a YouTuber?
Ads generate revenue for the company. Each category costs a different amount based on how many people see your ad (cost per click). Your YouTube video viewer must watch the commercial for at least half of it if it's CPM, which means they must watch it for at least 30 seconds.
Is there not a fee for using the YouTube Studio app?
You may also utilise the free YouTube Studio app for mobile devices like smartphones and tablets that is available for both the iOS and Android operating systems. Utilizing this app will make it simple for you to manage your channel while you're on the go.